Highlights
Disney+ Hotstar has announced that the upcoming Asia Cup and ICC Men's World Cup will be available for free to mobile users.
The move seems to be inspired by Jio's strategy to offer free IPL 2023 streaming to its subscribers.
JioCinema broke viewership records with 44.9 crore viewership recorded during IPL 2023.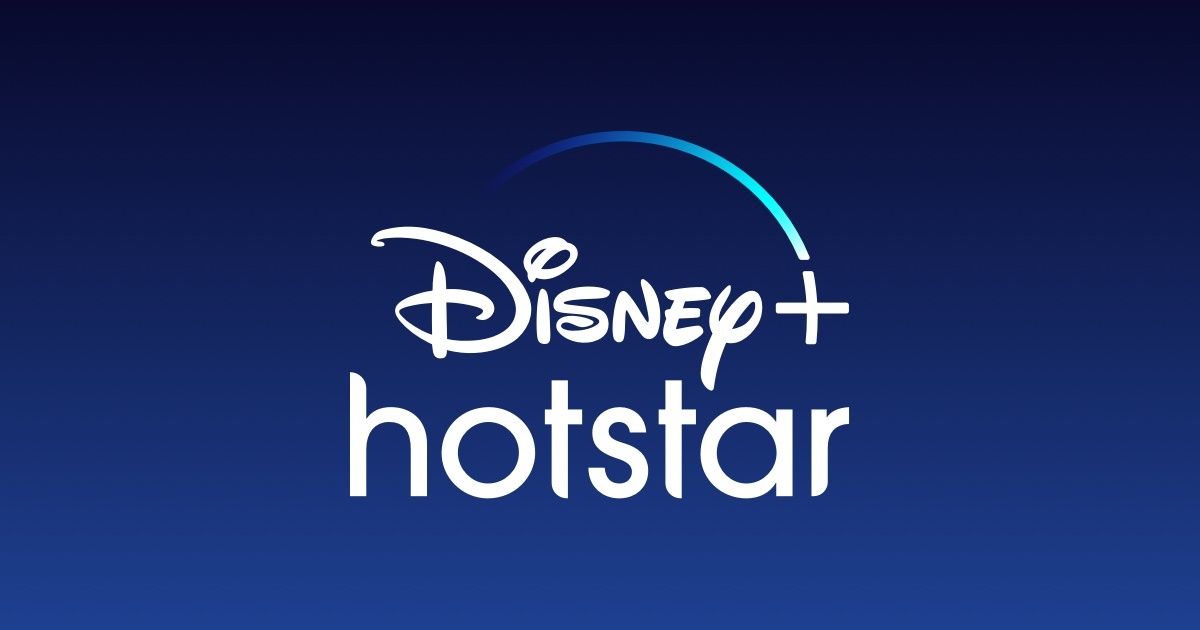 Disney+ Hotstar will reportedly stream the upcoming Asia Cup and ICC Mens' World Cup for its mobile users for free in India. For the uninitiated, the Asia Cup is slated to commence in September, whereas the ICC World Cup 2023 will kick off in October. Both tournaments will be available for free to those streaming from a mobile device. This move comes as a response to the record 44.9 crore viewership recorded by JioCinema during Tata IPL 2023. Here are all details you need to know about the latest development.
Asia Cup 2023 and ICC World Cup 2023 Will Stream for Free on Disney+ Hotstar
Several publications have quoted the FICCI E&Y Report to report the latest announcement from Disney+ Hotstar. According to the announcement, the upcoming Asia Cup 2023 and ICC Mens World Cup 2023 will reportedly be free to stream for users accessing Disney+ Hotstar from a mobile device.
Head of Disney+ Hotstar, Sajith Sivanandan, said, "Disney+ Hotstar has remained at the forefront of the rapidly evolving OTT industry in India and the various innovations we have introduced to continue enhancing the viewer experience has allowed us to delight our audiences across the region. Making the Asia Cup and ICC Men's Cricket World Cup available to a wider audience, we believe, will help us grow the overall eco-system."
This is a similar move to Reliance-owned Viacom 18, which bought the digital streaming rights of IPL 2023 and made it free for its mobile subscribers. This move resulted in record viewership for its JioCinema platform, on which the tournament was live-streamed for free to all.
Disney+ Hotstar, the television broadcaster of the tournament, also recorded over half a billion viewership – the highest ever. Notably for the first time ever, BCCI split the broadcasting rights of the premier league into TV and Digital streaming for the 2023-27 cycle. As we already know, the former was won by Disney+ Hotstar and the latter was bought by JioCinema.
It seems that Disney+ Hotstar is keen on replicating the same success as JioCinema and gaining back the lost ground with the new announcement. Previously, in order to watch cricket tournaments and other sports, users were required to subscribe to the Premium plan or above starting at Rs 299 per month.
It remains to be seen whether Disney+ Hotstar will be able to replicate the success of JioCinema with this move. However, considering there are more than 600 million smartphone users in India with over a billion cricket fans, we can be sure of it.