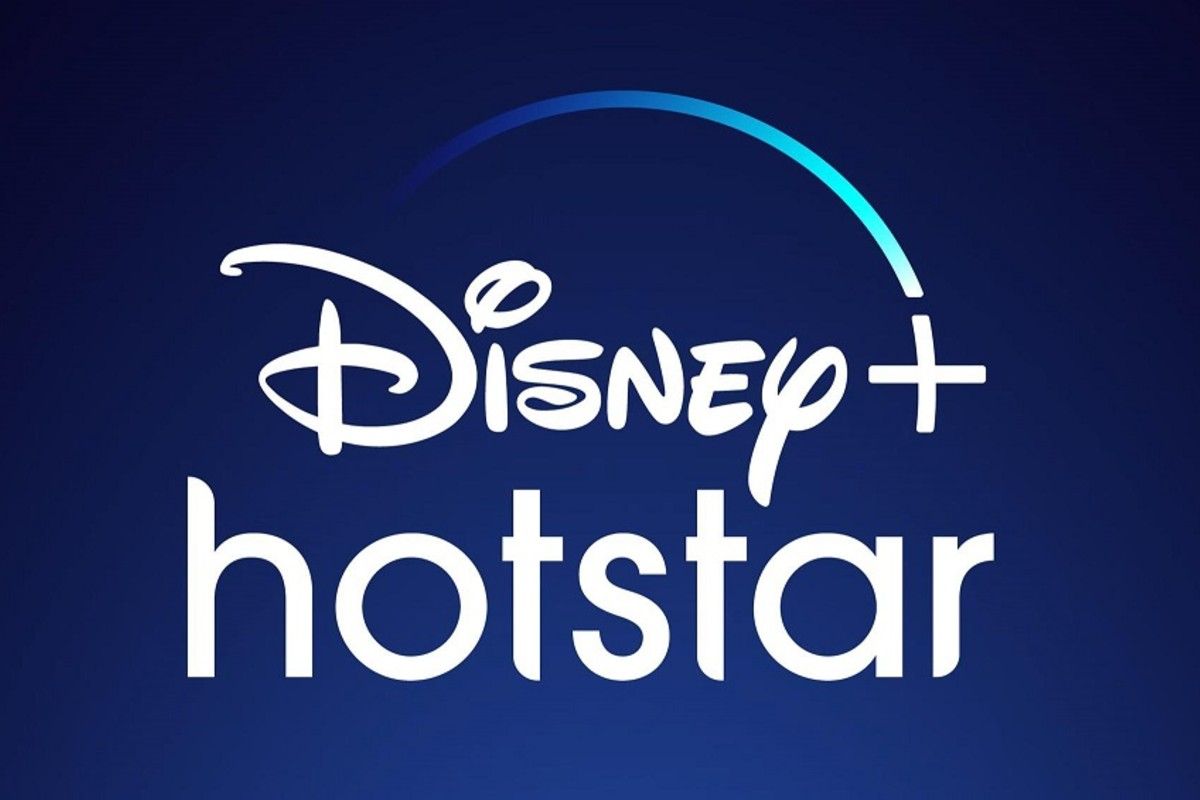 Disney+ Hotstar is no more going to provide the option of skip login for 20 minutes, the OTT platform is in a process of making user registration compulsory. This will help the platform for personalising the content and target ads for the users. The OTT platform has also introduced the picture-in-picture mode recently. The PIP feature was removed from Android and iOS by the platform to deal with the bugs.
Now the feature is once again popping up on the website hinting that the feature is going to make a comeback soon. Earlier this month before the starting of IPL 2020, Disney+ Hotstar remove the freemium model from the smart TV and connected TV apps for the users without a subscription. TV devices either need to have a VIP or Premium subscription to enjoy Disney+ Hotstar content on their TVs.
Currently, the Disney+ Hotstar VIP subscription starts from INR 300 with a validity of 1-year for free Multiplex blockbusters, Disney+ shows, movies, and dubbed kids content, exclusive Hotstar Specials, Live Sports including Cricket, Premier League, and Formula 1 along with access to latest episodes of Indian TV Shows.
Last week it was reported that the OTT platform has gained more than 6 million downloads just in five days. According to data from intelligence platform Sensor Tower, in the subscription-based streaming platform, Disney+ Hotstar is ruling Google Play Store since the Indian Premier League 2020 began.
According to the report the OTT platform has recorded more than 13 million installs in the last 30 days which includes the 6 million downloads in five days. The ongoing pandemic scenario forced BCCI to organise the cricket tournament without any physical audience and this can be the reason behind the surge.
Meanwhile, it was also reported that Reliance is blocking Twitch streams from its network. Multiple users have confirmed that the Twitch stream is getting blocked by showing an Error Code #2000.