Highlights
After Netflix, Disney+ Hotstar plans to implement account sharing to only four devices.
The company has internally tested enforcement of the policy and it plans to implement it later this year.
Currently, Disney+ Hotstar allows users to log in to as many as ten devices.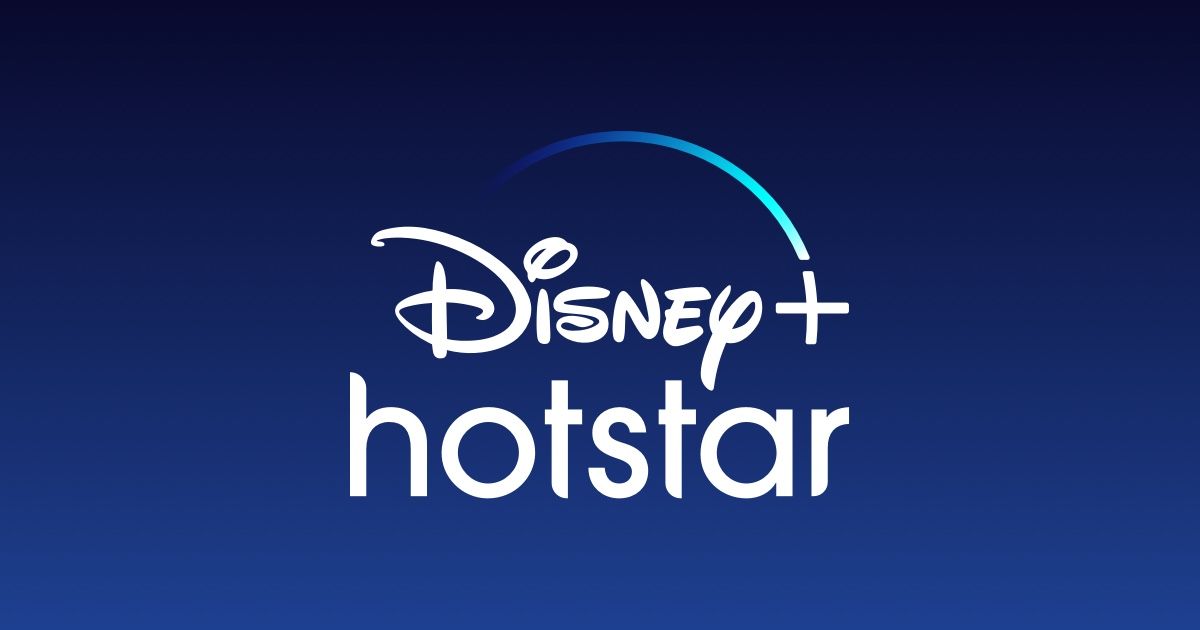 Recently Netflix confirmed that it would stop password sharing for users in India. The company initially began a password-sharing crackdown earlier in 100 countries, considering that it had a major impact on its revenue. Now, yet another streaming giant in India seems to be prepping up for limiting account sharing. As per a report by Reuters, Disney's India streaming service, Hotstar is planning to limit account sharing to only four devices as per the information shared by the sources with direct knowledge.
In India premium service of Disney+ Hostar still allows login to up to ten devices, even though the website says that a number of devices can be logged in as four. As per the information available Disney+ Hostar has internally tested enforcement of the policy and the company plans to implement the same later this year in order to limit logins to only four devices. If the company implements account sharing, some people will need to buy their own subscriptions with new restrictions in place said the sources.
Initially, Disney had hoped that by not strictly enforcing the four-device login policy, the company would attract subscribers who could decide to buy their individual accounts after trying the service via password sharing. Streaming giants such as Disney, Netflix, Amazon, and JioCinema have gained immense popularity in India, and the streaming market is expected to grow into a $7 billion market by 2027, as per Media Partners Asia. The current industry data indicates that Hostar is the market leader in terms of users which has approximately 50 million subscriber base.
While speaking on the account sharing, a second source said that Disney+ Hotstar in India did not enforce the four-device login policy as the company did not want to inconvenience premium users. The company had detected internally that only around 5% of its premium subscribers logged in from more than four devices. Furthermore, the second source also added that the planned restriction will also apply to its cheaper plan which will limit usage across two devices.
Data obtained from research firm Media Partners Asia revealed that Disney's Hotstar topped India's streaming market between January 2022 and March 2023 which secured a 38% share of viewership, whereas rivals Netflix and Prime Video held 5% each. Apart from limiting the login to four devices, Disney+ Hostar is also in initial discussions to explore options to sell or find a new venture partner for its India digital and TV business as per sources.