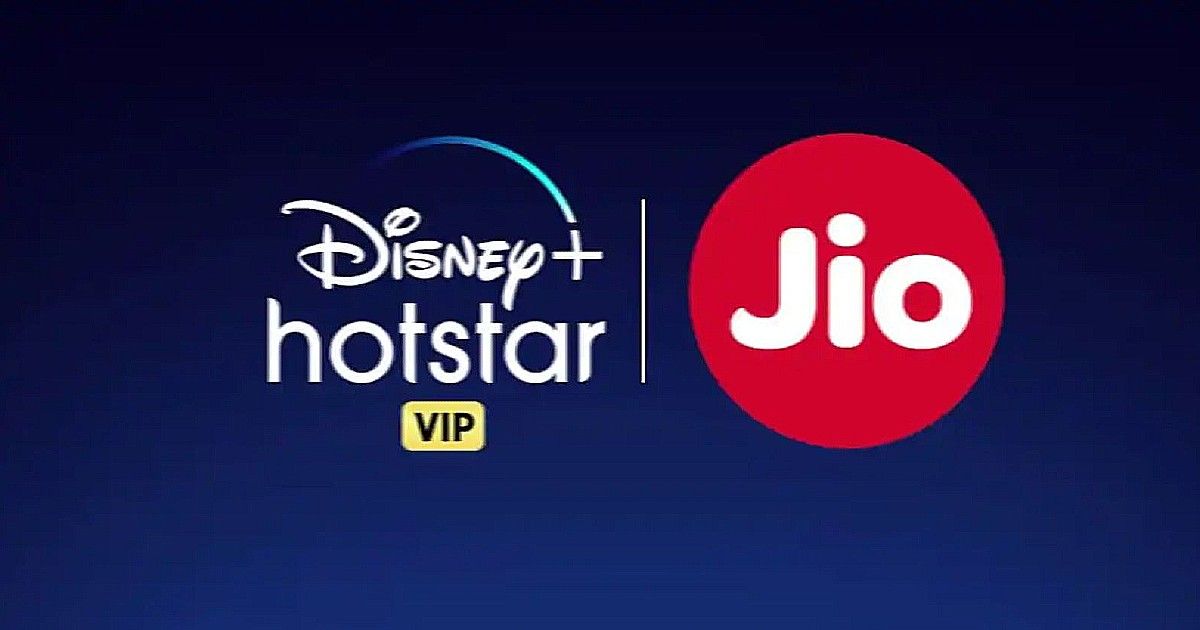 Disney+ Hotstar is the app to watch T20 World Cup 2022 cricket tournament in India. It hosts the right to broadcast the much-anticipated tournament happening right now in Australia. To watch these matches or any other content on Disney Plus Hotstar, a user needs to pay for a subscription which is divided into two plans – Super and Premium. Hotstar Super Plan costs Rs 899 per year whereas the Premium plan is priced at Rs 1,499 per year.
With a current going on offer, Hotstar Super Plan can be bought at just Rs 399. This is a perfect time to buy a Hotstar subscription if you are planning to watch all T20 World Cup matches. Let's know more about it.
How to Get Hotstar Super Plan at Rs 399?
As per an offer spotted by Desidime, users can buy the Hotstar Super Plan at just Rs 399 instead of its regular price of Rs 899. Users will get flat Rs 100 discount on the Rs 899 plan by clicking on the below link.
Click here to get discount on mobile app
Click here to get discount on PC/laptop
Do note that the PC link will not work on mobile apps and vice versa, therefore, it is advised to use proper links for your device. Once opened, you will see something similar to below image if you have already bought a plan. Now here comes a catch.

The remaining discount will only be available for Jio users and they will get up to Rs 500 discount based on their remaining validity. For example, if you have opted for a year-long plan and there're months remaining, you might get a huge discount. However, neither Hotstar nor Jio have specified how exactly they are deciding the discount for each user.
Can I use the same offer on Hotstar Premium Plan?
No, as of now the offer with promo code HSSUPER100OFF is only limited to the Hostar Super plan. So, if you are planning to use this offer on the Premium plan, you might be disappointed. However, there is another offer going on for the Rupay card users that they can check out from here. It is offering other OTT platforms subscriptions along with Disney Plus Hotstar.
Jio recently discontinued various offers that bundle Disney Plus Hotstar subscription along with it. The Mukesh Ambani led telecom operator had discontinued over 10 such plans. As of now, Jio is offering free 1-Year Disney+ Hotstar Premium subscription with only two plans 一 both of which are expensive plans. The first one is Rs 1,499 plan, which is valid for 84 days and offers 2GB data per day, unlimited calls, and 100 SMS/day with access to apps like Disney+ Hotstar, JioTV, JioCinema, JioSecurity, and JioCloud. The other plan costs Rs 4,199 per year and offers 3GB of data per day along with all the other benefits of the Rs 1,499 pack, including Disney+ Hotstar premium.