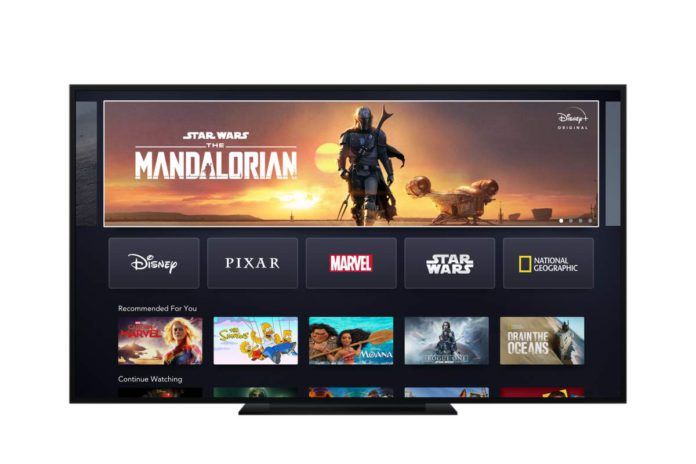 Disney Plus, the Walt Disney company's streaming service, will finally make its presence felt in India soon. The company has already announced that Disney Plus will reach the Indian soils on March 29, 2020. Well, there is still some time left for the service to go official in India, and if in case you are one of those waiting for it, you are at the right place. Today, we will tell you about the Disney Plus India service, how much it would cost, and what all the users would get with the Disney Plus subscription. So, waiting no further, let's jump right into the Disney Land.
Here's How Much Disney Plus Would Cost in India: Launch Date and Benefits
As said, Disney will launch the Disney Plus service in India on March 29. The company's CEO, Robert Iger, has already confirmed the news. The streaming service will be offered via Hotstar in India. The Hotstar's VIP and Premium subscription tiers will be rebranded to Disney + Hotstar, and they will serve it as a bundled product. As of now, Hotstar Premium costs Rs 299 per month and Rs 999 per year. The Hotstar VIP subscription, on the other hand, is available for Rs 365 per year.
Also Read: Disney Plus will Launch in India on March 29 as Disney+ Hotstar on the Same Day of the 2020 IPL
The Disney Plus service was launched back in November 2019 in countries like Australia, New Zealand, the Netherlands, Canada, and the USA. The company appears to have taken a keen interest in India and will soon make its debut in the country. Besides India, the service will also be launched in the UK, France, Ireland, Germany, Spain, Italy, and Switzerland on March 24, a week ahead of the Indian launch.
As far as the content is concerned, the Disney Plus service will include content from Disney-owned Twenty-First Century Fox. Plus, the HBO's original programs will also be available with the Disney + Hotstar service in India.