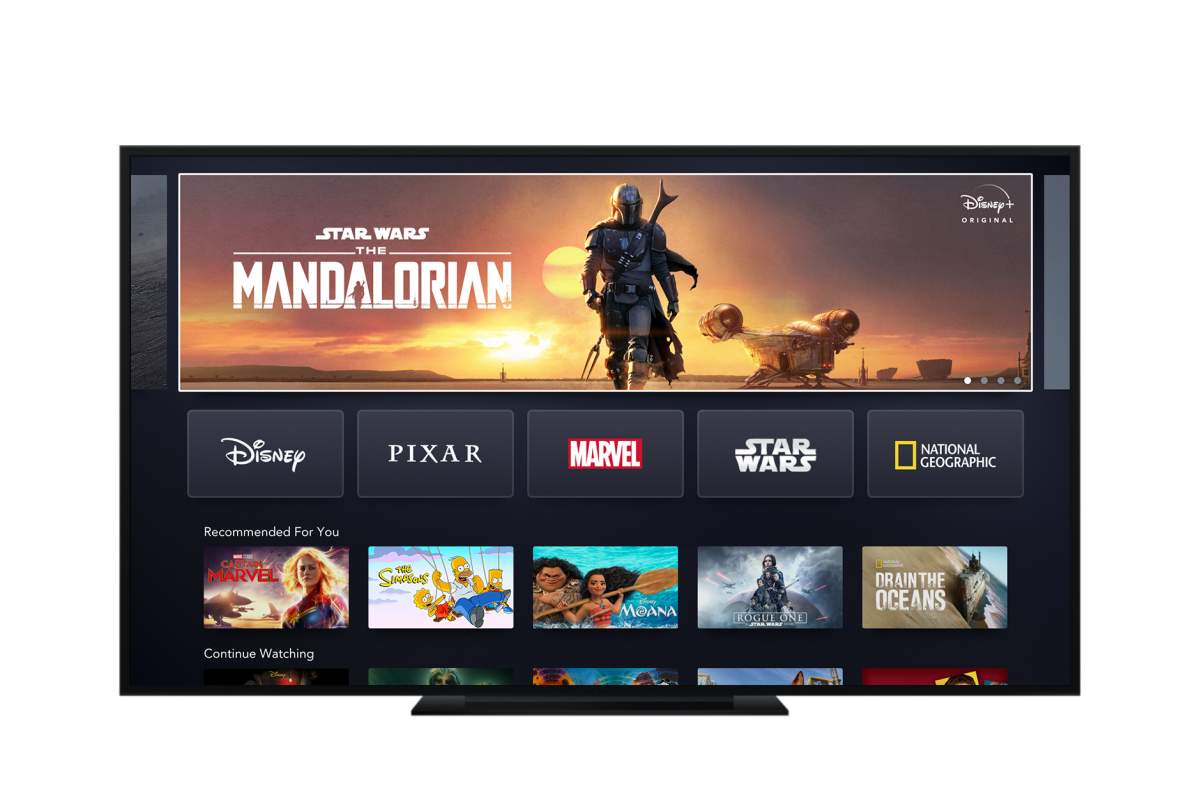 Disney is all set to give some serious competition to streaming giants such as Netflix and Amazon Prime. The company has rolled out its Disney Plus service in the US, Canada, and the Netherlands. This move should make Netflix anxious because behind its cute face, this Mickey Mouse company has an empire befitting Darth Vader. Speaking of the intergalactic supervillain, Disney owns the rights to the blockbuster Star Wars media franchise along with major Hollywood studios including Pixar, Marvel, and recently acquired 20th Century Fox. Pixar is known for its kiddy content while Marvel makes movies for adults that refuse to grow up. The company also owns networks such as ABC, ESPN, and The History Channel. Goes without saying that Disney Plus will have tonnes of content. For specific titles, head over to the next segment.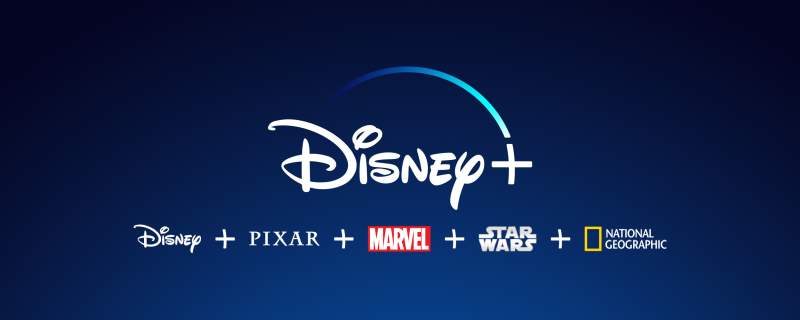 Disney Plus Films and TV Shows
The company claims that its streaming service features around 500 films and 7,500 episodes of television on the launch day. Much like Netflix and Amazon Prime, Disney too has developed its exclusive content. In the first wave, Disney has decided to milk the Star Wars franchise by releasing a 10 part series 'The Mandalorian'. For kids and people with no taste, it has turned 'High School Musical: The Musical into a never-ending series. Much like its content, the show has an equally terrible name 'High School Musical: The Musical: The Series'. From the Pixar studios, there will be animated short films.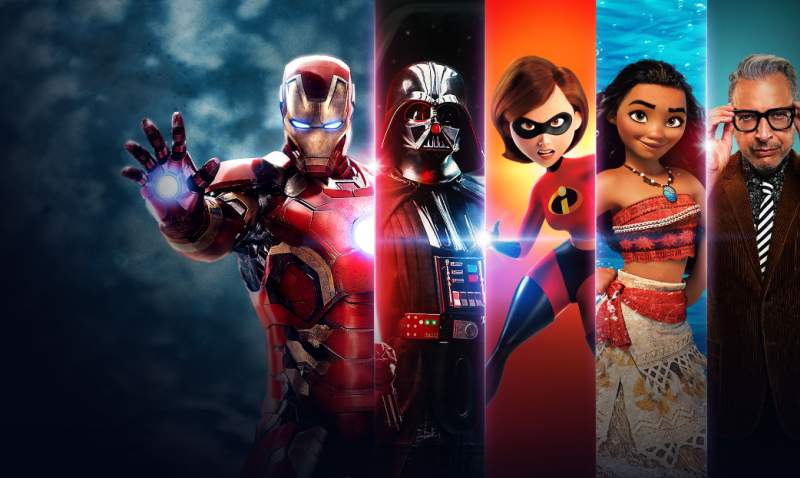 For movies buffs, Disney will serve Avengers: Endgame, Captain America: Civil War, Guardians of the Galaxy, The Avengers, Iron Man 3, Doctor Strange, Guardians of the Galaxy Vol. 2, Captain Marvel, Iron Man, Thor: The Dark World, Captain America: The Winter Soldier, Iron Man 2, Thor, Avengers: Age of Ultron, Captain America: The First Avenger, and Ant-Man from the Marvel camp.
Disney Plus service will let you binge on classics such as Snow White and the Seven Dwarfs, "Beauty and the Beast, Pinocchio, Bambi, The Lion King, Peter Pan, and The Little Mermaid, and Cinderella. Then, there will be 18 of Pixar's feature films including Wall-E, Up, Monsters Inc., Finding Nemo, The Incredibles, Toy Story, Inside Out and Brave.
The company has an announcement that it is developing more shows set in the Star Wars and Marvel universe. The list includes titles such as Star Wars: The Clone Wars (2020), Star Wars: Rogue One prequel, and an untitled show around Obi-Wan, Loki, WandaVision, Falcon and The Winter Soldier, and Hawkeye.
Supported Devices
The Disney Plus streaming service will be compatible with almost every modern smartphone. You can down the app on Android, iPhone, and iPad devices. It plays nice with Google Google Chromecast, Chromecast built-in TV, LG WebOS Smart TVs,
Samsung Smart TVs, Amazon Fire TV, Fire TV Edition TVs, and Apple TV. Gamers can also load up Disney Plus on their Xbox One consoles.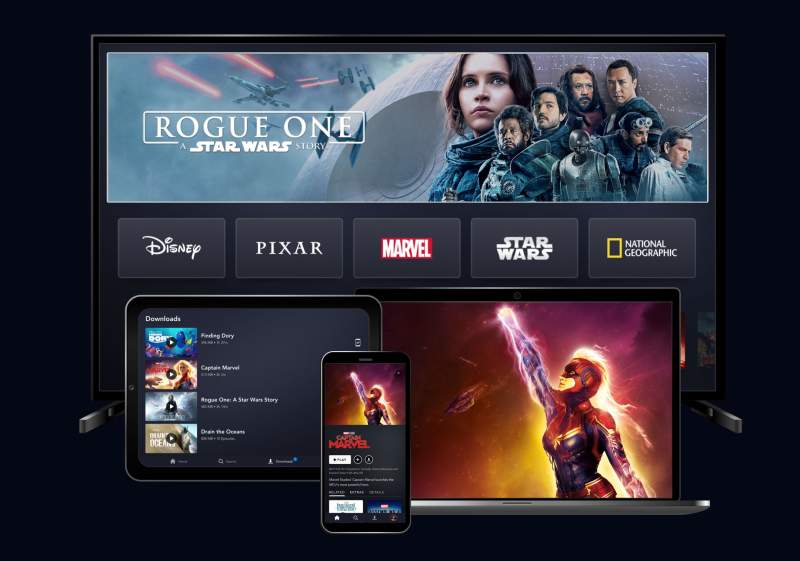 India Launch And Pricing
In the US, Disney Plus service is priced at $7 a month. You can save some money by opting for a $70 annual plan. American consumers also have an option to bundle it with Hulu and ESPN+ for $13 per month. As of now, Disney hasn't shed any light its availability and pricing in India. However, as per Tech Crunch, Disney Plus streaming service will reach the Indian shores in the second half of 2020. Instead of launching a separate app, Disney is likely to integrate its content into Hotstar's catalog. The same source claims that Hotstar will then probably double the price of its annual subscription from Rs 1,000 to Rs 2,000.