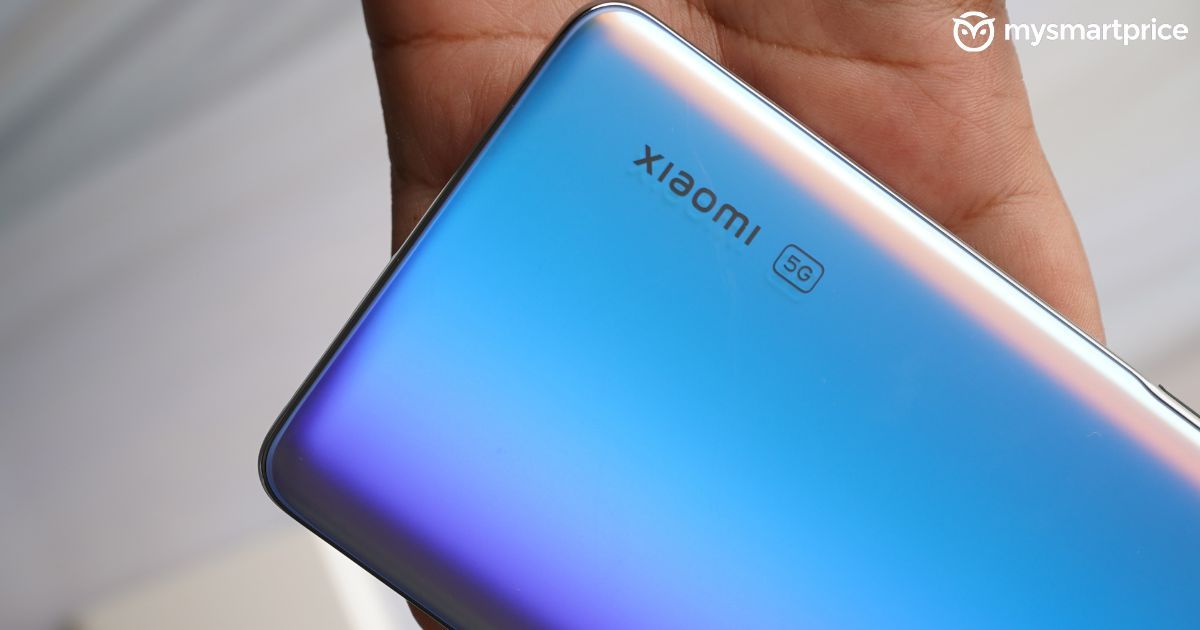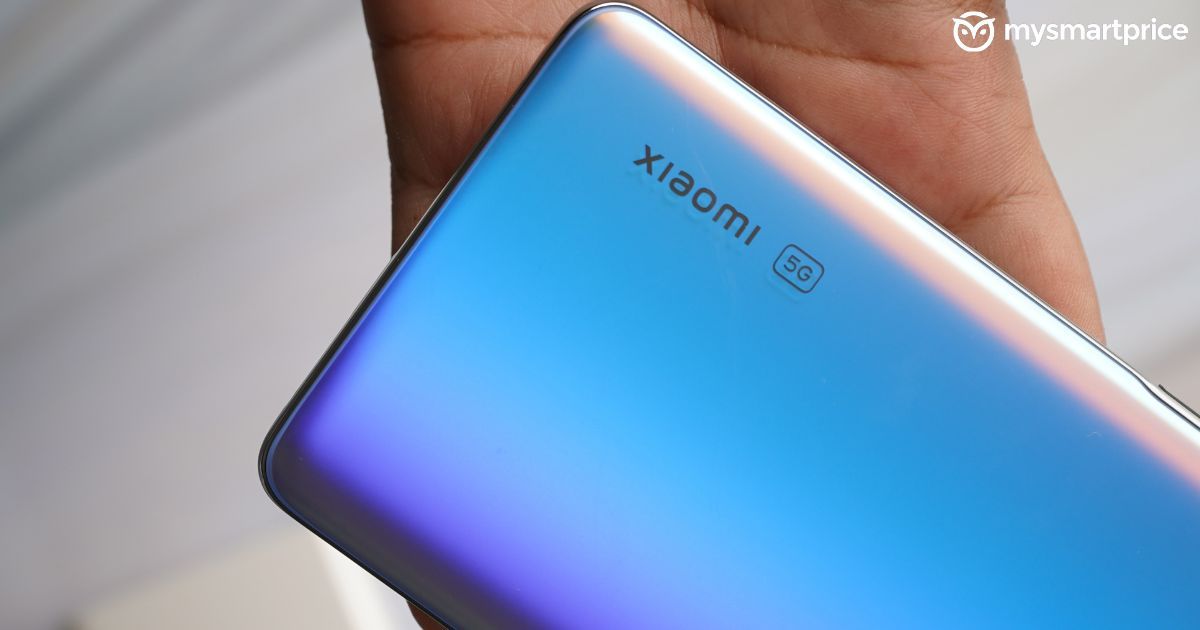 Xiaomi has announced the Diwali with Mi sale date. The company, as part of its "Don't buy tech, yet" campaign is urging customers to hold their purchase decisions for now and wait for the company's upcoming sale, where there will be discounts, deals and offers on several smartphones and electronics. Xiaomi confirmed that the upcoming Diwali sale on mi.com will offer discounts and deals on all its products, including some of the newly launched ones.
The company did not reveal the exact details of the upcoming sale though. The seventh edition of the Diwali with Mi sale will kick off on September 20. Let's take a look at the Xiaomi Diwali with Mi sale details known so far.
Xiaomi Diwali with Mi Sale 2022
Xiaomi has confirmed that the Diwali with Mi sale will be hosted in India from September 20. The company has dropped new teasers ahead of the sale. Before the upcoming sale, Xiaomi has kicked off its Tech ka Shubh Muhurat campaign which urges customers to not buy tech products yet.
"A true friend of consumers and fans across the country, Xiaomi India aims to help them get the best of tech products during this festive period," the company said. Through its campaign, Xiaomi states that it wants customers to make an informed decision and wait for the offers to drop and go live on September 20.
The sale will kick off a few days before Amazon hosts its Diwali sale in India. Amazon has already announced the Great Indian Festival sale date. The US e-commerce company will offer discounts on smartphones and electronics from September 23. Prime members will get early access to these deals on September 22.
Flipkart's Big Billion Days Sale, on the other hand, will go on live next week in India. Xiaomi products will be available for purchase at a discounted price on both platforms. However, the company is expected to offer additional benefits for consumers who will make their tech purchases on mi.com during the Diwali with Mi sale.