Highlights
Dixon will soon open a new factory for Xiaomi India.
The facility will have the capacity to produce over 1 million smartphones each year.
Dixon is also planning to manufacture laptops and computers in India, after the recent import restrictions imposed by the government.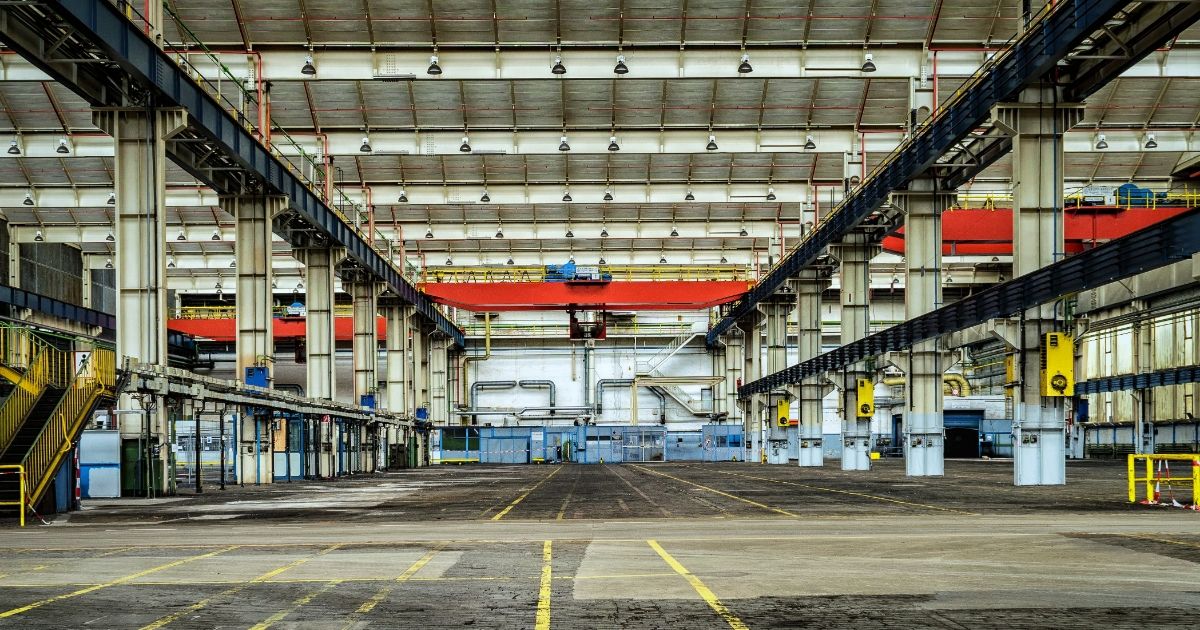 Dixon Technologies is an Indian company which manufactures electronic devices. The company has been producing smartphones and TV panels in India for multiple brands like Xiaomi, Samsung, Motorola, and OnePlus. It also has the technology to manufacture PCBs locally.
Dixon will soon inaugurate a new factory for Xiaomi in Noida. The new facility will be capable of producing 1 million smartphones each year. The manufacturer will also set up a similar smartphone plant in South India.
Dixon To Open New Factory for Xiaomi in Noida
Dixon has set up a new facility for Xiaomi India, which will start this month. The new factory will be exclusively manufacturing smartphones for Xiaomi. Currently, Dixon has over 17 manufacturing plants in India, and Xiaomi is one of the biggest clients for the company.
The new Dixon factory for Xiaomi is reportedly spread across 3,00,000 square feet. The company will also invest $50 million in the factory over the next 3 years to bring in better technology for phone manufacturing.
Apart from Dixon, Xiaomi has also partnered with Optiemus Electronic, another Indian company, to manufacture audio products such as neckbands and TWS earbuds locally in the country. Earlier, Xiaomi used to import all of its audio equipment from China.
Dixon Also Plans To Manufacture Laptops in India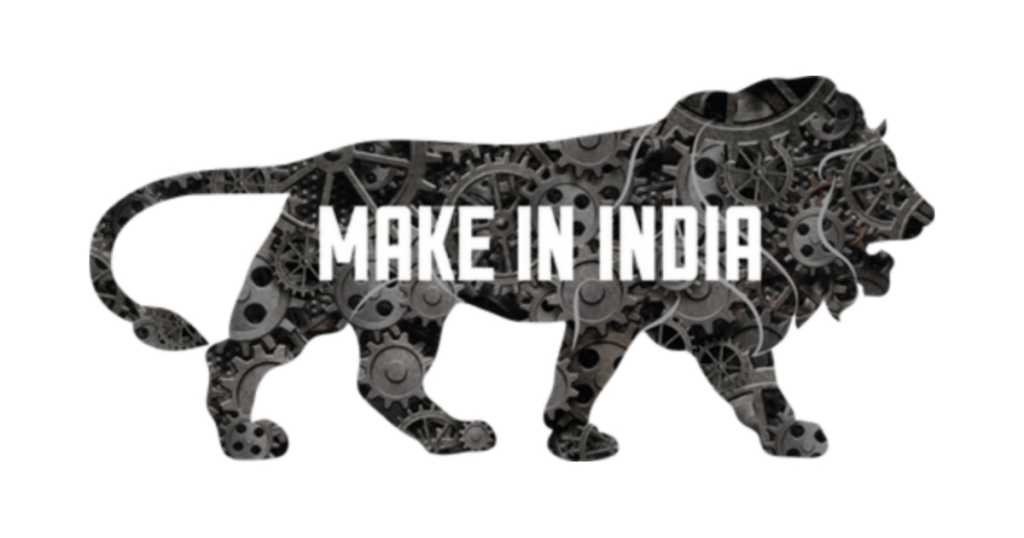 The Government of India announced several restrictions on the import of laptops and other computing devices, in August. Since then, laptop brands have been exploring ways to manufacture laptops and computers locally in India.
Dixon is reportedly in talks with HP and Lenovo to set up new facilities for laptop production in India. Dixon has also applied for the government's PLI (Performance Linked Incentive) scheme which helps companies to manufacture goods locally. The company will be able to get an incentive of around 4-6% as it progresses with local manufacturing in India.
Dixon is also going to invest Rs 250 crores in its subsidiary company Padget Electronics, which manufactures IT Hardware equipment. The company will soon be able to manufacture over 1 million PCBs each year, when its ongoing facilities get functional, over the next three years.
Dixon also has expertise in Surface Mount Technology (SMT) which is an advanced type of PCB manufacturing. As compared to older hole-based PCBs, SMT increases the pace of PCB production while keeping costs down. The company is also planning to expand its PCB production, with the help of the government's PLI scheme.
History of Dixon Technologies
Dixon Technologies was founded in 1993 and first started manufacturing television sets for Westron. Over the years, the company started producing video recorders for Philips, and push-button phones for Airtel. Since 2016, the company has been manufacturing smartphones for Xiaomi, and other smartphone companies.
Dixon also started manufacturing LED television sets for Samsung in 2020. Dixon also has other major clients namely boAt, HMD Global (Nokia), TCL, Godrej, and LG. Dixon has also been manufacturing LED bulbs for Syska and Philips.