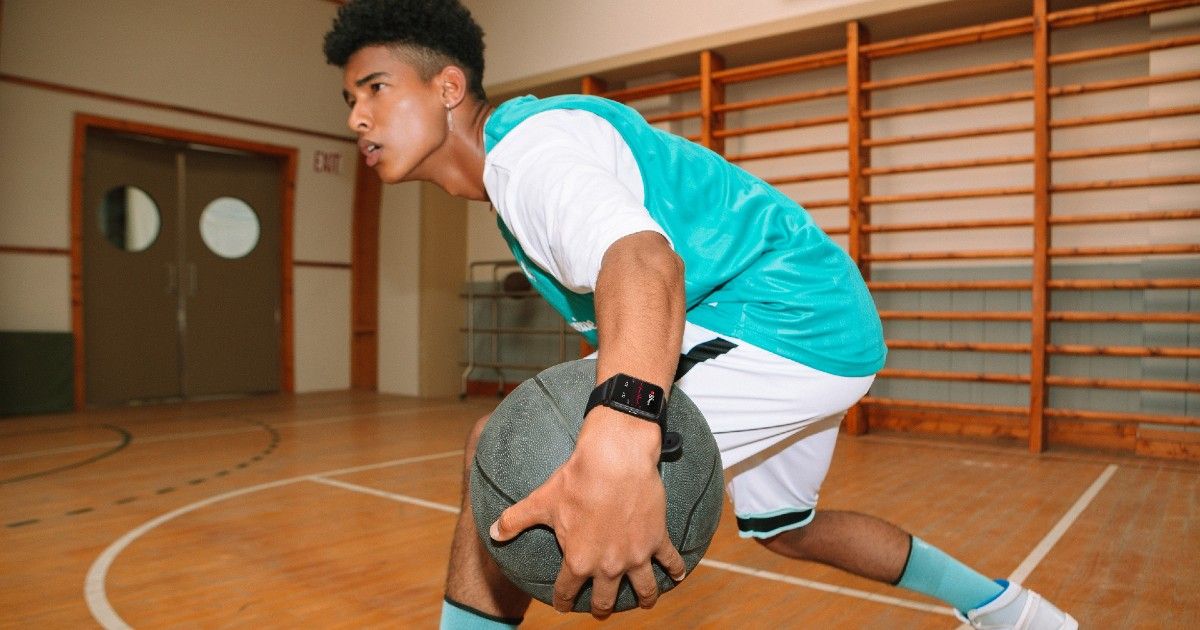 Dizo, an accessories and peripheral gadgets brand, has announced official discounted prices for two of its devices that were launched only months ago. Under the new, discounted official prices are the Dizo Watch, the first generation smartwatch by Dizo, as well as the Dizo GoPods Neo true wireless earbuds. Both the devices have been discounted from their original pricing, and are now available at their new prices on Flipkart, the platform that they have been selling on since launch.
Under the new pricing, the Dizo Watch is now available on Flipkart at Rs 1,999 — down from the price of Rs 3,499 that it was launched at about four months ago. The Watch offers a 1.4-inch display, which produces 323dpi pixel density and 600 nits of peak brightness. It uses Bluetooth 5.0 for connectivity through the Realme Link app, and has a 315mAh battery that the company claimed will offer up to 12 days of standby time. It also has IP68 durability rating, along with support for tracking 90 sports modes.
The Dizo GoPods Neo, meanwhile, is available at Rs 1,599 on Flipkart now — down from its launch price of Rs 1,599. The earbuds are rebranded versions of Realme's own Buds Q2. In terms of features, the earbuds offers active noise cancellation of up to 35dB, and can be paired with the Realme Link app to customise the audio signature. The app can also be used to configure its touch-based gesture controls, and toggle its 'gaming mode' feature. The latter offers 88ms response time, a transparency mode, dual-mic noise cancellation during calls, and are powered by 10mm drivers. It also claims 28 hours of cumulative battery life, and connect via Bluetooth 5.2.
It is important to note that both the products have newer versions under the Dizo umbrella, which have already been launched. The Dizo Watch has since been added to with the Watch Pro and Watch 2, while in the earbuds category, the company has also added the GoPods D and Buds Z. Reports have claimed that the latter is not a rebranded Realme product — instead, it is an original for the Dizo brand, at least in India. Its Realme version may be introduced later, which could be a strategy for Realme to increase adoption of its nascent sub-brand.