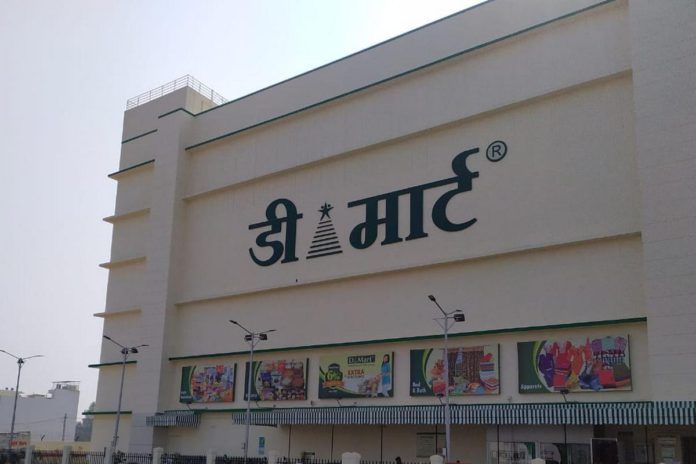 DMart, a chain of hypermarkets across India, which had previously operations running mainly in Maharashtra is now going to open up online delivery operations in several other states as well. These cities include Bangalore, Indore, Ghaziabad, Pune apart from others. The exact number of cities has not been mentioned but it does appear that the hypermarket chain, owned by Avenue Supermarts, is expanding operations due to the lack of online delivery services during this Coronavirus pandemic.
After the extension of the 21-day lockdown period on 14 April, the government had announced a relaxation on e-commerce operations from April 21. However, it has gone back on its words and it now allowing only essential products to be delivered via online methods. This means that no smartphones or any other non-essential electronic items can be allowed to sell. However, DMart's online presence is fueled by the supply of daily groceries to large townships and therefore it is looking to expand the online operations into more cities.
There are also limited delivery slots on both Amazon and Flipkart which is why if you have a DMart near your house, you can avail its delivery services. DMart happens to have an app on the Google Play Store and Apple App Store through which online deliveries can be done. It is, however, prudent to mention that at least on the Play Store the app has received quite poor ratings.
DMart had also recently started to keep some of its outlets open for 24 hours to help people buy essential items during this emergency lockdown period. It had also started to hand out timing coupons to its customers to maintain social distancing and avoid the rush. Even so, the company has about 50 percent of its stores shut and it has also reduced staff at a couple of cities by a reported factor of 80-90 percent.
Thanks for reading till the end of this article. For more such informative and exclusive tech content, like our Facebook page