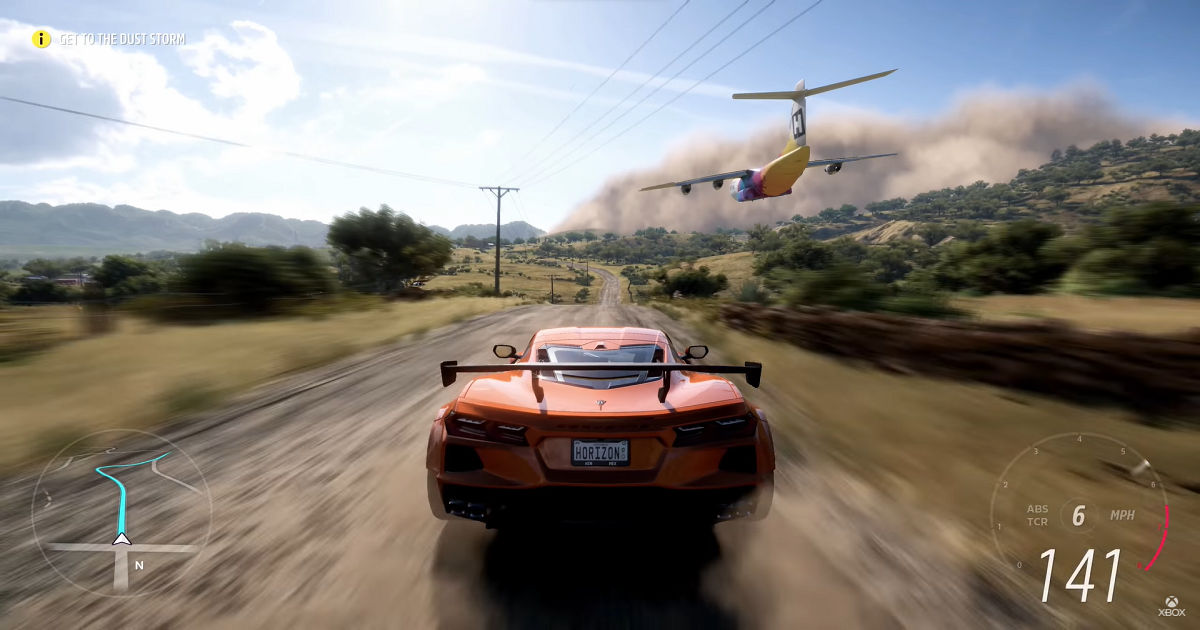 Gamescom 2021 is now underway and Xbox are one of the first ones to showcase plans for the future for already announced games, as well as a teasers of new games to come. The Xbox Gamescom stream contained quite a bit of exciting stuff from the green brand- including the announcement that Cloud Gaming will be making its way over to Xbox consoles as well this Holiday season.
From the sound of it, it seems pretty interesting – but what it essentially means is far more than what it seems like on the surface. Essentially, using Cloud Gaming on their last-gen console, Xbox One, players will be able to experience next-gen games with ease – easily delaying a next-gen console purchase by a few months, at least.
Also Read: BGMI May Soon Get Emergency Pickup Feature That Drops You in the Center of the Blue Zone
Xbox announces Cloud Gaming for last-gen consoles as well
Cloud Gaming is one of the most interesting services offered by Xbox and is available in Game Pass Ultimate for players. The service allows players to stream their games from the Game Pass or Library with ease, either on their PC or even Android devices, making for a fun experience regardless of the kind of hardware it's run on.
Cloud Gaming is not particularly new, as even PlayStation has their own brand of cloud gaming – PlayStation Now, but Xbox's Cloud Gaming has certainly been making a lot of waves recently. With it now being available for last-gen consoles as well, the question does seem to arise whether it makes next-gen consoles look less appealing?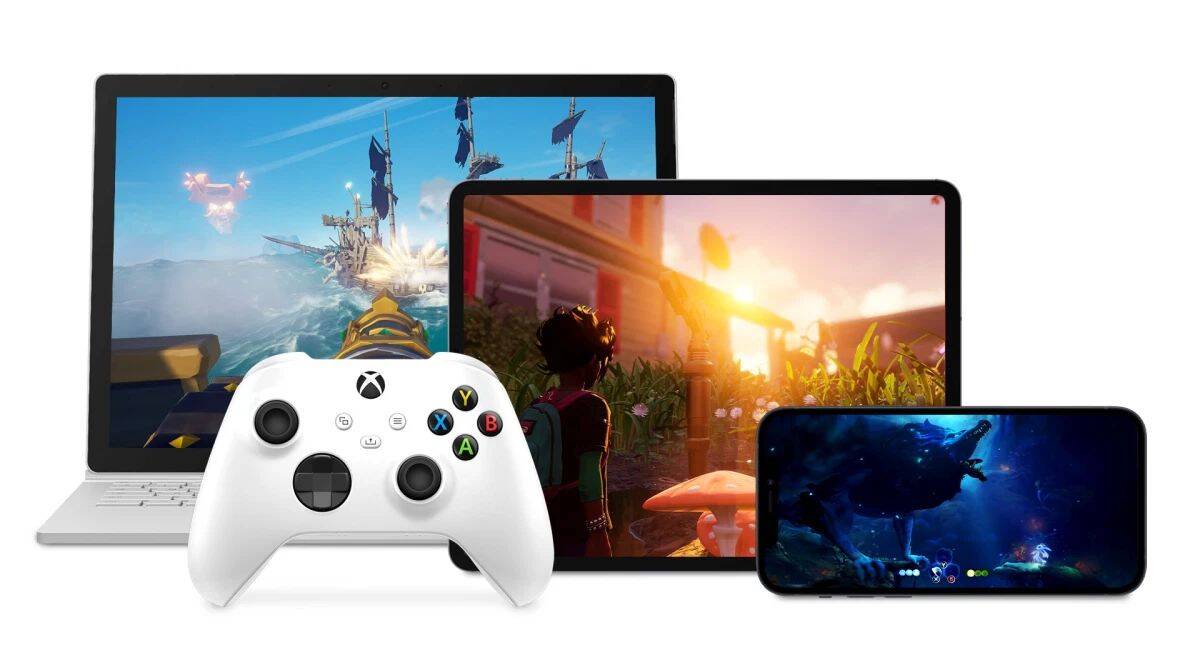 Given how the Xbox Series X is a major step-up from last-gen and Series S being closer to the last-gen Xbox One X, it will be interesting if it impacts sales for the Series S. However, it is great news for last-gen console owners as they will still be able to sample some of the best games available on next-gen consoles on their current systems.