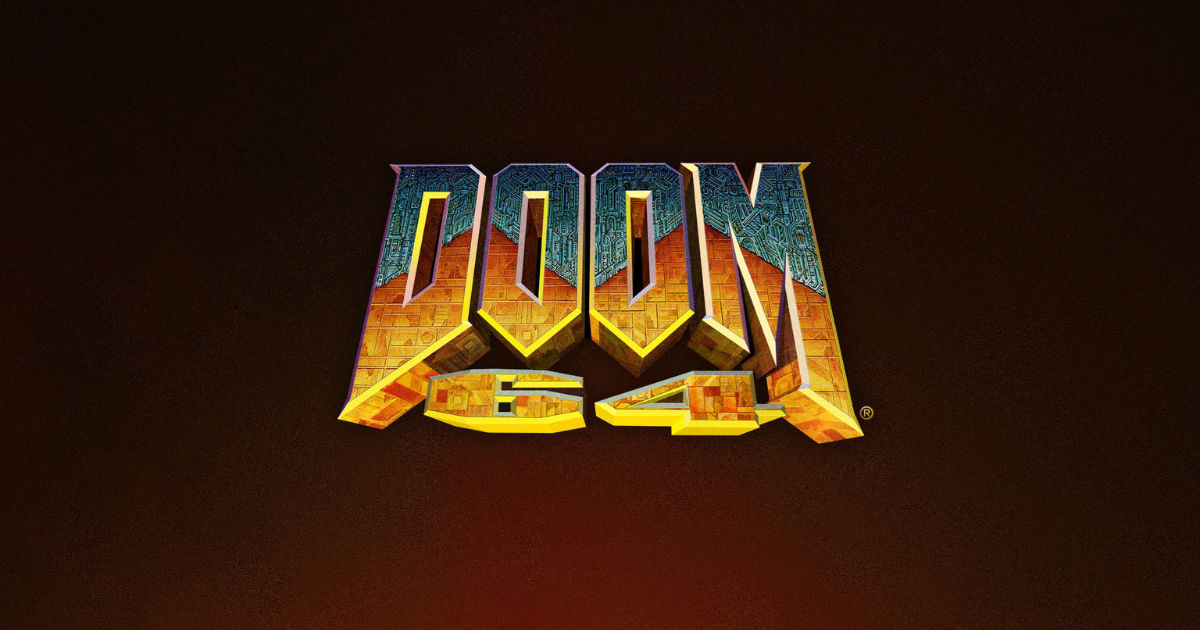 The Epic Games Store's free games this week include one of the all-time greats, Doom 64, and a new bundle for the new free-to-play brawler battle royale, Rumbleverse. Players will be able to add these games to their library between now and August 25, 8:30 PM.
Doom 64 is perhaps one of, if not the most influential title of the 90s and helped shape the first-person genre. The game is developed by id Software, who would go on to build on the foundations and turn Doom into one of the most iconic game franchises in history.
Rumbelverse is a new free-to-play brawler with a colourful cast of characters and a satisfyingly crunchy combat system. During this week, players will be able to claim the Boom Boxer Pack, which adds an exclusive title card background and border, and a 120-minute gameplay Fame booster.
Also Read: Epic Games Store Confirms That it Will Honour All Rs 5 FIFA 23 Purchases
How to Claim Epic Game Store's Free Games for this Week?
To claim these games, simply head to the Epic Games Store and log in with your Epic Games Account. In case you don't already have one, you can create one from the home page by clicking the "Get Epic" option.
You can then download the Epic Games Launcher, which is needed to launch games from your library. Once logged in, you can then head to the Free Games section of the homepage and add Rumbleverse and Doom 64 to your library.
Once the games are in the library, you can download them from the Library in your Launcher. Once the games have finished downloading, you can launch them from your library. These games will remain in your library and do not require any additional purchases for you to keep them.
The Epic Games Store gives away a free game every week, so be sure to regularly check the Store to see if there are any new free games you might want to try out.