Highlights
BIS introduced new standards for television viewers.
BIS standards will allow users to free-to-air channels without a set-top box.
BIS standards will reduce the dependence on multiple chargers.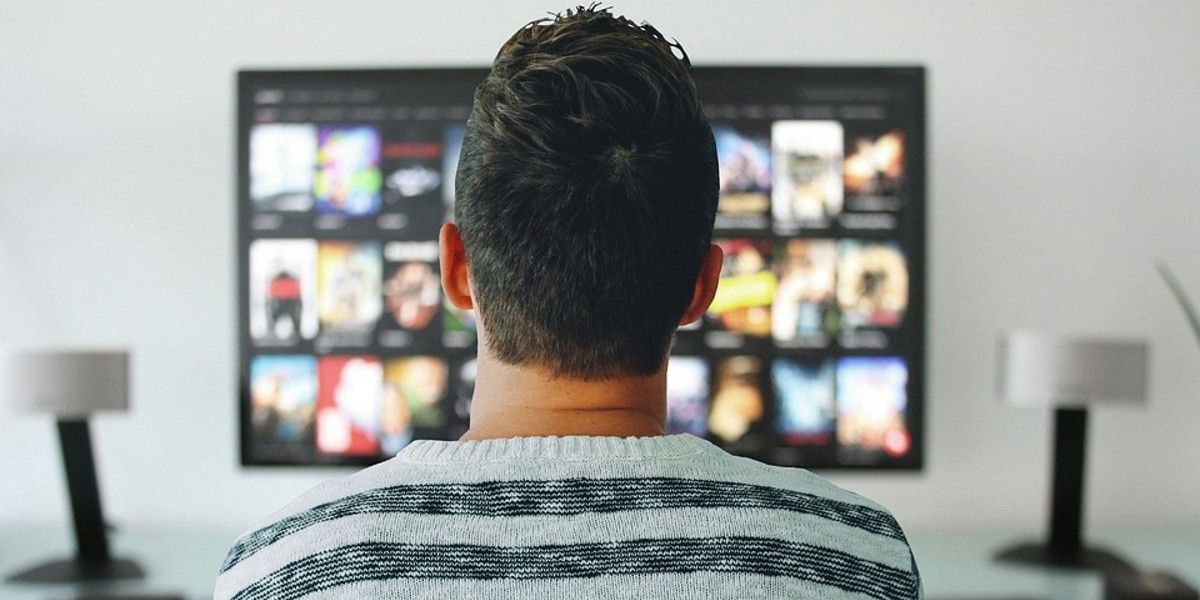 Television viewers might be allowed to watch free-to-air (FTA) and radio channels for free in India. This means there will be no need to set up a set-top box for watching free-to-air channels of Doordarshan. The new standards have been introduced by the Bureau of Indian Standards (BIS) for television viewers. However, to access free-to-air channels via Doordarshan, TV viewers have to connect a dish antenna to the roof of their home or building.
Currently, television viewers have to buy or purchase set-top boxes to watch channels on televisions. In fact, viewers are paying for free-to-air channels; however, to follow new BIS standards, television manufacturers will have to include satellite tuners in their products, which means there will be no need for set-top boxes for free-to-air channels.
According to BIS statement on PIB, this initiative will provide knowledge about all schemes, educational content, and initiatives of the government. Besides, viewers will get to know about the repository of Indian cultural programs and it is expected to benefit a large number of people in the country. This means these standards are designed for users who want to know about government initiatives and cultural shows for free.
Meanwhile, Doordarshan is in the process of removing the analog transmission and will offer free-to-air channels via satellite transmission. Notably, these new standards will enable television viewers to watch free-to-air channels without a set-top box.
Common Chargers For Gadgets
Apart from introducing standards for FTA channels, the Bureau of Indian Standards has also come up with new rules or norms for common chargers. The BIS standards for common chargers or Type-C chargers for gadgets like laptops, mobiles, notebooks, and more. The main aim to bring these standards for electronic gadgets is to bring the common charger for smartphones and other electronic gadgets that have been launched in the country. This will decrease the dependence on the various charger for all different devices.
In addition, BIS said that this initiative will help the government of India to reduce e-waste and move towards sustainable development. Plus, it will help consumers to keep different chargers for all products, reducing expenditure, e-waste, and inconvenience. The European countries have also asked electronic companies to bring Type-C chargers for gadgets by March 2024. However, there are chances that the Indian companies have to follow new standards until December 2025 end.
On the other hand, companies that are manufacturing feature phones and affordable earbuds believe that these norms will increase the overall cost of the products, which is why it is expected that BIS might come up with new norms for these devices as it will increase the overall cost of the products.
Video Surveillance Systems Standards By BIS
Meanwhile, the BIS has announced new standards for video surveillance systems such as interfaces, camera devices, and system requirements. The BIS has also introduced guidelines for the image quality of camera devices and installing the system. Overall, the new standards are expected to help Indian customers in terms of saving costs and convenience. Plus it will decrease the e-waste and usage of multiple chargers.