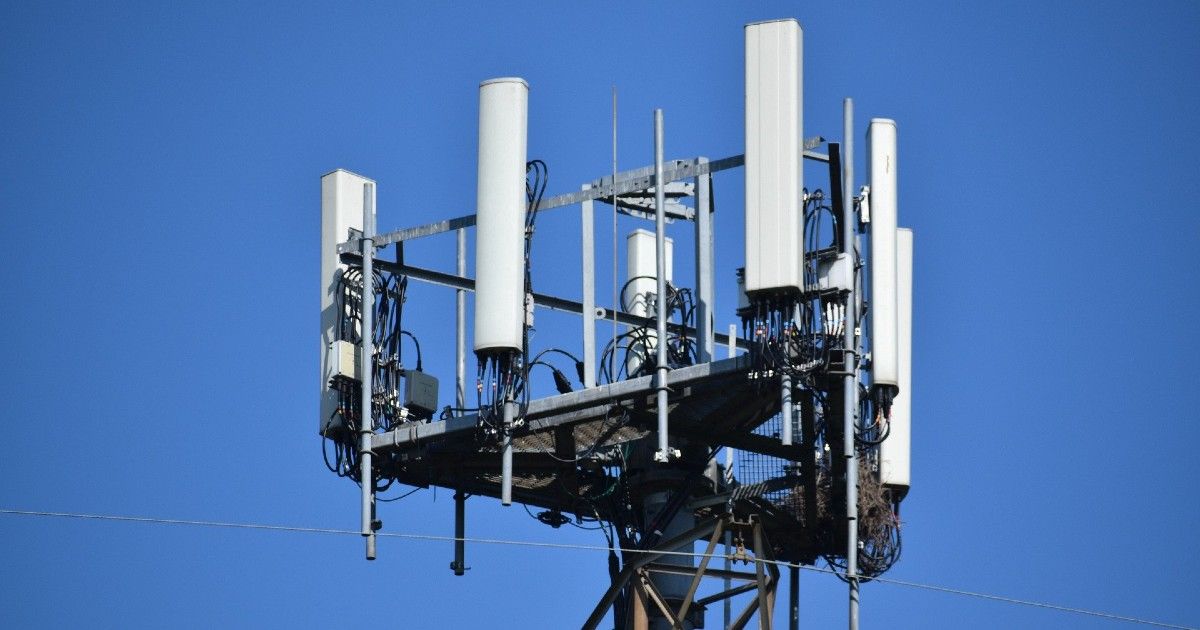 The Department of Telecommunications (DoT) had recently approved the applications from telecom companies for conducting 5G trials in India. Telcos were supposed to begin 5G trails in India in the coming months. However, a couple of days later post the approval, the trials were reportedly pushed to Q1 2022. A report claimed that the DoT wants to prioritise a stable network during the pandemic, and has hence put off decisions on spectrum availability and pricing. The latest development is hinting at a further delay in the 5G rollout in India. According to an Indian Express report, the DoT has postponed conducting auctions for 5G airwaves in India. Here is everything you need to know.
DoT delays 5G auctions in India as telcos face cash crunch
The Department of Telecommunications (DoT) might delay the 5G airwaves auctions in India. It is likely to host the 5G auctions next year.
A senior official from the DoT states that the decision is likely to be made owing to telcos experiencing a cash crunch. The official claims that telcos might not have the funds to purchase the new spectrum. 
Moreover, the DoT will require at least six months to decide which waves and bands will be put up for the auction. This is decided after studying the reports from 5G trails, which telcos are expected to carry out in the next six months.
"If they (telcos) give notice to us that they want to use the spectrum that they bought in auctions in March, then six months down the line of course they can launch commercial services. But, if you come to think of it, why would any telecom company want to use a sub-gigahertz band for 5G. It will neither give them coverage nor the signal quality," a senior DoT official said.
The officials believe that telcos are likely to wait for the 3.2-3.6 GHz mid-band. These bands offer better coverage and capacity, compared to low-bands like 800MHz. 
Telecom companies Bharti Airtel, Reliance Jio, Vodafone and state-owned MTNL have received permission to conduct trials. The government hasn't approved Chinese telecom gear makers for supplying equipment. Telcos will have to go to Ericsson, Samsung, Nokia or Reliance Jio, which is developing its own tech. The spectrum sale for 5G is expected in Q1 2022. You can click here to check our coverage on the same.
Thanks for reading till the end of this article. For more such informative and exclusive tech content, like our Facebook page