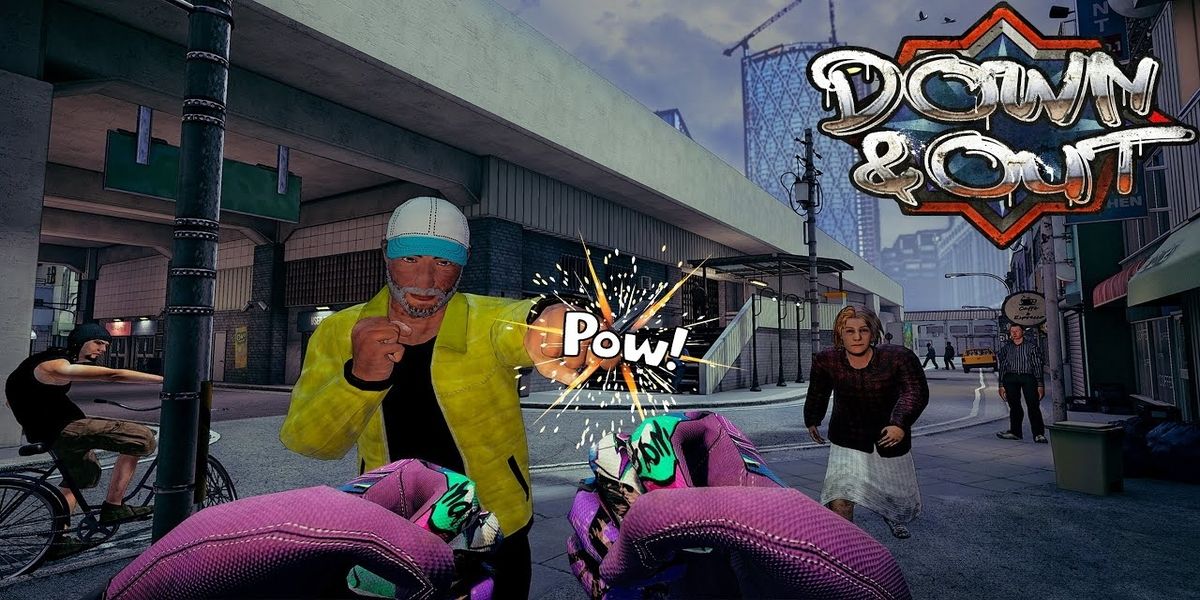 Down and Out, by Indian studio Zatun, finally has a release date, and VR enthusiasts in India cannot wait to see what awaits them in this beat-em-up. VR is one of the most exciting frontiers of technology with limitless applications, and VR gaming has been hitting a lot of highs as of late.
Only this past year, Half-Life: Alyx made enormous impact on the industry with its near-flawless execution on VR. Indian game studios are looking to up their game in a big way and Zatun has plans to swing and hit big with their latest game, Down and Out.
Beat-em-ups have always have had a certain kind of appeal, and Down and Out looks like an interesting proposition. Players take on the role of a homeless person navigating the underbelly of a major city.
Also Read: GTA 6 Release Date Could Be Delayed to 2025 With Rockstar Putting Greater Emphasis on Employee Well Being: Leak
Down and Out, an Indian VR game, set for release on July 27
The game comes out on Steam on July 27 and will require a 64-bit version of Windows 10 along with an Oculus Rift. The Oculus Rift is one of the most popular VR headsets around  and is certainly packs quite a punch when it comes to immersion and effectiveness.
Down and Out features a free-form fighting style, which means there's going to be a lot of movement while playing the game. So players might need a bit more room than usual to enjoy this game by Zatun.
Zatun, based out of Ahmedabad, Gujarat, is one of the most premier studios in the country. The studio has previously gained major acclaim for their work on another VR project called Sniper Rust VR, which is available for the Oculus Rift as well as HTC Vive.
Minimum System Requirements:
OS: Windows 10 x64
Processor: Intel Core i3 6th Generation
Memory: 8 GB RAM
Graphics: Nvidia GeForce GTX 1050 Ti or AMD equivalent
DirectX: Version 11
Storage: 2 GB available space
Additional Notes: Oculus Rift