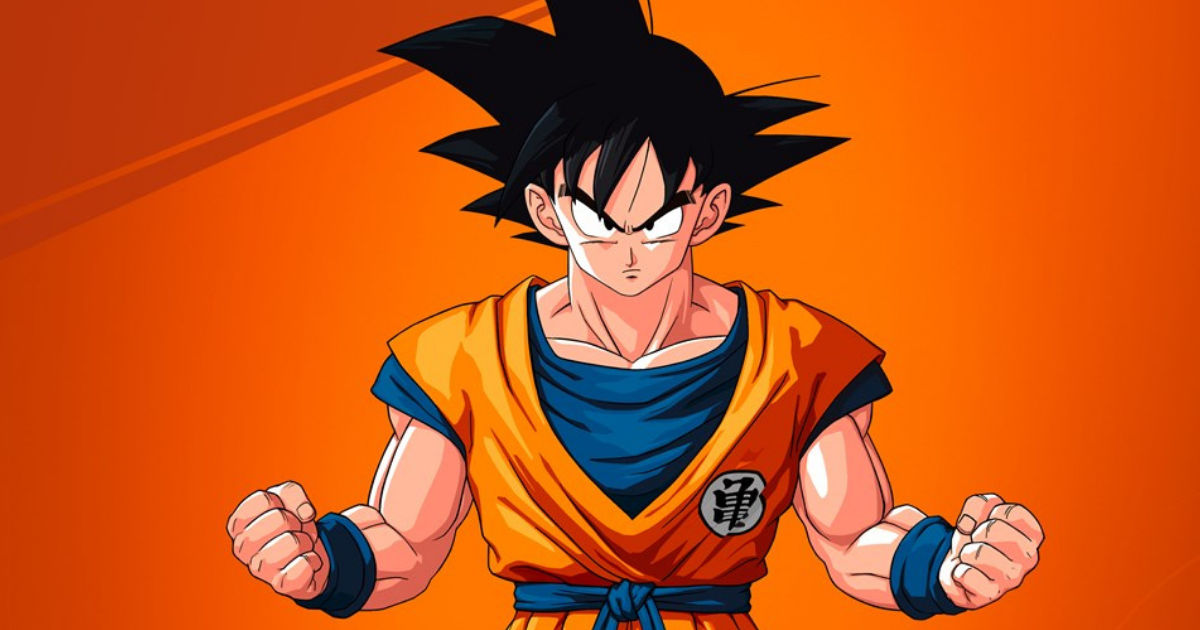 Fans of the Dragon Ball franchise were understandably more than elated to learn that CyberConnect2 and Namco Bandai will be bringing a new Dragon Ball action-adventure, fighting RPG title, given the studio's history with acclaimed Naruto games. Dragon Ball Z Kakarot came out to largely positive reviews and has steadily been getting even better with each subsequent update that adds new stuff to the game, while also readjusting and balancing.
The latest update, 1.81, adds a whole range of new stuff to the game's PS4 and Xbox One version, specifically, sub-stories which were previously available only in the Nintendo Switch version only. The following characters' sub-stories are now available in the PS4 and Xbox One version – Elder Kai, Vegeta, Bulma, and A Little Healthy Competition.
Also Read: PS5 Users Will Soon be Able to Share Videos and Screenshots Through PlayStation Mobile App from Console
Dragon Ball Z Kakarot 1.81 update now live for Xbox One and PS4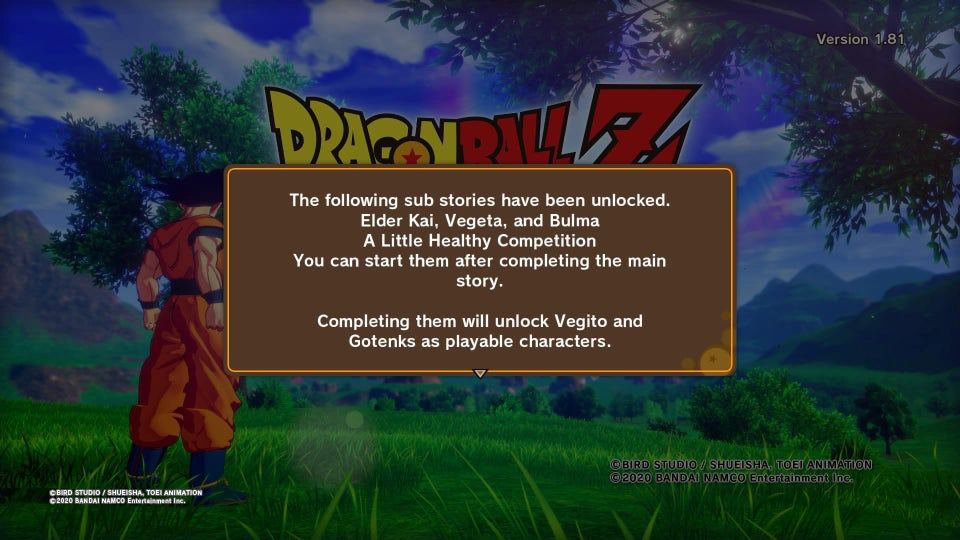 The game came out all the way back in January of 2020, but it's nice to see the devs still maintaining support for all consoles as we head into 2022. The Nintendo Switch version of the game came out fairly recent – September 24, 2021 and was unanimously beloved by the gaming community.
These sub-stories mentioned above can be played after completing the main story, and add a substantial amount of playtime to the overall game experience. Apart from the sub-stories, player will also finally be available to unlock and play as Vegito and Gotenks, two of the most popular fusion characters in Dragon Ball history.
Along with this, the devs also have explained that certain difficulty adjustments will be made for certain characters, along with a tutorial change to help new players get adjusted to the game comfortably. Dragon Ball Z Kakarot is currently available for the PS4/PS5, Xbox One, Xbox Series X/S, Xbox One, and the Nintendo Switch.