Highlights
DuckDuckGo Windows browser claimed to consume 60% less data than Chrome.
Automatically selects the most private options available and hides cookie consent pop-ups.
The browser offers email protection to hide your real email address while signing up.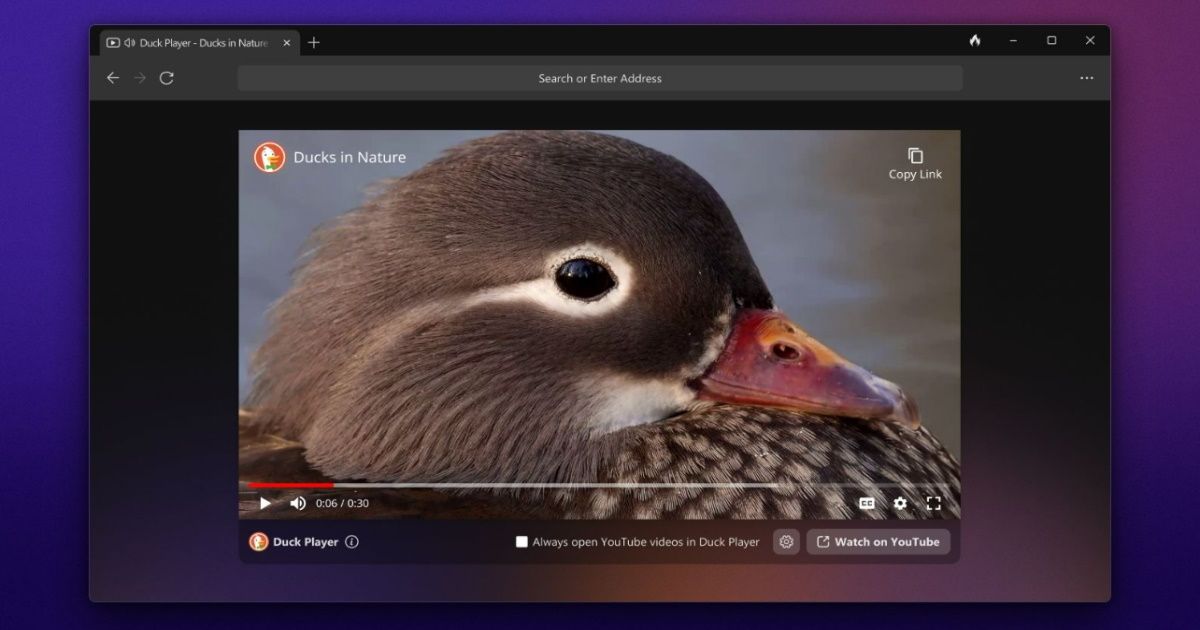 DuckDuckGo is one of the prominent names when we talk about tools for protecting user privacy online. Its most popular product is a privacy-focused search engine but the company also has a web browser. Android and iOS clients have been in existence for years and a Mac version was released about nine months ago. Now, the much-requested DuckDuckGo browser for Windows has been released in the public beta stage.
DuckDuckGo Browser for Windows Features
DuckDuckGo announced the Windows browser through an official blog post. This is a public beta release which means users do not need to have an invite code or join a waiting list to try it out. It is said to be packed with all the privacy and security features that users are already enjoying on Android, iOS, and Mac versions.
The company says DuckDuckGo for Windows is not a fork of any other browser code. It has been developed from scratch and makes use of Windows WebView2 for web page rendering. The browser sticks to the company's goal of protecting user privacy online and saving them from online tracking. It is capable of blocking trackers even before they load and thus blocking ads too. This is the reason it is claimed to consume 60% less data than Chrome.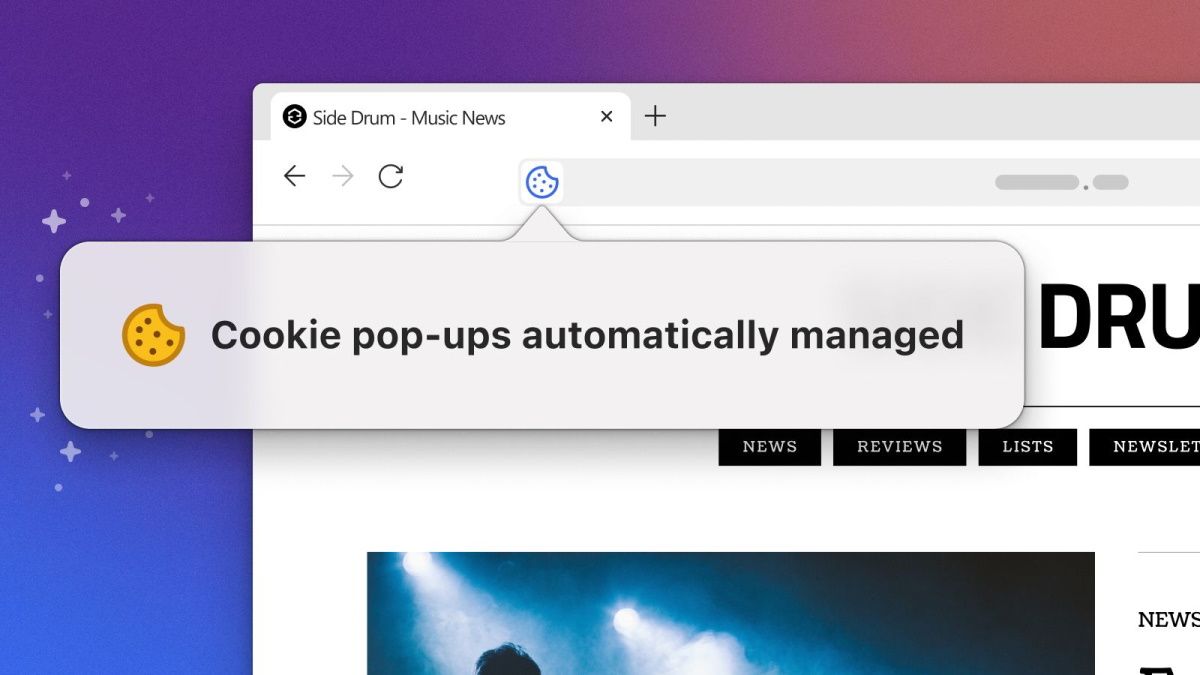 DuckDuckGo for Windows has a built-in video player called Duck Player. It allows users to watch YouTube without getting tracked. YouTube will still be able to log your views on a video but whatever you watch will not become a part of the video recommendation algorithm and YouTube's advertising profiles. It is up to the user whether they want to use the Duck Player all the time or for specific videos as per their preference.
The browser comes with a secure password manager. It can store and auto-fill all your passwords as well as suggest strong and secure passwords for new accounts. It has a Cookie Pop-up Management tool that automatically selects the most private options available and hides cookie consent pop-ups. The Email Protection feature hides your real email address while signing up for new websites. It replaces it with a unique @duck.com email address.
Fire Button is an option that lets you delete recent browsing data with just one click. If there are any websites that you would want to stay logged in, you can add them to the "Fireproof" option.
However, the browser does not support syncing bookmarks and saved passwords across devices yet. Extensions support is also missing for the time being but the team is working on adding these features in the future.
How to Download DuckDuckGo Browser for Windows?
Visit the official DuckDuckGo browser download page on your Windows machine.
Download the DuckDuckGo Installer at your preferred location.
Double-click the installer file to open.
Click Install to begin the installation process and that's it.