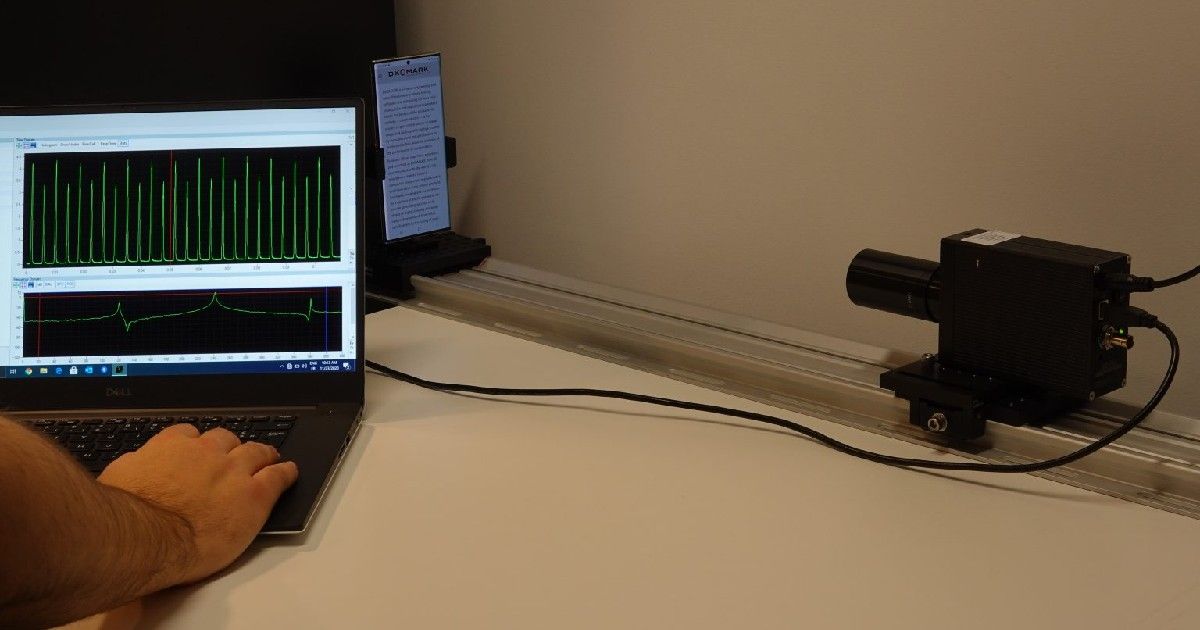 There are many instances where you might have faced a headache after using a smartphone for a longer period. The reason behind the headache is the flickering of the screen which happens consistently, though we are not aware of the flicker, but our eyes respond to those flickers and cause the iris expansion and contraction depending on the brightness. According to the latest report, the physiological reactions of the eyes are the reason behind the headache.
As per the report, during the long hour usage, the iris expands and contracts frequently, and due to that eyes feel tired, especially while using low-light or dark conditions. In the latest report of DXOMark, it has been claimed that the OLED displays are bad for the users compared to LED ones. Let's have a closer look at the reason behind the claim.
Why Smartphone Flickers
As we all know, nowadays smartphones come equipped with massive LCD or OLED display technology and the flickering issue is a big problem for both panels. The LCD screens use a bright LED backlight source and don't emit any light of their own, this compensates the brightness attenuation which is mainly caused by the RGB (Red Green Blue) colour filter. While on the other hand OLED tech uses an OLED for each pixel that can emit its light.
"LCD and OLED screens have different power supply methods for light sources, both technologies have a flicker effect; however, the flicker effect of OLED screens is usually more pronounced than that of LCDs. First of all, the frequency range of OLED display and LCD display PWM is different-the PWM frequency range of OLED screen is ~50~500 Hz, while the PWM frequency of LCD starts at around 1000 Hz or higher. Secondly, since the human eye is sensitive to flicker up to 250 Hz (at least for most people), it is not surprising that OLED screens are more likely to cause eye fatigue than LCDs," as per the DXOMark website.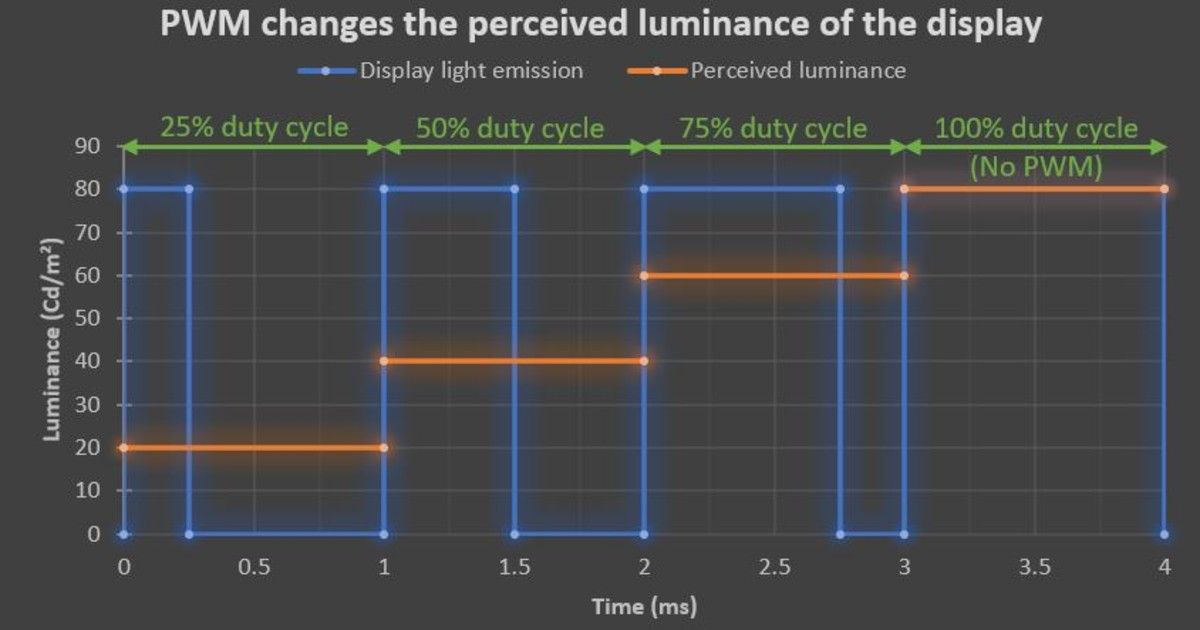 Further, the report explained that on/off modulation is called a cycle and the duration of on/off on LED is called the duty cycle. As per the report, the PWM technology has significant disadvantages in low-light or completely dark ambient. When the brightness is adjusted to the lowest, the duty cycle period becomes very short. At lower PWM frequencies the flicker of the display increases and ends up causing a bad headache.
It's the only reason why using smartphones or reading text or watching videos in bed during the night is more prone to headache. To know more details about the OLED and LCD display flickering issue, you can head to the official website.
"We mainly use a device that can be called a "scintillometer" (specifically, Westar Display Technologies' TRD-200), whose purpose is to measure the rapid oscillation of brightness. Our engineers follow strict benchmarks to measure the flicker on the screen of each smartphone," reads the report.
| | | | |
| --- | --- | --- | --- |
| Equipment | Panel technology | Refresh rate (Hz) | PWM frequency (Hz) |
| Samsung Galaxy S20 Ultra 5G | OLED | 60 | 241 |
| Huawei P40 Pro | OLED | 90 | 362 |
| OnePlus 8 Pro | OLED | 120 | 481 |
| Oppo Find X2 Pro | OLED | 120 | 483 |
| Samsung Galaxy Note20 Ultra 5G | OLED | 120 | 240 |
| Xiaomi 10T Pro | LCD | 144 | 2360 |