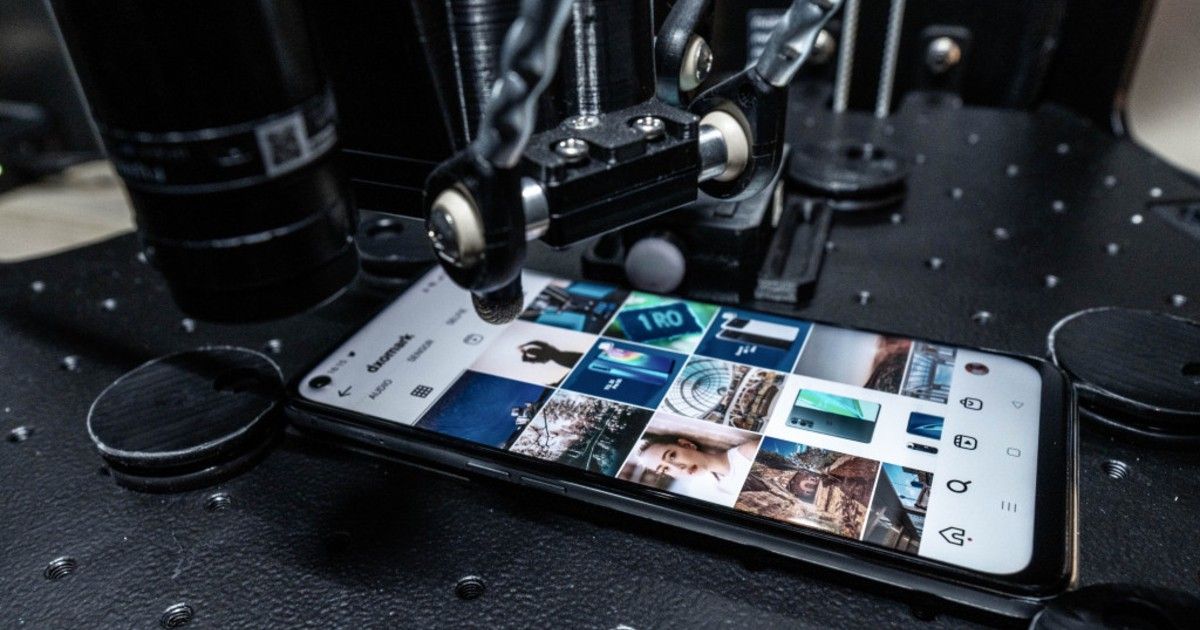 Gadget testers DxOMark unveiled its new battery testing procedures today. The company, which has been known for its camera and display tests of smartphones, has been expanding its portfolio for quite a while now. It had added an audio test last year too, and each of DxOMark's processes includes a suite of tests. The same is true for the Battery Score/Test as well, which will take a whopping 6.5 days of testing, including 70 different test processes that smartphones will be put through. DxOMark's tests are often marketed by smartphone companies as a sign of proficiency for their devices.
"While battery performance is critical for consumers, they have negligible information pre-purchase to understand which device will best suit their needs. Specs like mAh and W do not indicate true battery performance. Battery performance depends on a combination of factors including the choice of hardware components and power management software optimization. Using our score centered on the end-user, we aim to guide consumers in their purchasing decisions," said Olivier Simon, Battery Evaluation Director at DxOMark.
How the new battery tests work…
As mentioned before, DxOMark's battery test will include 70 measurements that will be taken over a period of 6.5 days. The test is designed to measure and quantify autonomy (how long a charge lasts based on usage), charging (how long it takes to charge the battery), and efficiency (how much the phone consumes in charging or discharging). "The test protocol contains lab measurements performed in indoor stationary settings complemented with tests in mobility," the company said in a press release.
The company has also developed a set of touch robots that "simulate human usage" like gaming and browsing social media apps. "The robots are set inside a Faraday cage, providing stable and controlled network conditions. The lighting setup in the cage is used to stimulate reaction of smartphone screens to light — a major factor for battery consumption," the company said.
What's the best phone DxOMark has tested so far, in terms of battery?
At the moment, the company said it has tested 17 smartphones from all price segments. Of these, the Samsung Galaxy M51 has emerged as the "top ranked device" for overall battery performance. Oppo's Find X3 also "finds top places" in terms of charging speeds. The Apple iPhone 12 Pro Max was also "ahead of competition in terms of efficiency".