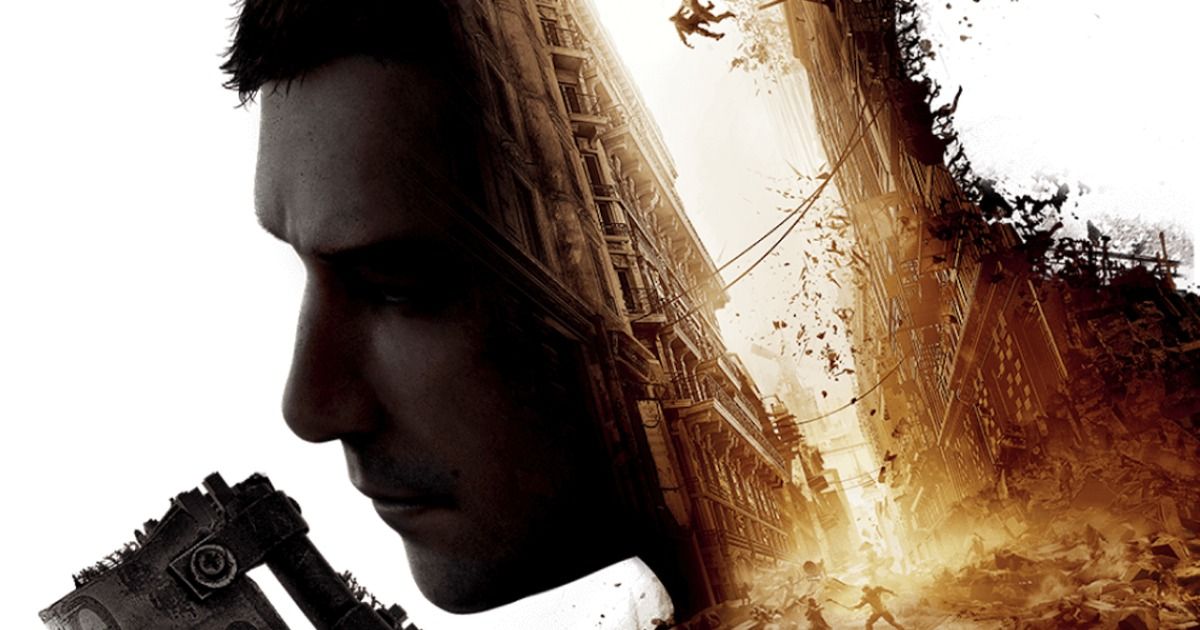 Techland's Dying Light 2 was initially announced for release in 2021, much to the delight of the fanbase that has been lying in wait for a sequel that seemed unlikely at first, but was eventually inevitable. Keeping in mind the level of expectations and the amount of hype surrounding the game, the devs felt the game could use a few more months of polish in order to deliver on the lofty hopes and imagination of the fanbase.
So, Dying Light 2: Stay Human was pushed back by just a bit from December 7th, 2021 to February 4th, 2022. In a recent interview with EDGE magazine, Techland Lead Designer Tymon Smektala elaborated on the reason for the most recent delay. Smektala goes into detail regarding the features that the studio is working on, such as combining free-running and combat seamlessly to let the two systems flow together.
Also Read: PUBG 2 on Unreal Engine 5 Could be Scheduled for Release in 2022 According to New Leaks
Dying Light 2: Stay Human is delayed, but with good reason, explains dev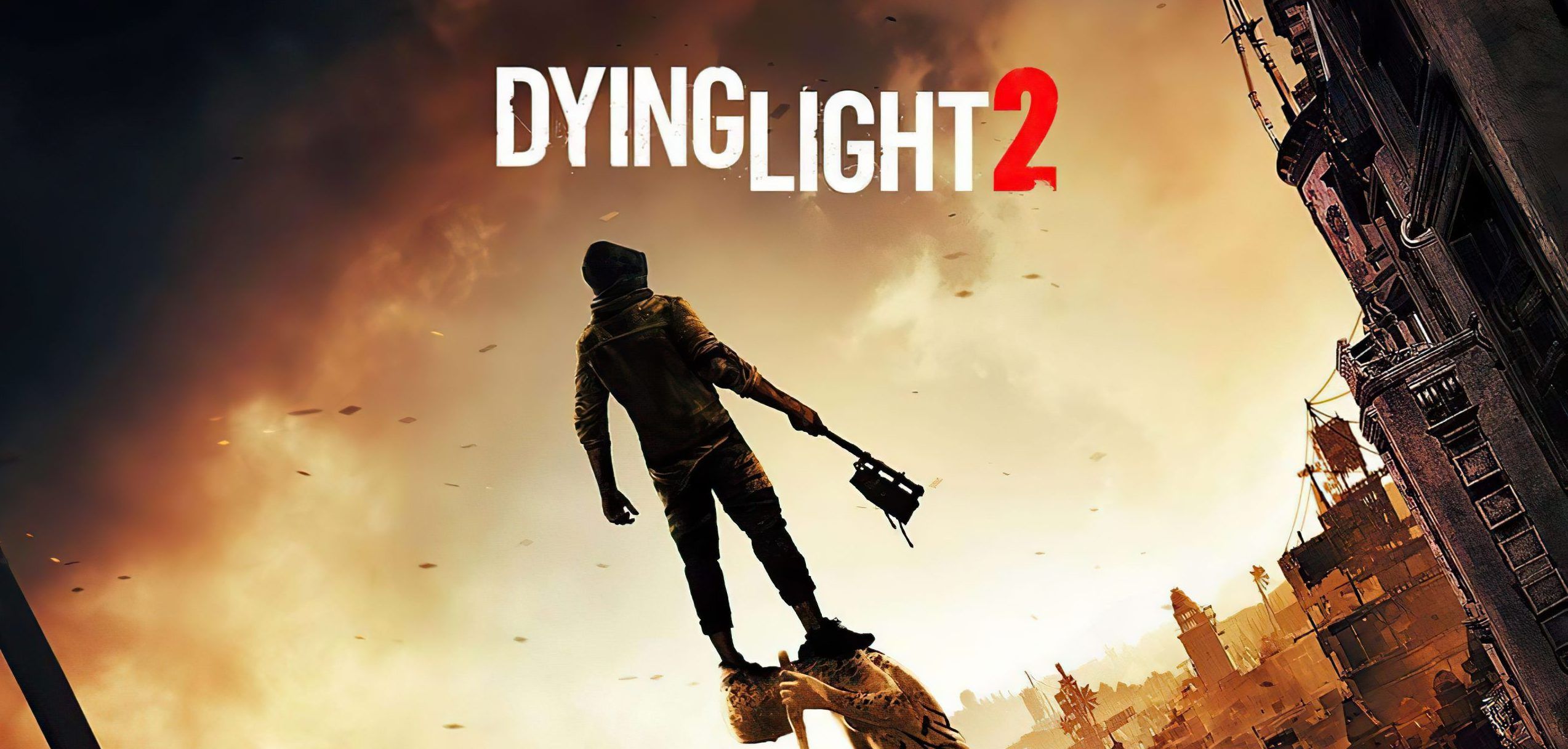 Tymon Smektala emphasized on the the skill tree playing a more integral role in the overall experience and how meaningful the character progression will be in the sequel. He also commented on how the skills were just filler in the original, but in Dying Light 2, every skill is akin to a complete game-changer.
"It's very difficult to create a sequel to a game with this kind of power curve. You've already spent 50, 100, 200 hours on increasing powers, and now you have to do the same thing from scratch," explained Smektala. "In the original some skills were filler, just tweaking attributes. In Dying Light 2, every skill is a game-changer. Almost every one gives you a new ability you can instantly try on enemies."
Specifically, Smektala also touched upon what the 2-month delay will specifically be used for in terms of development:
"We're double-checking everything in the game. Dying Light 2 is full of complex, intersecting systems created by hundreds of people – at some point in the production they all really click and start working together, but you also start discovering various edge cases where maybe they don't, and you want to fix that. Those are usually simple fixes, but you want to make sure you test and catch as many of those as possible. Those extra two months will be spent exactly on this. And maybe we'll also squeeze in an Easter egg or two.."
Dying Light 2: Stay Human is one of the most exciting sequels planned for release next year, and easily one of the most high-profile releases of the past few years. Given how the original blossomed into a sleeper hit and into a giant success for Techland, the sequel has a lot riding on it, and from the sounds of it, the studio knows exactly what it will take to deliver on massive expectations.
Thanks for reading till the end of this article. For more such informative and exclusive tech content, like our Facebook page