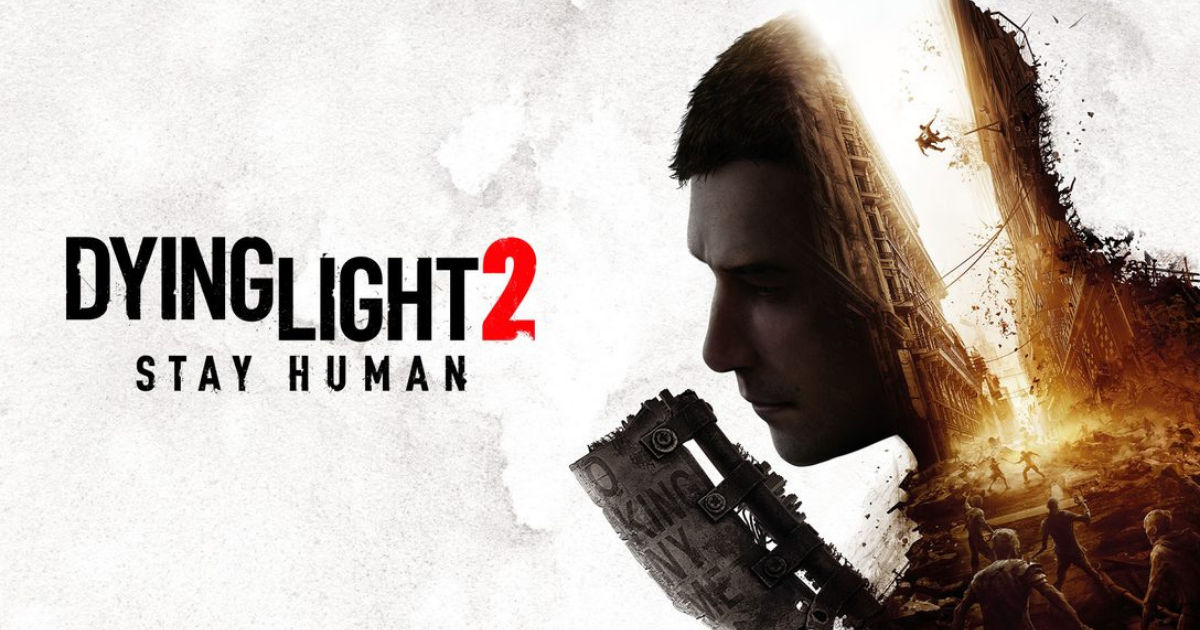 Dying Light 2 is one of the year's most highly anticipated titles but it looks like some retail copies of the game are now out in the open before launch. The game has gone gold and is set for a February 4, 2022 launch, accompanied by a Day One patch that will fix some of the game's issues at launch.
The devs have responded to the situation over Twitter, urging fans with early retail copies to hold off on playing the game just yet. Dying Light 2's Day One patch will include improvements and fixes that is essential to the game experience, which is why the devs would ideally not want players to experience the game before it is live.
Also Read: Dying Light 2 Developer Techland Reveals Ridiculous System Requirements
Dying Light 2 Devs Urge Players to Not Play the Game Just Yet
That being said, we kindly ask you to wait until Feb 4th as by that time you'll also get access to all improvements and fixes we've implemented within last weeks and will introduce with the day 1 patch. That's the way to experience Dying Light 2 the way it's meant to be played.

— Dying Light (@DyingLightGame) February 1, 2022
The game is only mere days away from launch so maybe holding off on playing the game right now shouldn't be that challenging. As to how early retail copies of the game made it into players' hands is still unclear.
There is a chance that perhaps some game footage will begin to pop up on social media as a result of the game being in the open. So maybe fans of the game might want to be wary of spoilers on the internet and mute certain phrases and words on Twitter.
This isn't the first time this has happened to a major release but it is always a precarious situation for the developer. While the game probably won't be a hot, piping mess in the retail copies of the game, the Day One patch will surely help improve the overall experience of the game.
Dying Light 2 comes out this Friday, February 4, and the entire gaming community is awaiting the game with bated breath, to see what kind of innovations Techland has in store.