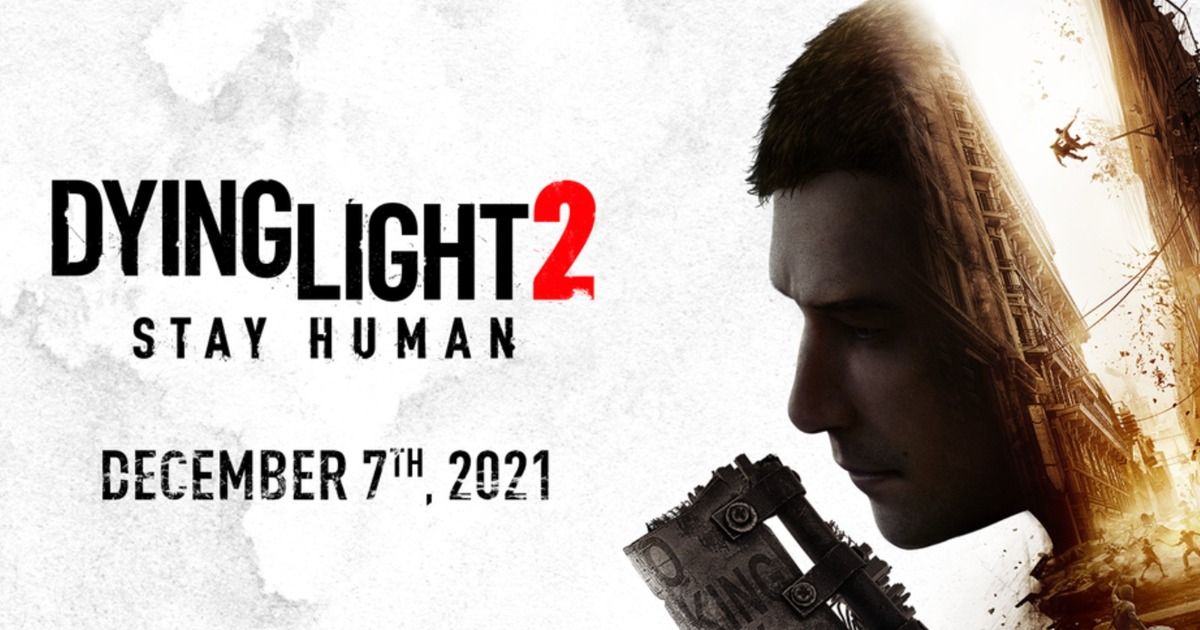 The hype for Gamescom 2021 has been building up gradually and it looks like Dying Light fans are in for a treat. Dying Light was one of the biggest sleeper hits of the past decade and gradually became one of the most popular zombie-shooter open-world action-adventure titles – and the demand for a sequel became palpable.
The sequel, Dying Light 2 Stay Human was initially slated for release in 2020 – but was later pushed back to December 7, 2021. Techland had been playing their cards pretty close to the chest – but more information has been brought to light in recent weeks. The developer's podcast "Dying 2 Know"'s third episode will feature the latest look at Dying Light 2 Stay Human, and will drop on August 24, 11 am PST/11:30 PM Indian Standard Time.
Also Read: Rocket League on PS5 Gets 120FPS Performance Mode, Along With Ratchet and Clank Content
Dying Light 2 Stay Human Gamescom 2021 showcase will feature parkour, weapons, and melee combat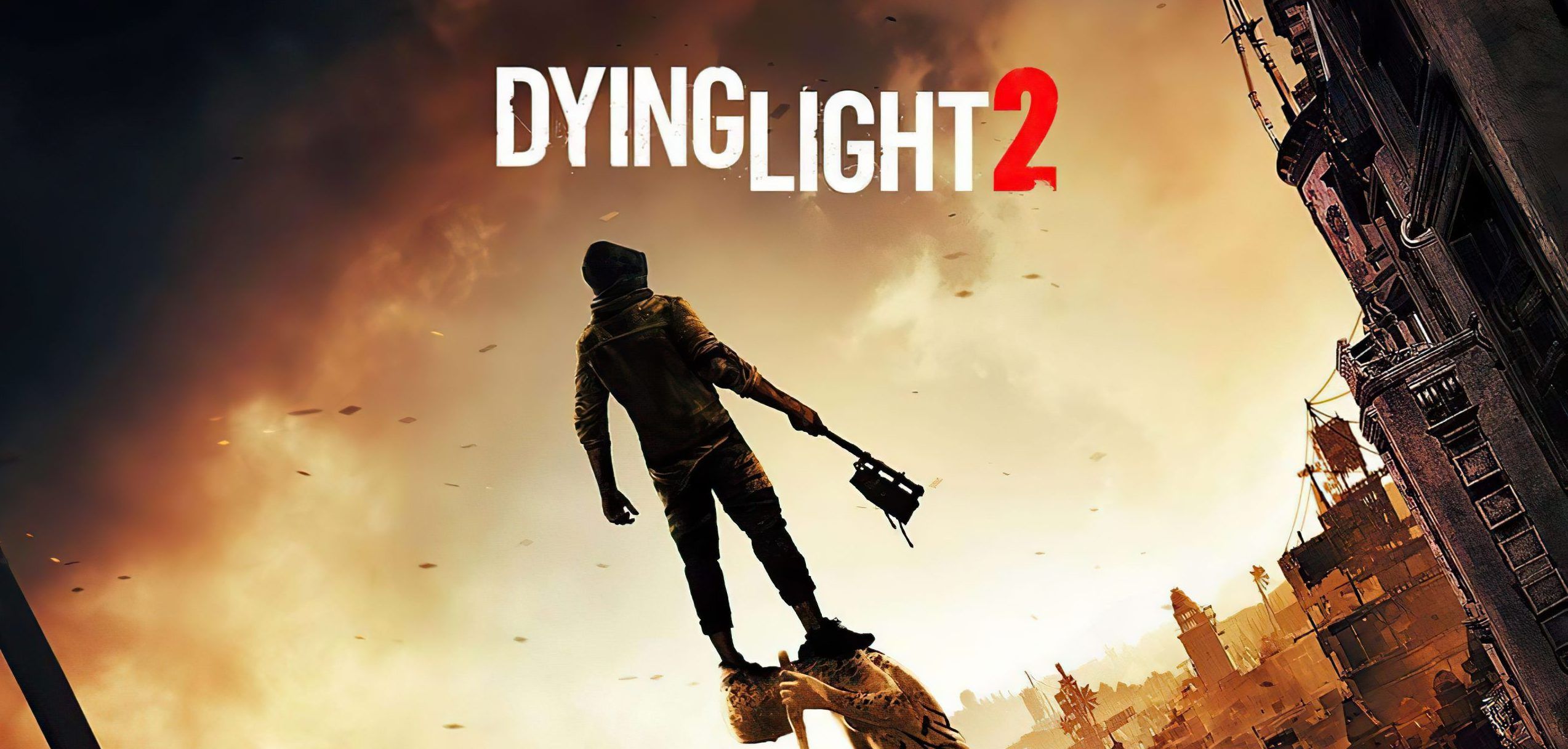 The showcase during Gamescom 2021 will fox on the parkour aspect of the game – which has been crucial to the original's success, and from what Techland's revealed so far about the sequel – the parkour looks plenty impressive in this one, too. The showcase will also provide a deep look into the verticality of Dying Light 2 Stay Human's open-world.
Apart from traversal, movement, and parkour – the Gamescom showcase will also feature melee combat as a focus – as Aiden's arsenal expands beyond guns and how his limbs are weapons too. According to Techland, players will be able to blend parkour moves into combat – which is going to play a huge part of the game's combat loop.
Guns and other weapons will also definitely be part of Dying Light 2 Stay Human's combat and the showcase will feature plenty of those as well. The game is scheduled for release on December 7, 2021 for PC, PS4/PS5, Xbox Series X/S, and Xbox One.