Highlights
Two free games that would be available on Epic Games Store next week have been revealed.
Dying Light: Enhanced Version and Blazing Sails are the two games that will be available from 6-13 April.
The above two games will replace Tunche and The Silent Age(these are the two free games that are currently available on Epic Games Store)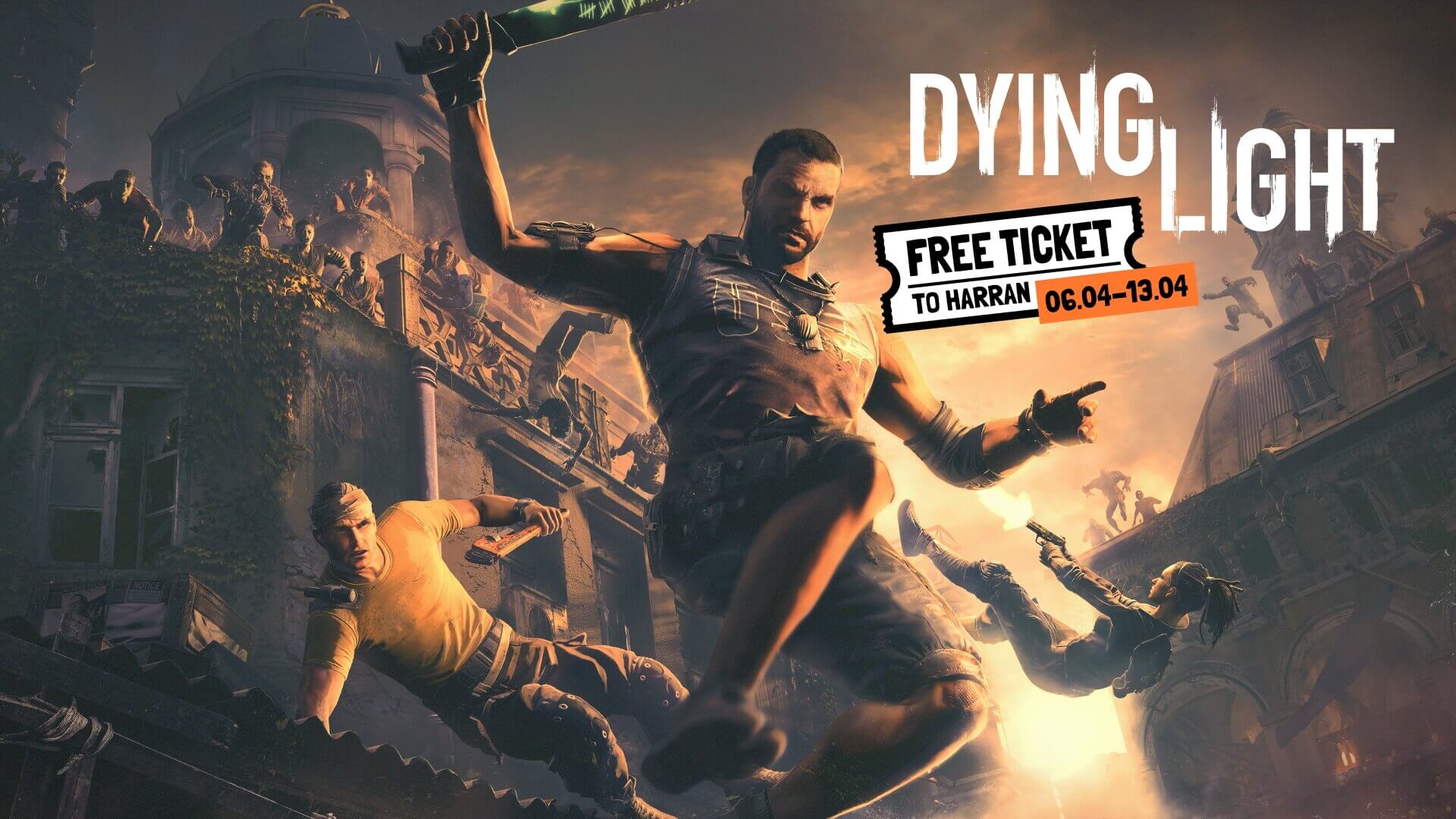 Techland recently announced that Dying Light enhanced version would be available for Free on Epic Games Store in April for a limited time. The developers published a blog post announcing that the game would be free to claim from Epic's PC market from 6 -13 April. Tunche and The Silent Age are the two free games currently available on Epic Games Store until 6 April.
Alongside Dying Light: Enhanced Version, Blazing Sails will be another free game to download on Epic Games Store on the same day. Dying Light was published in 2015, and it broke the record for the highest sales in the first month. It has a generally favourable rating and a large fan base due to its gameplay, which was considered engaging when the Techland version was published.
Also Read: Dead by Daylight Banned in India Over Data Privacy Concerns
Dying Light will be the next Epic Games Store's Free Game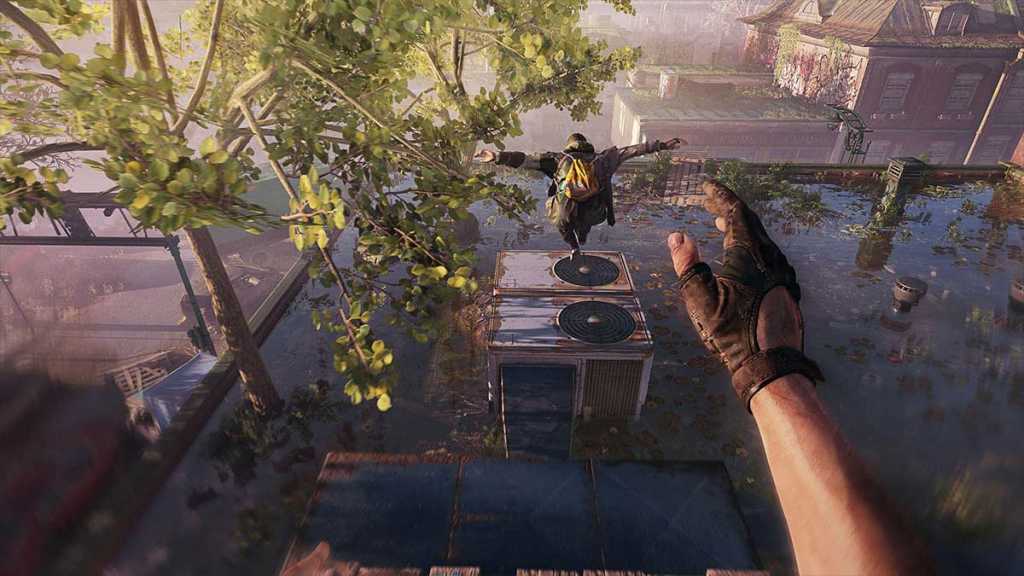 When it comes to giving away free games, the Epic Games Store is pretty popular. In the past, gamers could claim games like Saints Row and Dishonored without spending a dime. While many smaller titles are available for free nearly every weekend, it's uncommon for the platform to give huge AAA titles like Dying Light Enhanced Edition for free.
The Enhanced Edition includes a slew of extras, including the Dying Light: The Following expansion. This adds a new open-world region with configurable buggies as players battle the Children of the Sun cult. It also contains all of the season pass content, multiplayer game modes, extra missions and goods, and more.
Because this is the Enhanced Edition, if you claim it through the Epic Games Shop, you will be eligible for a set of free goodies as part of the Welcome Pack. The following are the bonuses in question:
Last Hope weapon

Alternator hammer

Deadeye's bow blueprint

Ratty outfit skin

Survival kit bundle
To get the bundle, you must link your Epic Games account to your Techland.gg account. You can do so by clicking on this link.
Prepare for new adventures and get your free ticket to Harran! 🎫

Dying Light Enhanced Edition will be available on the Epic Games Store for free from 06.04 to 13.04, so get ready for the ultimate open-world zombie game!

🔗 https://t.co/uyV1GRVTH0#DyingLight2 pic.twitter.com/7w7Ke23nGV

— Dying Light (@DyingLightGame) March 30, 2023
Here is how you can claim the game for free on Epic Games Store:
Head over to the Epic Games Store official website and Log in to your account.
Navigate to the free games section. Click here to redirect to that particular page.
Click on the Dying Light: Enhanced Version.
Now, you must select the Get option.
You will then be sent to the Checkout page, where you must click on the Put Order button.
Dying Light Enhanced Edition will be added to your library once you've completed this step.
You may then download and play the game whenever you want.
Once you have redeemed the game on Epic Games Store, the game will be available in your inventory permanently.
Last year, the Epic Games Store offered customers 99 free titles (up from 89 in 2021). According to Epi, these games have been valued at a total of $2,240, and players claimed over 700 million free titles (down from 765 million in 2021).
Also Read: COD Mobile Season 3 Rush: New Multiplayer Map, Weapon Balances and More
MSP Gaming is the gaming arm of MySmartPrice. We are a one-stop destination for everything gaming. Join our community for regular tournaments and stay updated about the gaming ecosystem – https://bit.ly/msp_gaming_community