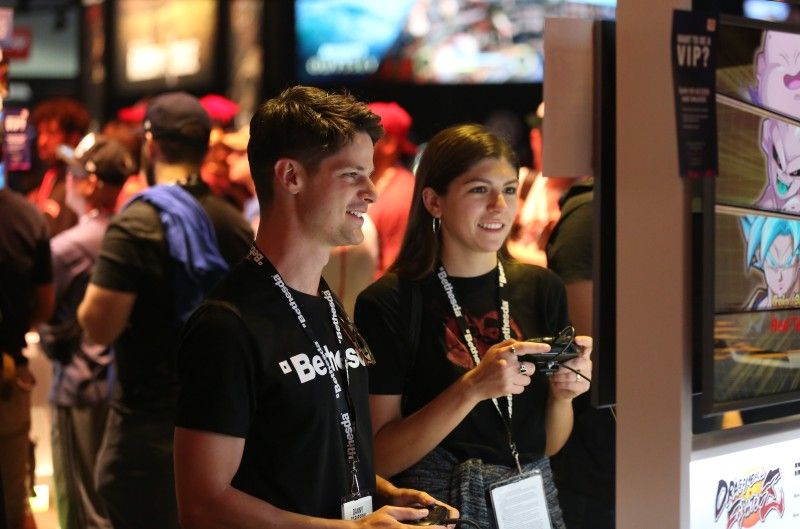 The video games industry is huge. According to an estimated, it raked in almost $135 billions of revenue last year. Companies such as Microsoft, Sony, Nintendo have been part of this growth for years. More recently, it dawned upon other biggies including Google, Apple, and Netflix that there's still plenty of opportunities for growth in this market. With Google already making a foray in this territory with Project Stadia, the established players are expected to bring their A-game to the world's biggest gaming expo dubbed as E3. With more companies competing in this industry, gamers will be spoilt for choice. Here's what they can expect at this year's Electronic Entertainment Expo:
Microsoft
The biggest announcement from Microsoft's camp is going to be its xCloud service. Anticipating competition from Google, Netflix, and Apple, Microsoft is looking to turn its Xbox business into a subscription service. Making use of its expertise in cloud and datacentre business, Microsoft will enable gamers to play the latest titles on a variety of devices. With the task of rendering complex games taken care of by the remote servers, you will be able to play the latest resource-hungry games on your smartphones and tablets. Microsoft has been working to add game-specific on-screen buttons for touchscreen devices. We have already seen that with proper button layout even shooter titles such as PUBG can be played on a touchscreen. Those who prefer tactile feedback will also have the option of connecting their existing Xbox controllers to phones and tablets. Microsoft may have an edge over Google Stadia in terms of the gaming catalog. As opposed to 30+ titles on Google's platform during the launch, the xCloud platform will offer thousands of Xbox titles right away.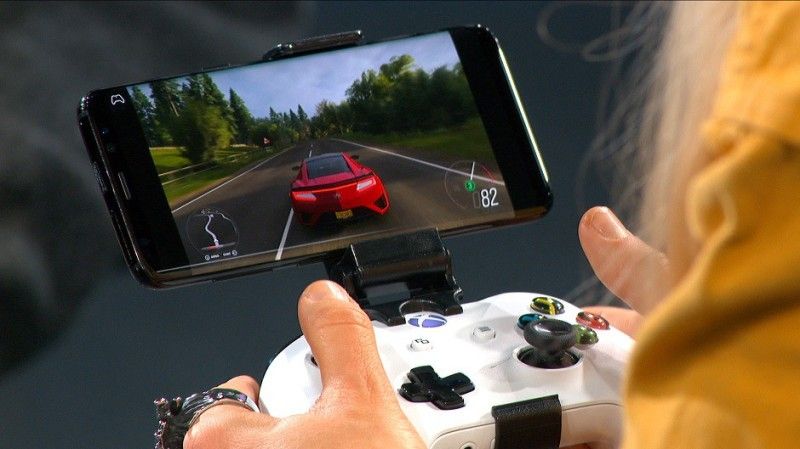 Considering that Microsoft's latest gaming console Xbox One X remains the most powerful gaming console in the market, don't hold your breath for any exciting hardware announcement. However, the company will treat the fans with the highly anticipated exclusive titles Halo: Infinite and Gears of War 5. We will also get to see what Microsoft's recently acquired studios Ninja Theory and Obsidian Entertainment have in store for us.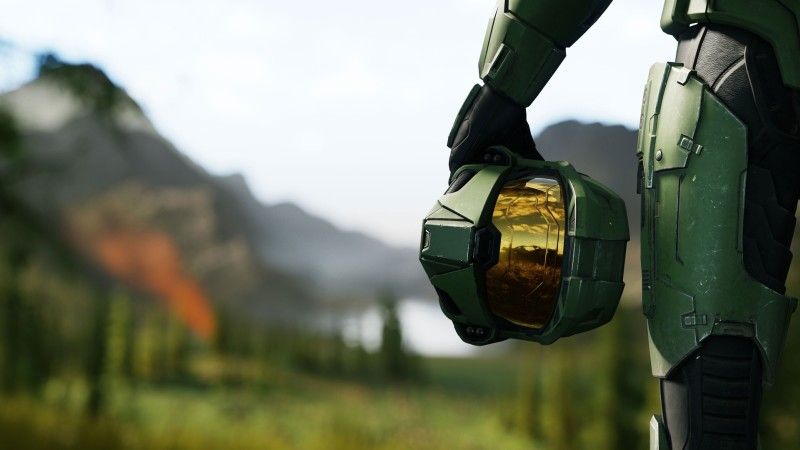 Nintendo
At this year's E3, the company behind Mario is expected to announce a plethora of games in its ecosystem. What we will love to see however is the next iteration of Nintendo's hit console Switch. The rumor has it that the Japanese company is working on two devices. First up, a more powerful handheld console whereas the other one will be a more affordable Switch Mini. Nintendo has officially shot down these speculations. But, the company is known for denying such reports in the past to remain secrecy before the official announcement.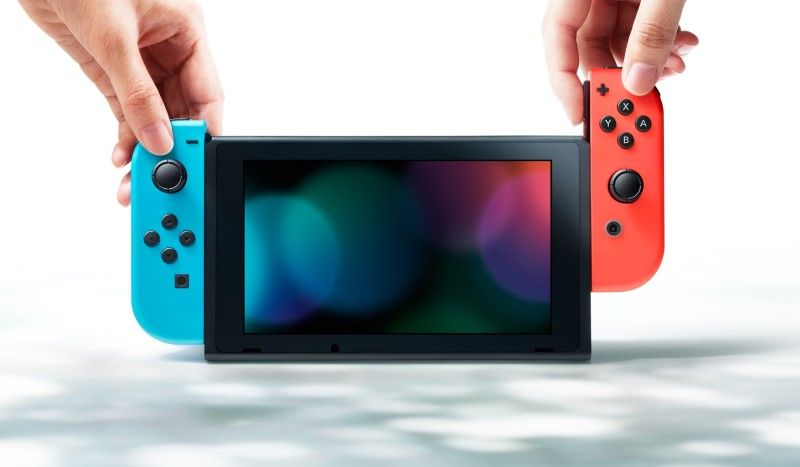 In terms of titles, Nintendo will start off with more details on the Super Mario Maker 2. This game enables players to create custom levels of their favorite side-scrolling title. Mario's brother will also get a new iteration of his own game Luigi's Mansion 3. Other games to show up at the event will include Pokemon Sword and Shield, Animal Crossing, and Fire Emblem: Three Houses. It will be an ideal place to launch the highly anticipated action-adventure game Bayonetta that was announced back in 2017.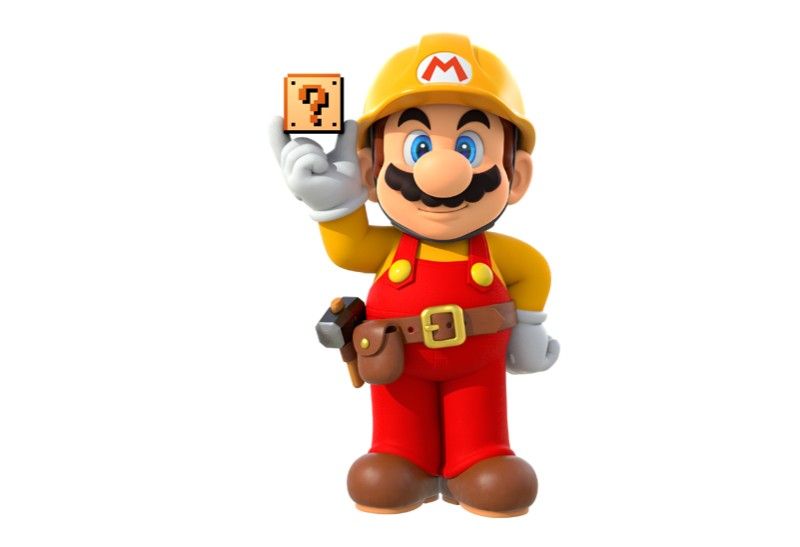 Sony
Surprising as it may sound, the PlayStation company has decided to skip this year's E3. It is said that Sony doesn't have much to showcase at this point and has planned to take the stage later this year to launch the next-gen gaming console PlayStation 5.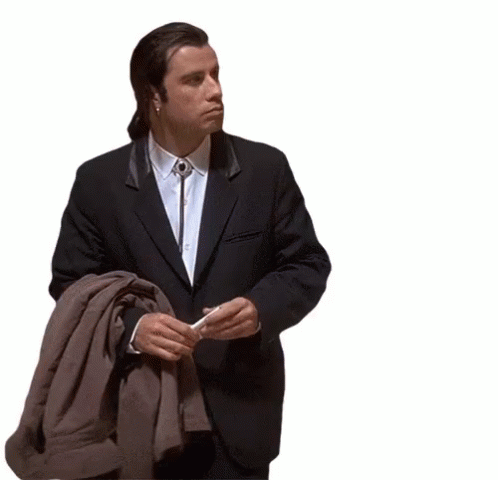 Bethesda
The studio behind Fallout has been in top form in the last few years. It did an excellent job of reviving old-school classics such as Doom and Wolfenstein. At this year's event, Bethesda may unveil the next iteration of the survival horror game The Evil Within. The game's designer Shinji Mikami tweeted that he will be on "E3 business trip" next week, so there's a good chance that we might get the glimpse of The Evil Within 3. Then, of course, the company will shed more light on Doom: Eternal. It will be followed by the latest Wolfenstein: Youngblood. The game set in the alternate 1980 where the Nazis won WWII. Along with the Youngblood, Bethesda will showcase the VR (Virtual Reality) game Wolfenstein: Cyberpilot.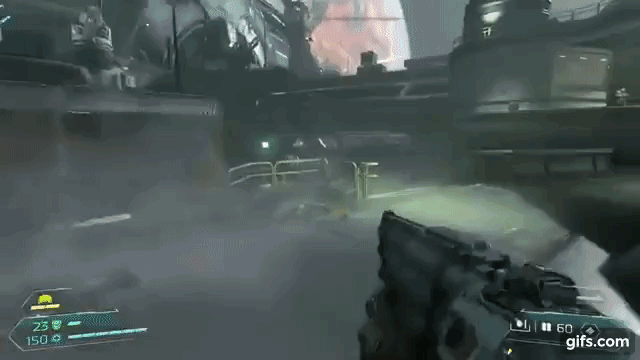 Ubisoft
French studio Ubisoft is bringing big guns to E3 too. The company is likely to kick-off its event with the Watch Dogs: Legion. The game is unique due to its protagonist's ability to hack into almost any gadget. In its third installment, Watch Dog is set in London. A fresh rumor suggests that Ubisoft may introduce a co-op shooter Rainbow Six Quarantine. Medieval hack-and-slash game For Honor is also likely to get a sequel. Apart from that, Ubisoft will drop an expansion pack for The Division 2. We will also get more details on the Ghost Recon: Breakpoint, which was announced a few days ago. And let's not rule out a new Splinter Cell game, its protagonist Sam Fisher is known for sneaking up on people after all.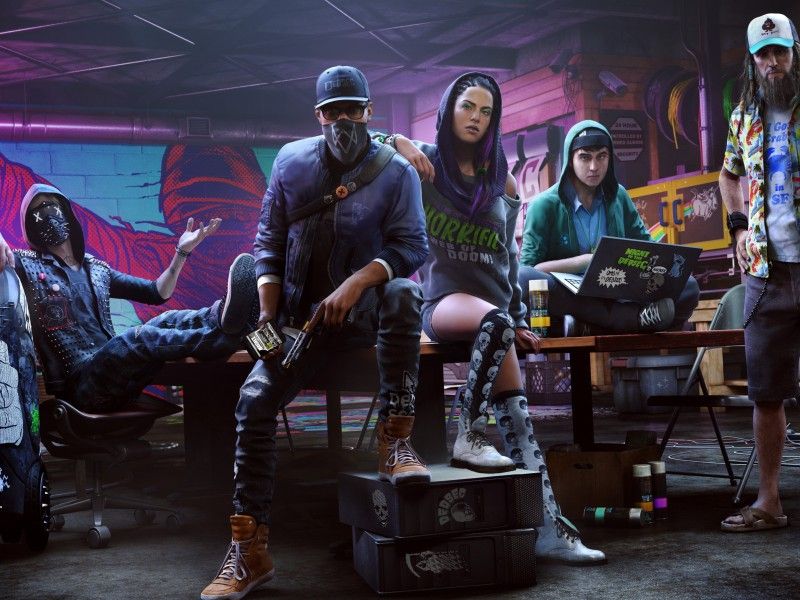 EA
Electronic Arts, the biggest publisher in the industry made many key announcements before the E3 begins. The biggest reveal so far was of the Star Wars Jedi: Fallen Order. The action-adventure game is developed by Respawn Entertainment known for Titanfall and Apex Legends. Based on the gameplay video, the Fallen Order looks like a terrible mashup of Uncharted and Quantum Break set in the Star Wars universe. The company also showcased Fifa 2020, which looks exactly like the Fifa 2019 save for the street football mode. The popular life simulation video game, The Sims 4 received the Island Living expansion. As its name suggests, this expansion pack will require players to take care of the island and its eco-system. Battlefield V too is receiving updates including two new maps Al Sondan and Marita. EA also teased the Season 5 content pack in the single-player experience.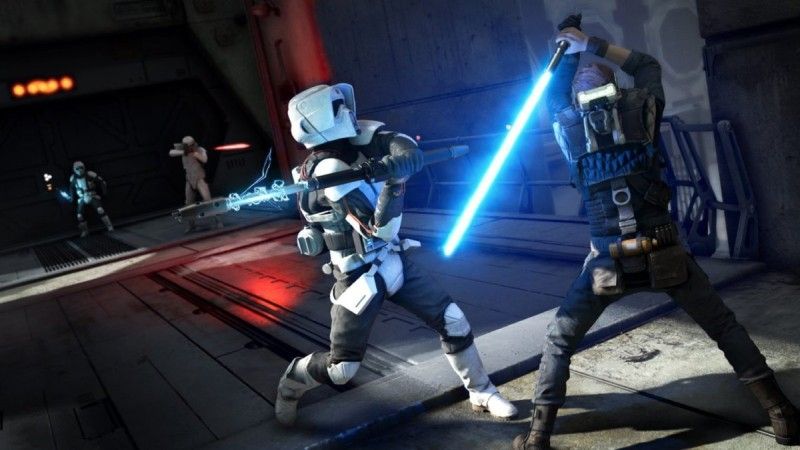 Of course, more brands and studios will show-up once the E3 is in full swing. For more exciting launches, don't forget to check back with us on the coming weekend.