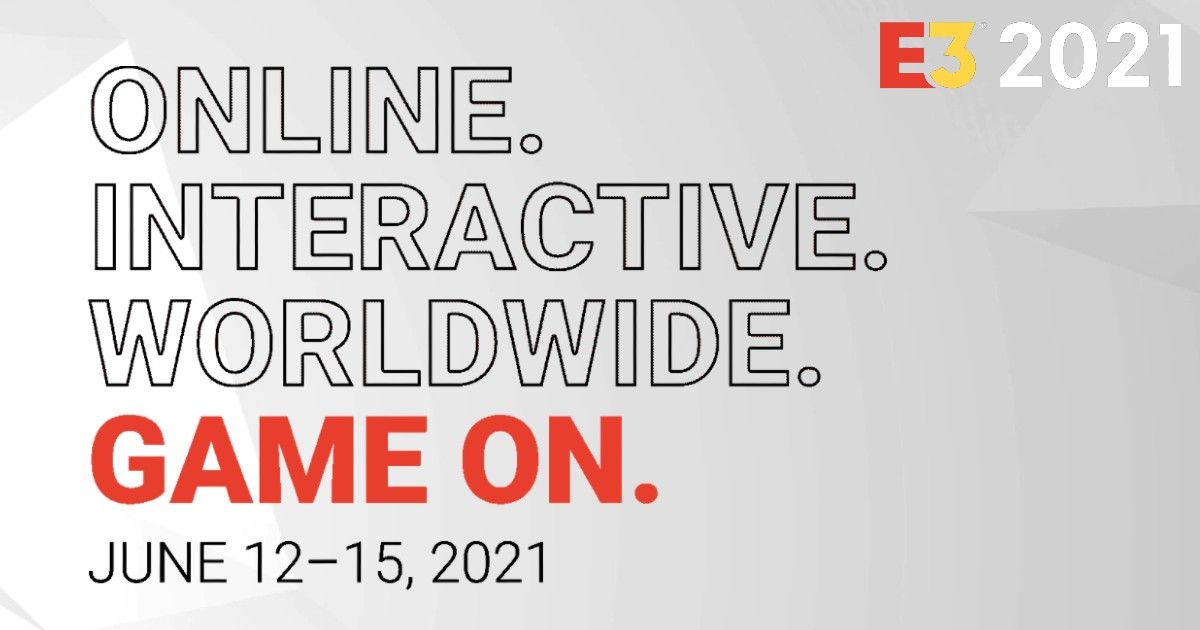 The most awaited game-expo event E3 2021 is all set to kick off on June 12 and today the schedule of the event has gone live along with fan registration. Just in case you don't know, Electronic Entertainment Expo and the event host a series of game launches, console launches, and more. E3 has released a press release revealing all the major announcements which are going to take place at the event starting from June 12 and until June 15th, 2021. The event is confirmed to be hosted by Alex "Goldenboy" Mendez, Jacki Jing and Greg Miller. Let's have a closer look at the schedule of the E3 2021 and find out what's new there.
E3 2021 Schedule
According to the press release a pre-show will kick off at 10 AM Pacific (1 pm Eastern, 6 pm UK) on June 12, 2021. Post that the Ubisoft Forward conference will take place at 12 PM Pacific and Gearbox Entertainment will also make some announcement at the same.
On June 13, 2021, the pre-show will start at 8:45 Pacific (11:45am Eastern / 4:45pm UK). After the pre-show, Microsoft and Bethesda will take the stage to make some important announcements at 10 AM Pacific. Post that Square Enix is slated to conduct some special presentations followed by the PC Gaming Show and the Future Games Show. Warner Bros will also add some interesting announcement games like Back 4 Blood is also said to be introduced at the event.
The pre-show on June 14 will start at 8 AM Pacific (11 am Eastern / 4 pm UK). Once the pre-show is completed a series of indie developer press conferences will take place where we can expect the announcement of upcoming indie games. Post-conference there is an array of presentations from studios like Take-Two, Mythical Games, Freedom Games, Razer and Capcom. Verizon and Intellivision are also going to be part of the Monday event.
June 15, on the final day the pre-show starts at the same time and post that Nintendo is going to acquire the stage to unwrap some devices or maybe a new announcement. The company is yet to reveal anything but, speculations are expecting that the company will launch the Switch Pro this year. According to the schedule, the Nintendo Direct and Nintendo Treehouse Live sessions will be starting at 9 am Pacific. Bandai Namco and Yooreka Games will be the last ones to make some announcement and the E3 2021 will wrap up with its official Award show.
Thanks for reading till the end of this article. For more such informative and exclusive tech content, head over to our Facebook page and hit the Like button.