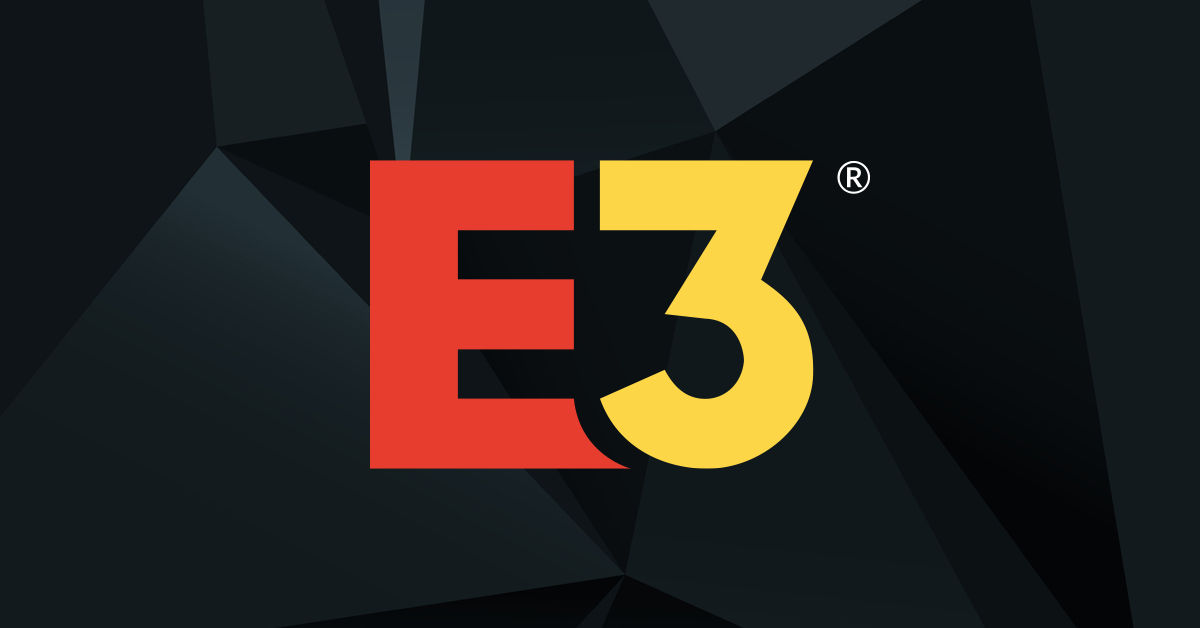 The year's largest gaming conference has only just begun, but we already have some incredible things to look forward to. Companies like Microsoft, Bethesda, Ubisoft and many others have taken the stage, announcing new games, new characters in old games, new updates for existing games, and much more. Essentially, there's a lot of "new" things to look forward to for the rest of the year and beyond. We already have separate articles on Ubisoft and Microsoft's announcements, but here's a full round up of the most consequential things we have heard at E3 2021 so far. We'll keep updating this page as we hear more.
Starfield and Redfall
The two trailers below are the first two Xbox exclusive games to come out of Microsoft's acquisition of Bethesda earlier this year. The tech giant bought Zenimax Studio, Bethesda's parent company, and it has already added some of its best games to the Game Pass subscription service. And with Starfield and Redfall, it will continue reaping the benefits of that acquisition.
Avatar: Frontiers of Pandora
There's only one word you can use for Ubisoft's upcoming game on James Cameron's popular movie — gorgeous. Of course, this is only a cinematic trailer, so the actual game may differ. But still, if the game brings us even half of what we see here, the company has a winner on its hands.
Age of Empires IV
Perhaps the most famous strategy game ever, Age of Empires IV has improved graphics, some new civilizations and at least one new campaigns. The game arrives on October 28 and will be on Microsoft's Xbox Game Pass service, like pretty much all of its games nowadays. The launch trailer is pretty great, and it shows a sort of new school take on the old school aesthetic.
Battlefield 2042
Electronic Arts (EA) suffered a pretty significant hack recently, but that doesn't seem to have deterred its plans for Battlefield. The official reveal actually happened on June 9, but Microsoft and Bethesda also showcased the game during their E3 showcase. The game is set in the future and it will have no Battle Royale mode, unlike what many rumours have said. It will have 128-player maps though.
Far Cry 6
The next iteration of Ubisoft's Far Cry series is coming later this year, and E3 brought us a brand new trailer for the game. Hollywood actor Giancarlo Esposito plays the game's main villain, Anton Castillo, and it releases on October 7. It has some new weapon mechanics and will be available on PlayStation, Xbox and PC.
Forza Horizon 5
If you like racing games, Microsoft's open world racer arrives on November 9 and it's set to be the "largest, most diverse open world ever", according to the company. It's the first in this series to have a campaign mode, which will have players meeting new characters, and it's set in Mexico.
Elden Ring
FromSoftware's newest game seems to be the Dark Souls game that fans have been asking for a long time. It's already being called Dark Souls 4 because of the similarities with the series, but this is actually a whole new game. It arrives on Janury 21, 2022 and will be available on Xbox, PlayStation and PC.
Marvel's Guardians of the Galaxy
Square Enix disappointed many with the its game based on Marvel's Avengers, here's hoping the next big title from its Marvel license will be better. Guardians of the Galaxy already has one sort of disappointing element though — the fact that you can only play as Star Lord. It seems the single player game will have gamers control the galactic superheroes' leader, but with the ability to give commands to his other teammates and use special moves from them. Why though? Who wouldn't want to play as Rocket Racoon, Gamora or Groot?
The trailers have looked good otherwise though, and the game arrives on October 26 this year.
Halo Infinite
One of the biggest titles coming from Microsoft's stables this year, Halo Infinite is coming later this year. The company said it arrives during the "Holiday season", which is around November-December, and finally gave us a better look at what the game will be like. It will have a free-to-play multiplayer mode, and will support 120fps displays.
Rainbow Six Extraction
Another one from Ubisoft's stables. Rainbow Six Extraction will arrive on September 16, 2021 and will be available on PS5, PS4, Xbox Series X/S, Xbox One, PC, Amazon Luna and Google Stadia. It looks mostly like what we have come to expect from the Rainbow Six series and has 1-3 player co-op modes.