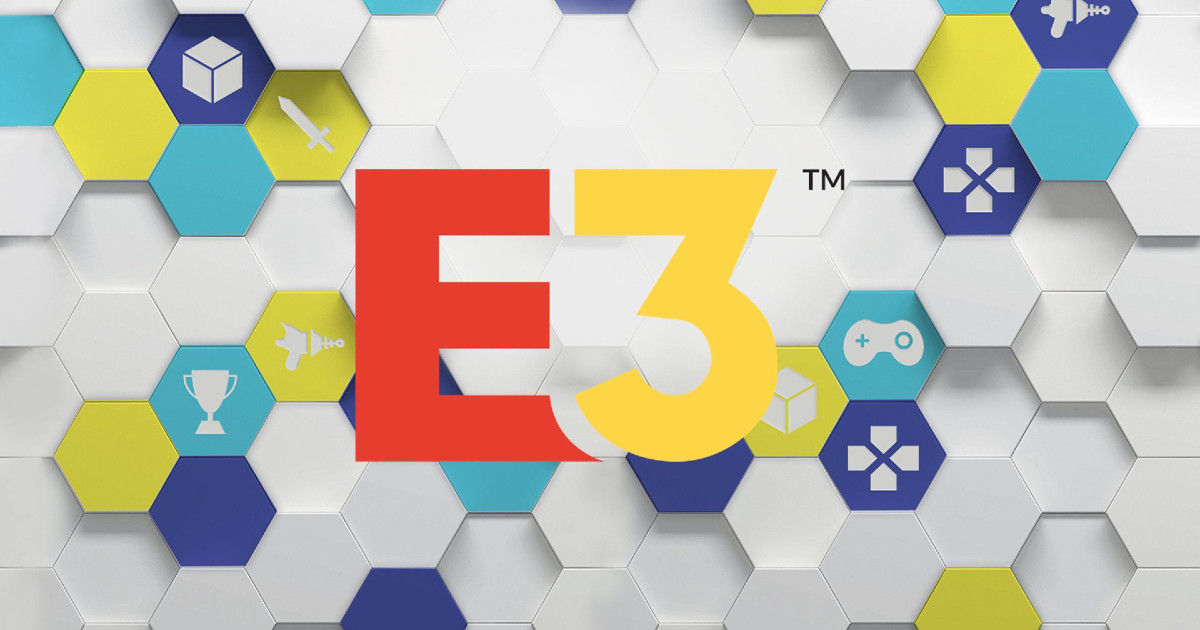 E3 2021 is set to take place virtually this year, according to reports on the matter. The Electronics Entertainment Expo, known commonly as E3, is one of the biggest events of the global gaming calendar each year. With the breakout of the Covid-19 pandemic in 2020, organisers of the event, the Entertainment Software Association (ESA) had cancelled the event last year even as companies and various other conference bodies moved to adopt the virtual, live-streamed event format. This year, the ESA appears set to bring E3 2021 to a virtual setup as well, but is yet to make a formal announcement on it.
A report on the matter claimed that ESA has confirmed that it is working on "transforming the E3 experience for 2021", but has stated that no details are final yet. The body is now believed to be in conversation with game developers, publishers and technology corporations to figure out the best possible format of hosting the conference this year. If it is held virtually, E3 2021 is said to feature virtual keynote sessions from gaming companies, individual streams of gameplay experience, features presentations and so on from publishers, developers and noted gamers, an E3 awards show, and even a preview live stream ahead of the event. As for game demos, they may be hosted on various gaming platforms, making the event sound slightly scattered, but in line with other virtually held conferences so far.
At the moment, E3 2021 is being earmarked for being hosted from June 15 to 17, and all plans will stay on the line until members of the ESA, which includes major gaming corporations and publishing houses, come on board with the idea of a virtual E3. If it is held according to the proposals floated so far, it will be interesting to see of E3 2021 still manages to retain the cohesive, exciting feel that all E3 conferences have had so far.
However, an interesting point here is that the recently held CES 2021 conference, which was held virtually, had the entire feel of multiple virtual events stitched together without any real conjoining theme. This might be an issue that would concern E3 2021 and the ESA as well, and it will be interesting to see if the flagship gaming event finds a breakthrough to find a way to engage the audiences more than just streaming a keynote session virtually.