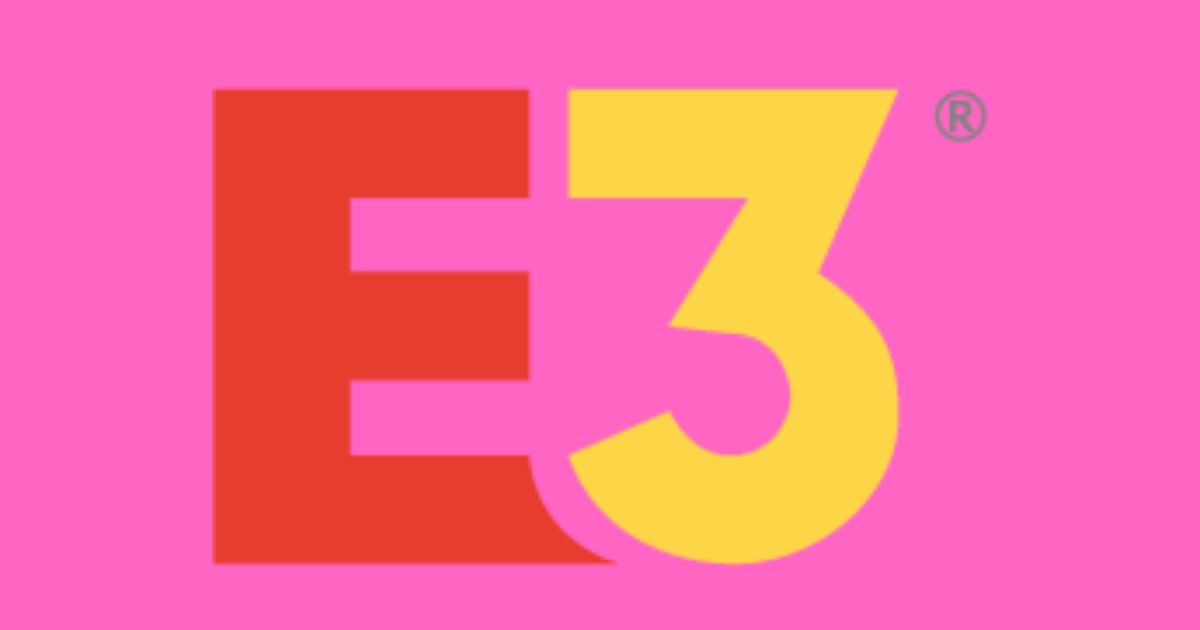 The fate of this year's E3 has been in stasis for months now but it looks like it has now officially been confirmed as cancelled. Rumours surfaced earlier this year that E3 may be cancelled but subsequent ones suggested that it may be brought back as an online-only event again this year, but that appears to not be the case.
This year's event has been cancelled but it has also been confirmed that it will return next year as an in-person event for the first time in nearly 3 years. The trade show has consistently been the biggest game show of the Summer and offers publishers and developers a massive stage to showcase some of their most exciting titles and announcements.
Also Read: EA Play Live 2022 Stands Cancelled: Company Shares Reason
E3 2022 is No Longer Happening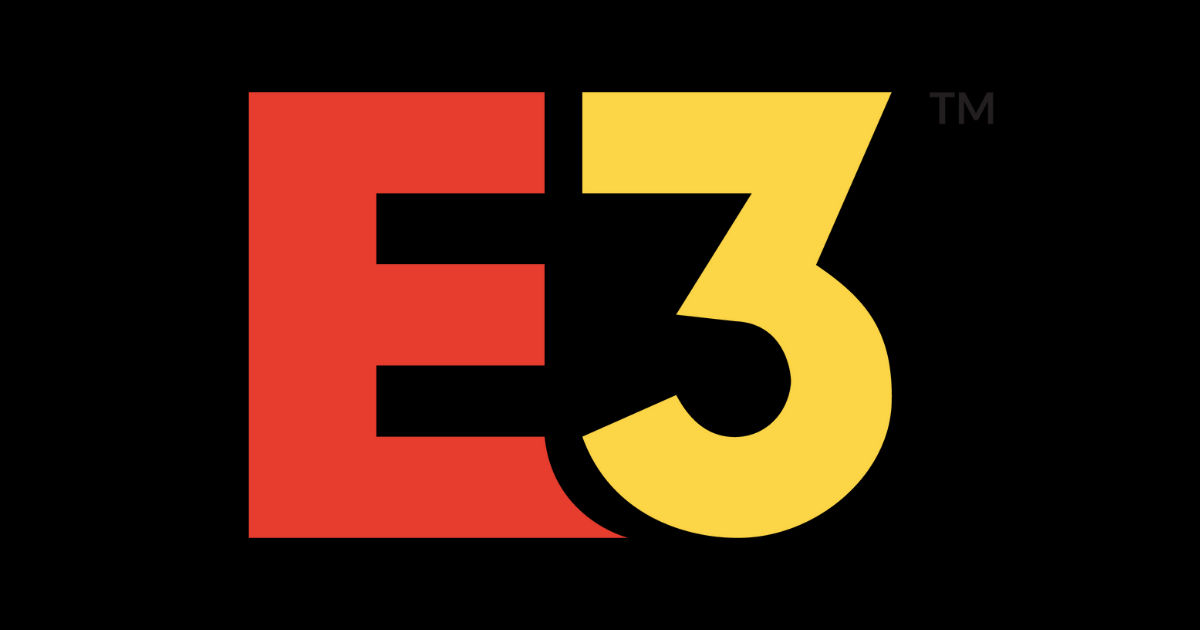 E3 is usually home to some of the biggest game announcements but over the course of the past few years, several other game shows have been able to take some of that shine. This includes the annual The Games Awards, hosted and produced by Geoff Keighley as well as the Summer Games Fest, also produced by Keighley.
In the wake of E3's cancellation, Keighley confirmed that Summer Games Fest will indeed be returning this June with a whole slate of events. It will be interesting to see if E3 is able to return as one of the premier gaming events next year as an in-person event.
Excited to share that @SummerGameFest will return this June with a slate of events. We'll be producing another Kickoff Live show with announcements, news and first looks.

Much more to share in the coming weeks, along with some very cool new elements for '22. pic.twitter.com/jjXLG8Xueh

— Geoff Keighley (@geoffkeighley) March 31, 2022
The in-person E3 has been home to some of the most high-profile announcements and gaming moments such as the surprise 'breathtaking' appearance of Keanu Reeves in Cyberpunk 2077 during the Xbox conference in 2019. Speaking of Xbox, they practically won 2021's offline conference with a slew of exciting announcements and trailers.
A return to the in-person show will likely be a major change of pace and it will be interesting to see how the gaming audience reacts to it.