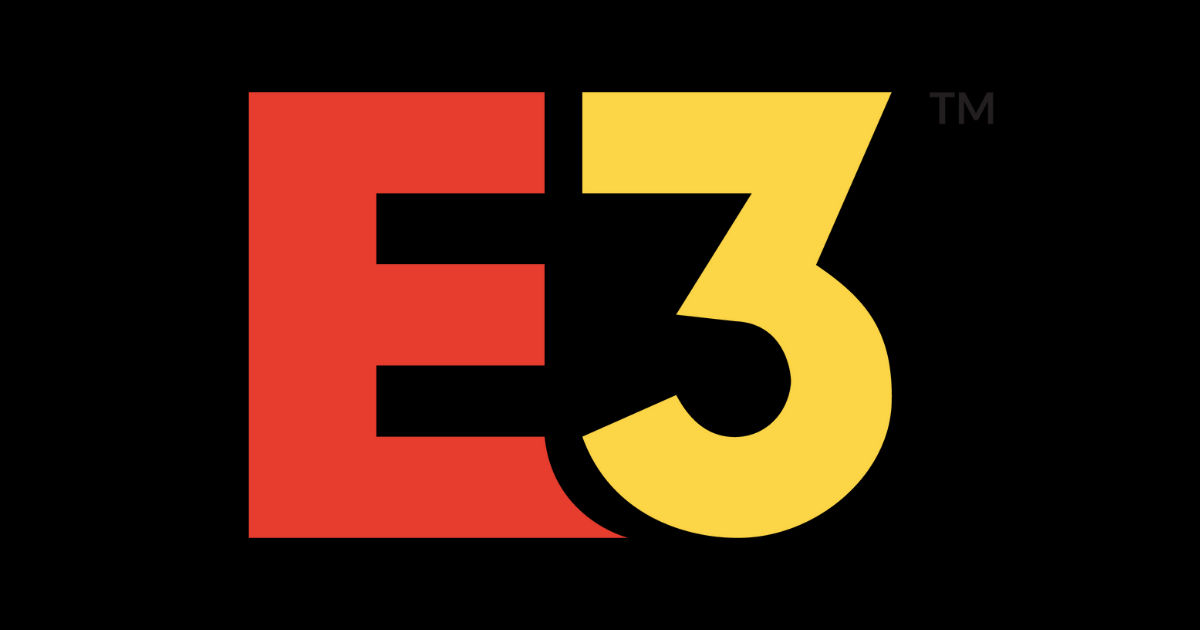 According to industry insider Tom Henderson, it appears that E3 might not be cancelled this year as emails were sent out to developers by the ESRB. Reports earlier this year suggested that perhaps E3 might altogether be cancelled this year after having been an online-only event last year.
Now, it seems like the event might be online-only, much like last year's E3. The show last year, despite being online-only, was quite successful with Microsoft taking over in a big way massive announcements for their consoles, including massive first-party games.
Absent from the event again for the second year in a row was Sony and PlayStation as they seemed to have moved on from the event entirely, instead choosing to reveal games during State of Play(s) and PlayStation Showcase(s).
Also Read: Xbox Wins Big at E3 2021, Phil Spencer Says Energy and Excitement Match the 360 Era
E3 Might Not Be Cancelled This Year, Contrary to Earlier Rumours
E3 will be an entirely digital event again this year according to the ESRB who sent out emails to developers today.

— Tom Henderson (@_Tom_Henderson_) March 10, 2022
E3 has been, for many decades at this point, one of the most exciting events for the gaming community as all major publishers and developers bring their A-game ad show off some of their best works. Typically, the event has been the home of many games reveals and announcements, so it will be interesting to see how the online-only event fares this year.
Platform holders such as Nintendo and PlayStation have elected to host their own events/live streams that showcase upcoming projects and announcements. Microsoft, however, shows up routinely at E3s and if last year was any indication, we might be in for a massive showing from Xbox this year as well.
2022 has been a solid year for Xbox so far, and there are still many projects lined up that have garnered quite the hype. Most notably, Ninja Theory's Hellblade 2: Senua's Saga, has been one of the most highly-anticipated games for like a couple of years at this point.
It will be interesting to see if Xbox reveals more games this time around or offers updates on already-announced titles.