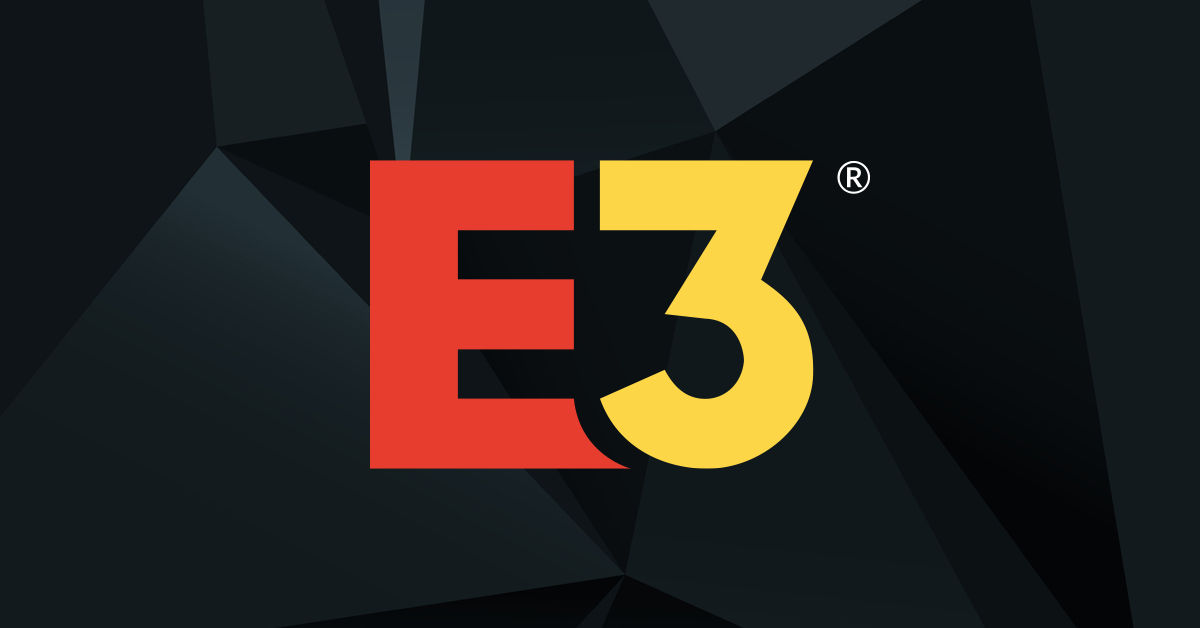 E3 2022, the upcoming edition of the Electronic Entertainment Expo (E3) gaming conference, has been confirmed to be held as an online-only event this year. In a statement that E3 organising body, Electronic Software Association (ESA), gave to media outlets in USA, the rising threat of covid-19 cases due to the new, Omicron variant of the virus has led to the cancelling of all plans for a physical event this year.
A report by VentureBeat quotes an ESA spokesperson as saying, "Due to the ongoing health risks surrounding COVID-19 and its potential impact on the safety of exhibitors and attendees, E3 will not be held in person in 2022. We remain incredibly excited about the future of E3 and look forward to announcing more details soon."
E3 2022 following previous footsteps
This is the third edition of E3 that is being affected directly by the covid-19 pandemic. In 2020, the ESA cancelled the E3 2020 event as the first wave of the pandemic caused widespread uncertainty in the market and restricted cross-border travel plans.
In 2021, ESA hosted an online-only version of E3, as various parts of the world including India faced a crippling impact of the SARS-CoV-2 coronavirus. E3 2022, meanwhile, has been forced into an online only version yet again, as the latest Omicron variant continues a sharp rise in covid-19 cases around the world.
E3, interestingly, is one of a few conferences that have directly subverted to an online only event. The ongoing Consumer Electronics Show (CES) 2022 event was initially scheduled to be a fully physical event, which subsequently led to a large number of participants pulling out at the last moment due to an increasing number of cases.
Interestingly, though, the upcoming Game Developers Conference (GDC) 2022 is still slated to take place as an offline event between March 21 and 25. Going forward, it remains to be seen how events going forward get altered in the due course of the year.