Highlights
The 27th E3 has been officially called off.
The organisers cancelled E3 2023 as it did not garner sustained interest.
Sony, Microsoft, Ubisoft and other major players had pulled out of E3 prior to its cancellation.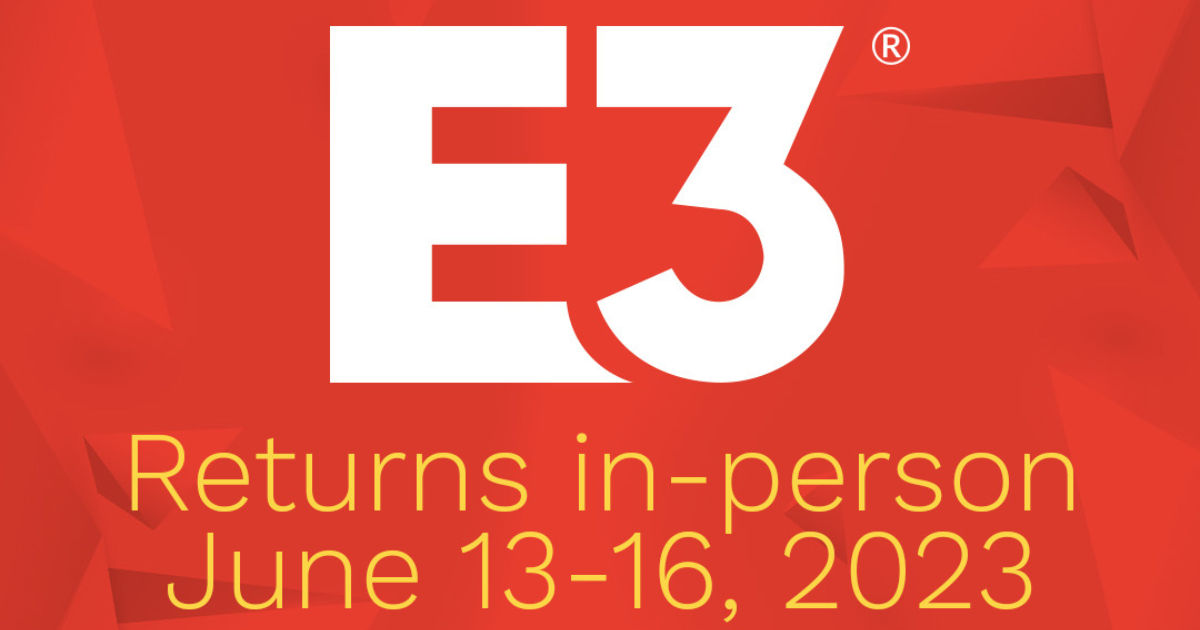 E3 2023, aka Electronic Entertainment Expo, has been officially cancelled. The annual mega video gaming industry trade event was scheduled to take place between June 13 and 16 at the Los Angeles Convention Centre. However, Entertainment Software Association (ESA), the organisers of the event have decided to call off E3 2023. The event was supposed to be the first on-ground show since 2019. However, it has now been cancelled as the 2023 version "simply did not garner the sustained interest necessary to execute" the event.
The announcement came after several publications announced that they will not participate in this year's E3 event. Here's everything you need to know.
Game Over for E3 2023
E3 2023 would have been the first on-ground event in the video game trade event's history since 2019. However, it looks like there will be no event altogether. The organisers reportedly said that the event's 2023 version failed to garner interest among gaming publications. IGN saw the email sent by E3 to employees, which stated that E3 2023 simply did not garner the sustained interest necessary to execute it in a way that would showcase the size, strength, and impact of our industry."
The official Twitter handle further confirmed the news and said that there would be no physical or digital event this year. Kyle Marsden-Kish, Global VP of Gaming, ReedPop, released a public statement. "This was a difficult decision because of all the effort we and our partners put toward making this event happen, but we had to do what's right for the industry and what's right for E3. We appreciate and understand that interested companies wouldn't have playable demos ready and that resourcing challenges made being at E3 this summer an obstacle they couldn't overcome."
News on #E32023 from the source. pic.twitter.com/BK7TUlb8mZ

— E3 (@E3) March 30, 2023
The statement further stated that ReedPop and the ESA will continue to work together on "future E3 events."
As mentioned above, E3 2019 was the last on-ground event. The pandemic led to the 2020 version being cancelled, whereas in 2021, the organisers hosted a digital version of the event. In 2022, the event was cancelled again "to focus on a revitalised showcase that would set a new standard for hybrid industry events."
While it might come as a surprise, organisers cancelling the event altogether could have been forecasted after major publications and companies decided to not attend the event. These include big names, such as Ubisoft, Nintendo, Playstation, Xbox, Sega, Tencent etc. While these big names have the resources and marketing budgets to promote their games, the event not taking place is a huge letdown for smaller game developers, who could have used the show floor to showcase their upcoming games and titles.