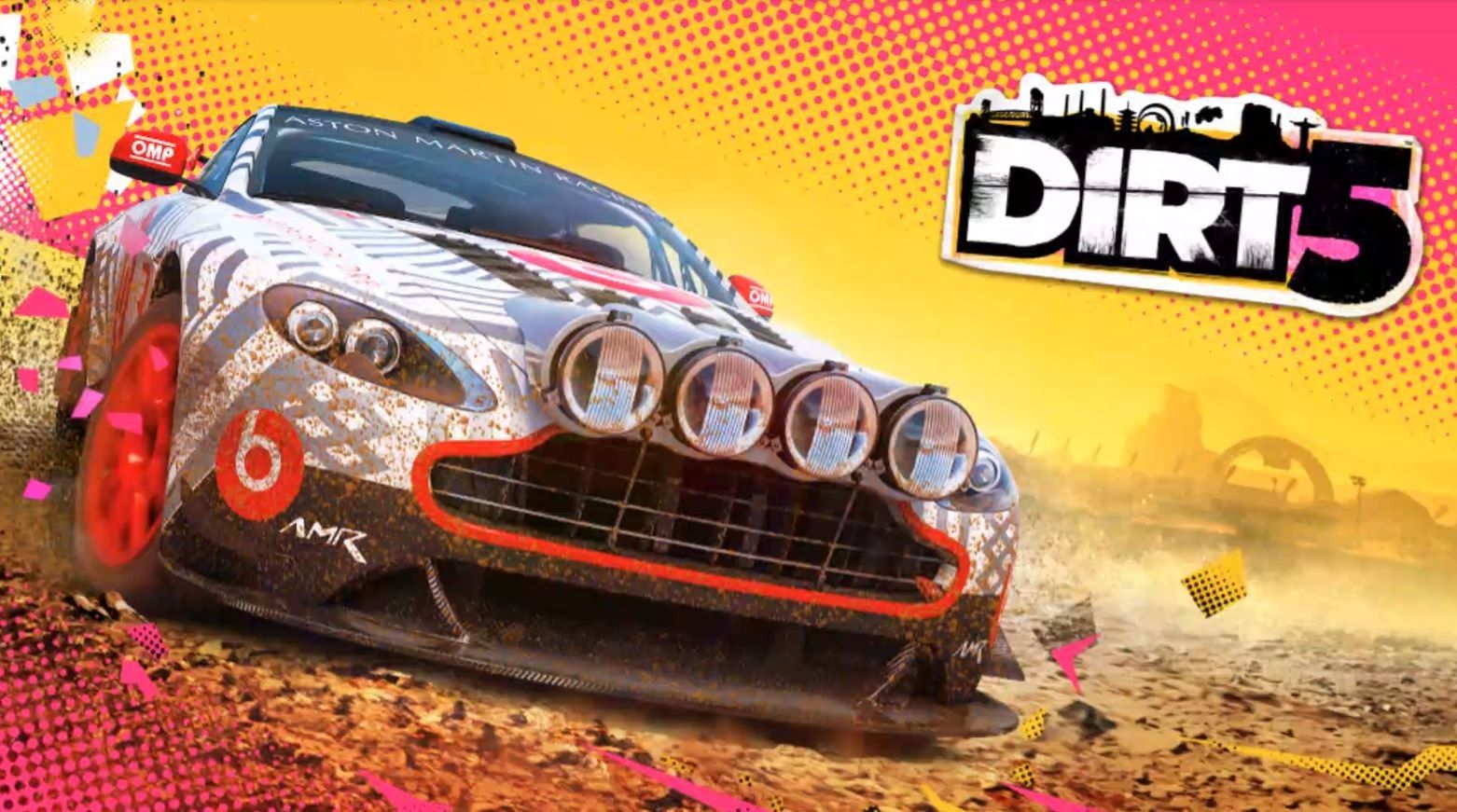 Game studio acquisitions in 2020 have been wild. Microsoft acquired Zenimax Media earlier this year. While we thought that could be it, it seemed like 2020 had more surprises in store. We had recently reported about Take-Two Interactive buying out Codemasters, with the boards of both companies approving the deal.
However, despite it fitting the protocol, all of us might have called the deal too early. Electronic Arts seems to have gatecrashed this acquisition and put a better offer on the table, one Codemasters could not refuse. EA is all set to buy out Codemasters for a whopping USD 1.2 Billion.
EA Outbids Take-Two Interactive to Acquire Codemasters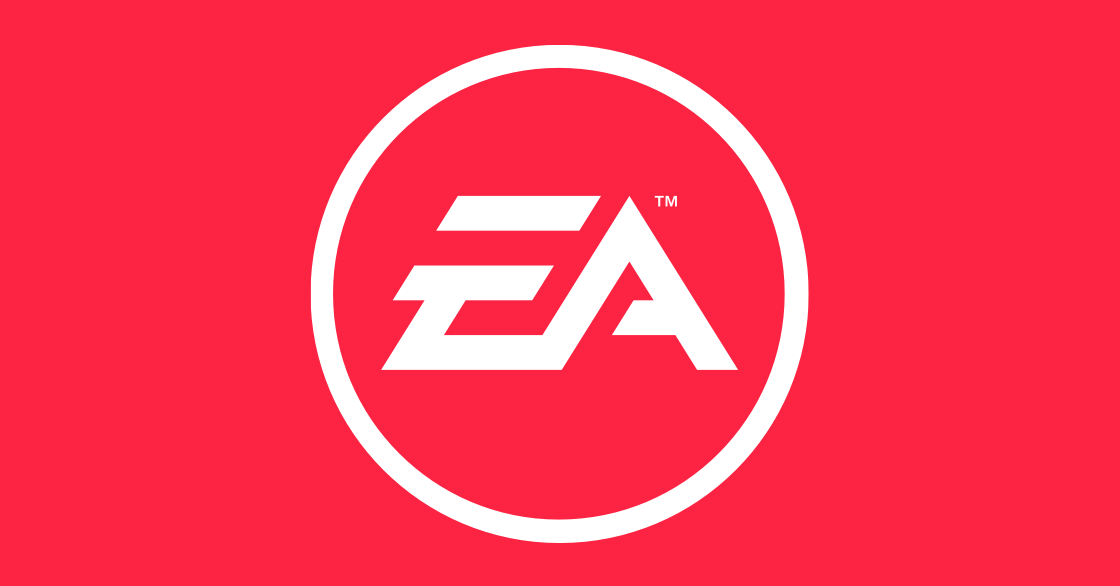 Take-Two Interactive is the parent company of Rockstar Games and owner of 2K Games. We know Codemasters as the racing games studio, with popular titles like DiRT, GRID, and F1. After some rumours, we heard last month that Take-Two had reached an agreement with Codemasters to acquire it for approximately USD 956 million.
However, now EA has jumped in and given a better deal. It valued Codemasters at USD 1.2 billion, and the board has approved the deal, reports Business Wire. Codemasters chairman Gerhard Florin said in a statement:
"Electronic Arts and Codemasters have a shared ambition to lead the video game racing category. The Board of Codemasters firmly believes the company would benefit from EA's knowledge, resources and extensive global scale – both overall and specifically within the racing sector."
EA is without a doubt a great video game company, and Codemasters portfolio would fit well in the company's lineup. This acquisition does bring in a lot of great racing game IP under one roof, including Need for Speed, F1, Grid, Project Cars, and Dirt. Pretty much all major racing game franchises except the Sony-exclusive Gran Turismo and Microsoft's Forza will now be with EA.
EA CEO Andrew Wilson said in a statement:
"We believe there is a deeply compelling opportunity in bringing together Codemasters and Electronic Arts to create amazing and innovative new racing games for fans. Our industry is growing, the racing category is growing, and together we will be positioned to lead in a new era of racing entertainment."
What do you think about this acquisition? Talk to us in the comments, and stay tuned for more on gaming!