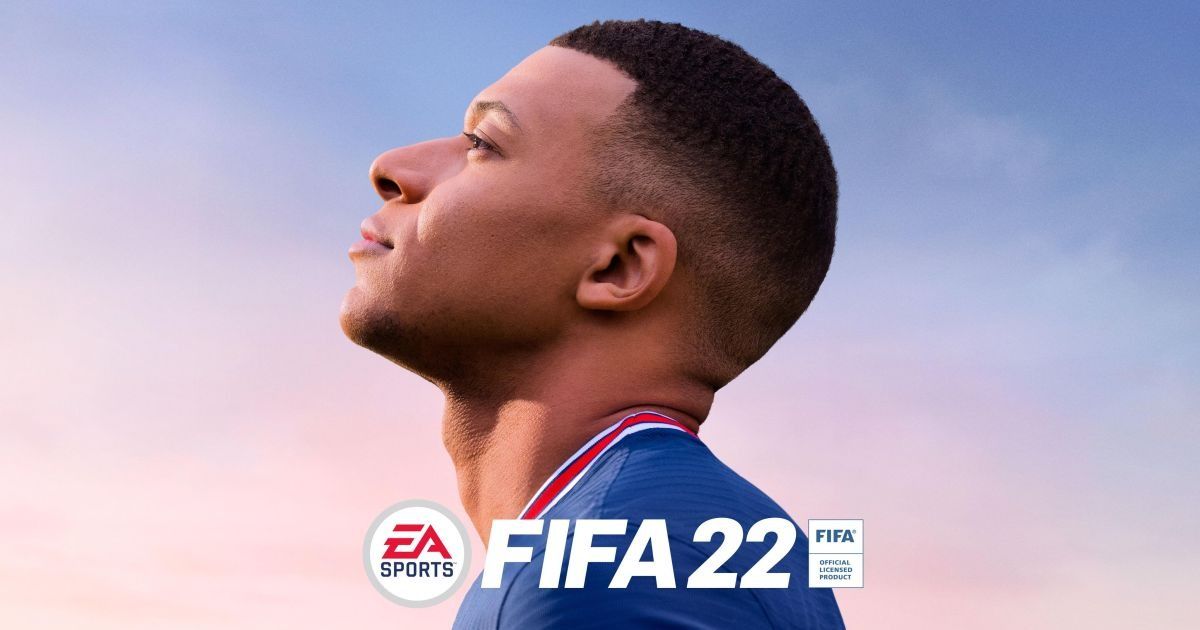 In comments revealed by a report from VGC, it appears that EA CEO, Andrew Wilson, is of the belief that the 'FIFA' license had been 'a impediment' to EA's vision of the football franchise. The report suggests that during an internal meeting in November, Wilson told staff that FIFA had restricted EA to traditional 11v11 modes and precluded the studio from expanding into 'broader digital ecosystems'.
Reports came out towards the end of last year that negotiations between EA and FIFA had stagnated and EA might be looking to take the franchise forward without the 'FIFA' license. Speculation suggested that this was a result of the governing body demanding as much as $2.5 billion over the next decade for the licensing deal.
Also Read: FIFA's New Competitor UFL Reveals Gameplay, Cristiano Ronaldo Featured on Poster
EA's Football Franchise Might Move Forward Without 'FIFA'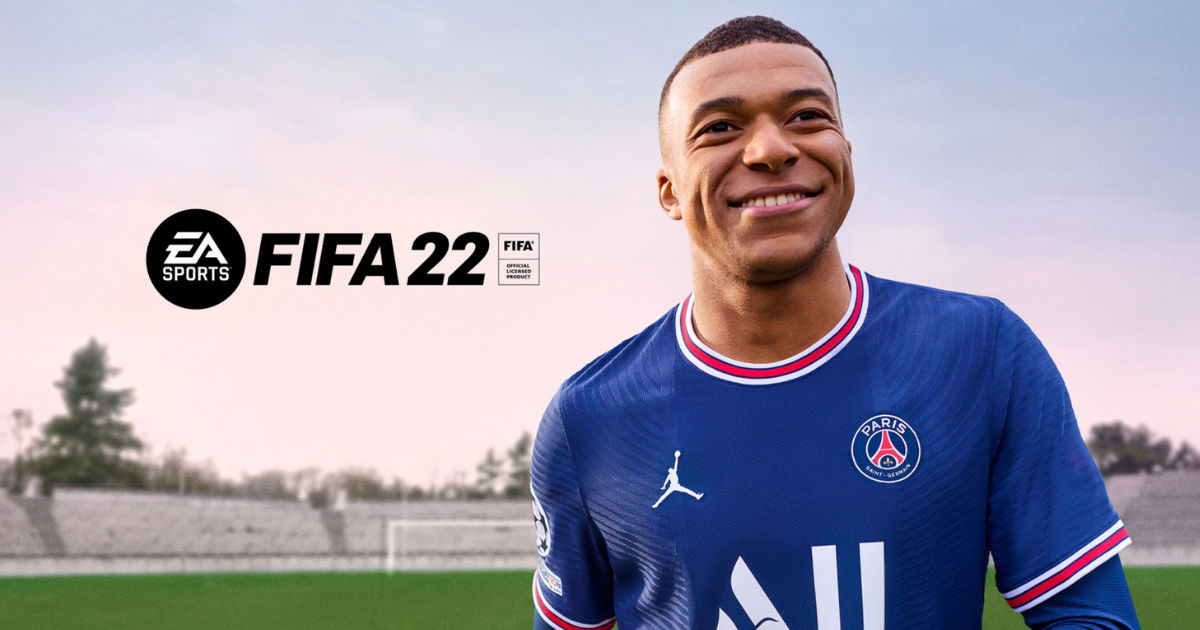 According to the sources that reached out to VGC, Andrew Wilson apparently commented that the only value EA got from the licensing deal in a non-World Cup year was "four letters on the front of the box".
This comment essentially means that Wilson believes that the 'FIFA' license does not provide enough value in a non-World Cup year and that it simply isn't worth the amount of money the governing body is demanding.
It appears that, if the comments are indeed true, then EA might be looking to take their prized football franchise beyond its current state and to 'broader digital ecosystems'. As to what that could mean is anyone's guess, could be anything from NFT, play-to-earn style games to standalone FUT titles.
A press release by EA close to the launch of FIFA 22 read:
"As we look ahead, we're also exploring the idea of renaming our global EA Sports football games," the statement reads. "This means we're reviewing our naming rights agreement with FIFA, which is separate from all our other official partnerships and licenses across the football world."
It will be interesting to see how this pans out, especially given the kind of competition that seems to be emerging in the football sim space, with games like UFL trying to lay claim to EA's throne.