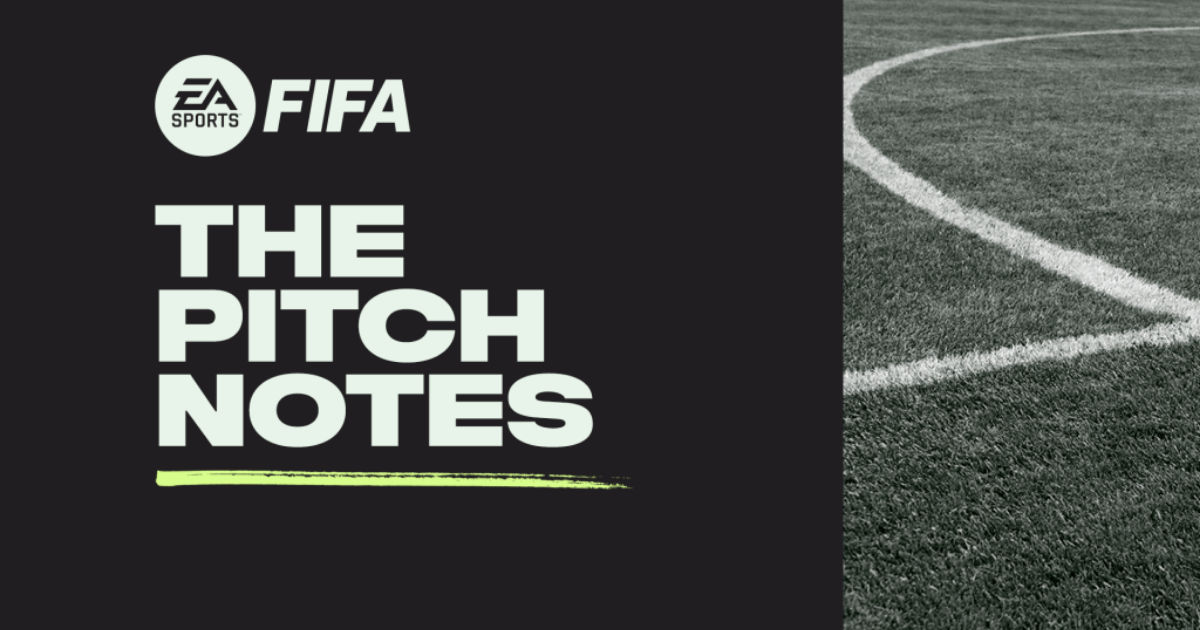 EA has just confirmed that they will be testing cross-play functionality for two of FIFA 22's game modes. Cross-play functionality will soon be available for Online Seasons and Online Friendlies on the Xbox Series X/S, PlayStation 5, and Stadia versions of the game.
Cross-play test for FIFA 22 is now available on the main menu of the game where a widget has appeared in the bottom right-hand corner of the screen. The widget will indicate whether the cross-play test is active or not.
Essentially, this functionality will allow players on different platforms (PS5, Xbox Series X/S, Stadia) to be able to play with each other. This is a highly-requested feature as it maximises the players' ability to find matches and play with friends on different platforms.
Also Read: FIFA to be Renamed 'EA Sports Football Club' as EA Gives the Go Ahead to the Decision
EA is Now Testing Cross-Play Functionality for FIFA 22 on Next-Gen Consoles and Stadia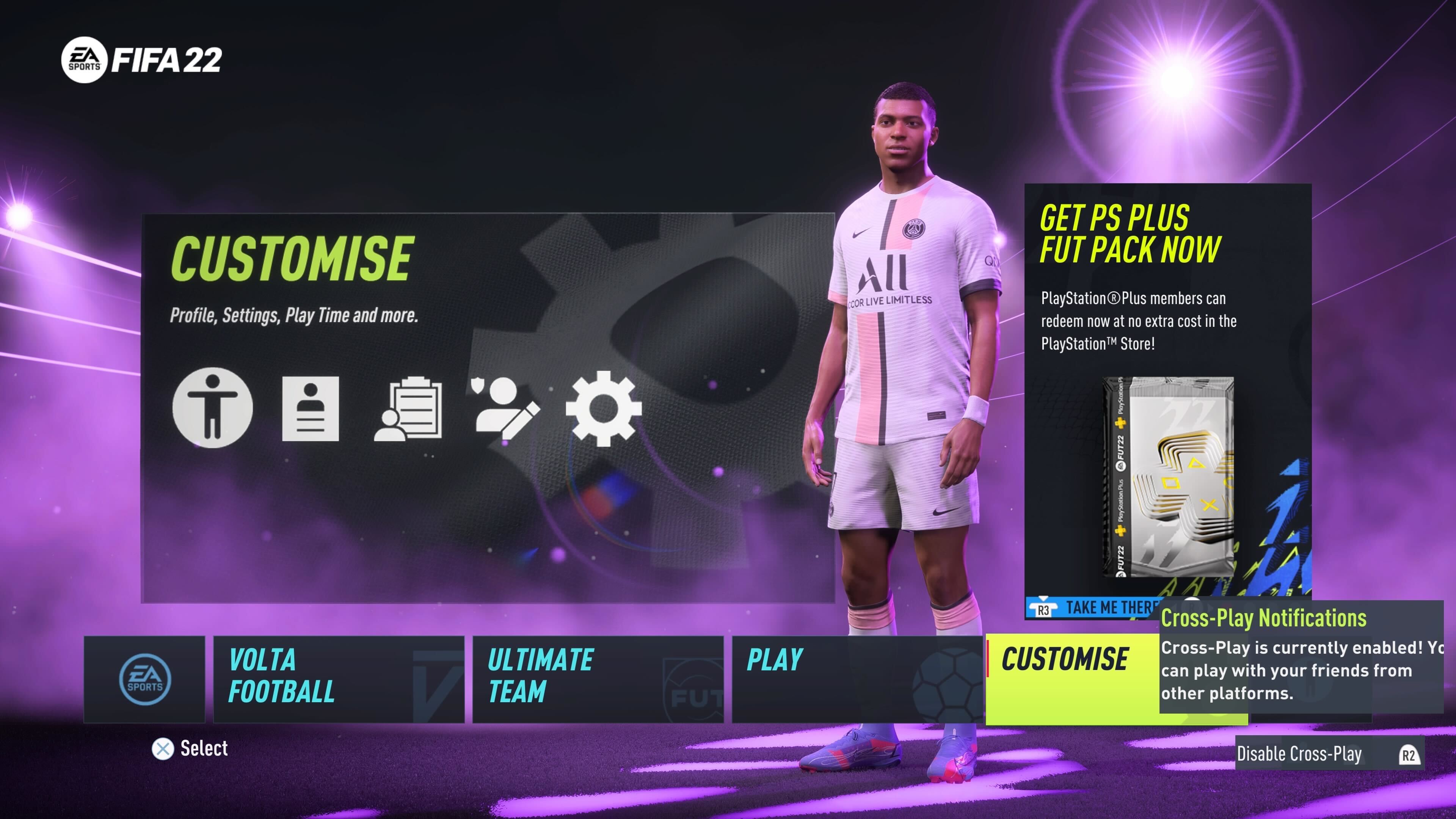 EA reiterates that this new functionality will not affect gameplay but it might just speed up matchmaking. Matchmaking in Online Seasons might just be a tad bit faster while cross-play is enabled as it will effectively widen the player pool as players from other platforms will also be considered.
Players need not make any other adjustments apart from enabling cross-play in FIFA 22 in order to benefit from cross-play in both Online Friendlies and Seasons. It is also to be noted that the new functionality is restricted to Online Friendlies and Seasons.
EA reassured fans this test will inform the devs' decision to implement cross-play in more game modes in future titles. Modes such as Ultimate Team will likely take advantage of cross-play functionality in future titles, hopefully, by FIFA 23.
Players can opt-out of cross-play by heading to Matchmaking Options and toggling the opt-in/opt-out setting. This is a fairly interesting development by EA and has gone down relatively well with the fans of the game.