The gaming community came unglued at the prospect of Dead Space making a return as the horror-survival franchise had been on ice for a while now, and players sorely missed Isaac's brand of horror. EA confirmed the presence of a Dead Space remake at EA Play Live in July and revealed it to be a remake of the original game from 2008.
The development on the remake is being led by EA Motive, who had previously led development on Star Wars Squadrons. According to a new report by GamesBeat, EA plans to release the Dead Space remake in Fiscal Year 2023, which means a late 2022 release, with the report suggesting a Fall 2022 release date. EA has yet to confirm any of these plans, so this information is to be taken with a grain of salt.
Also Read: PUBG: New State Second Alpha Test Registrations to Begin on August 9
EA's Dead Space Remake might be scheduled for release in late 2022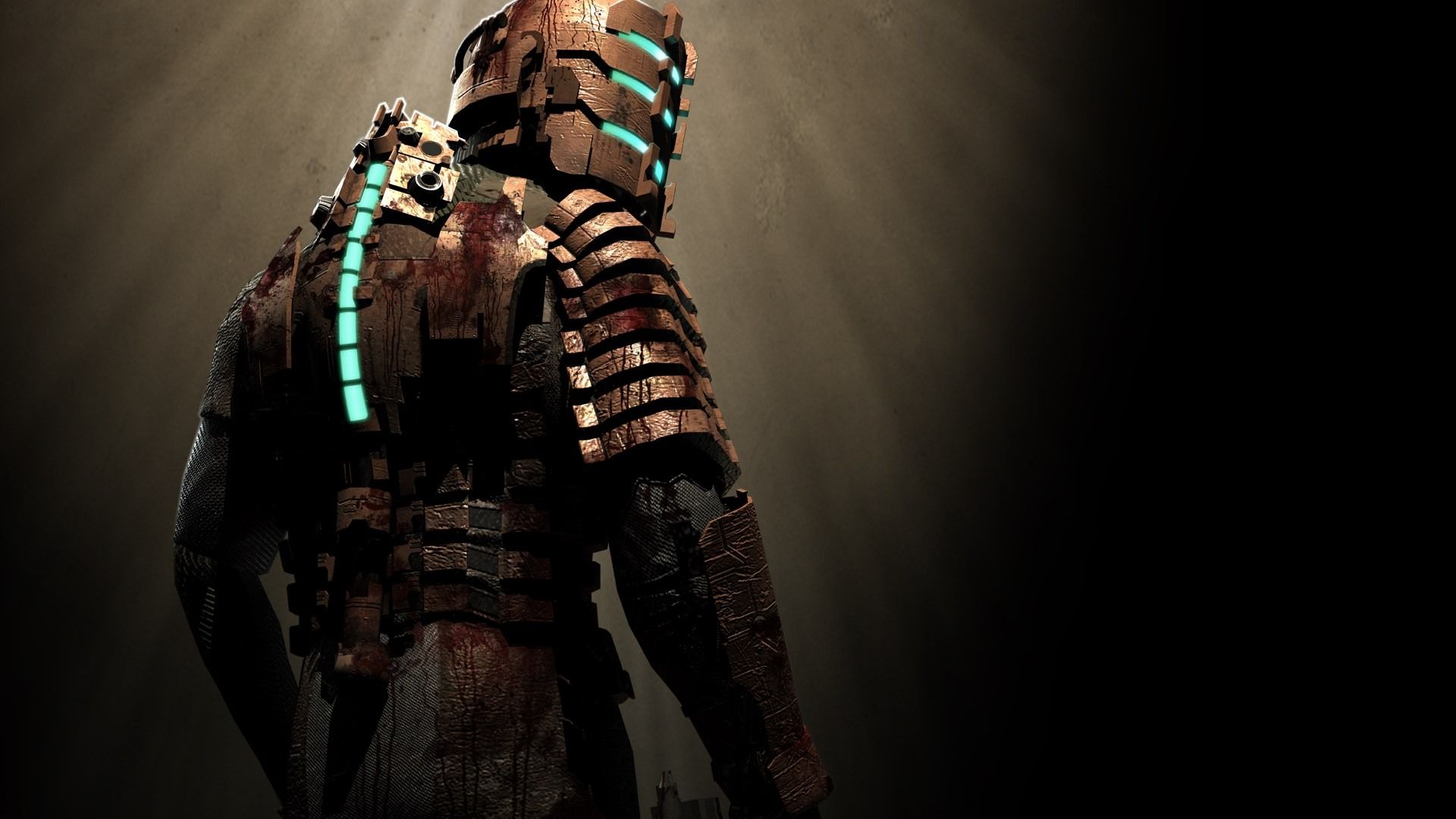 The original Dead Space was a breath of fresh air and Visceral Games (which has since been shut down) marked their arrival to the big stage as one of the boldest voices in AAA game development. The game did not only manage to be a critical success but sold extremely well, which warranted a sequel – and Visceral happily obliged with an even more terrifying outing in Dead Space 2.
The franchise, sadly, wasn't able to go out on a high note as the final game in the trilogy failed to live up to audience's expectations. The hopes from EA Motive will be to capture the nuanced atmospheric horror element of the 2008 original and introduce a whole new generation of gamers to the terrifying brilliance of its universe.
Assassin's Creed Valhalla director Eric Bapizat will be the lead director on the remake and it will be interesting to see EA Motive's take on the universe.