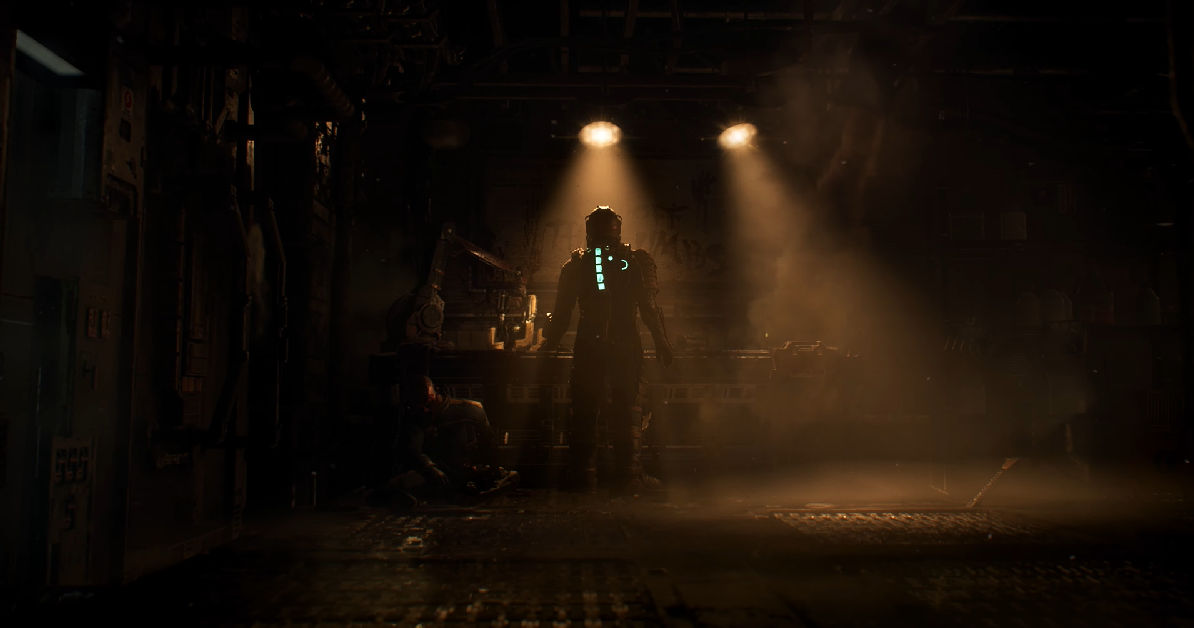 After weeks of speculation and rumours, EA has finally lifted the veil off of their franchise revival, and it is terrifying in all the right ways. Dead Space is finally making a return, albeit, as a remake and not a proper sequel or a spin-off from the original series. On one hand, it is extremely exciting to see Isaac Clarke back on our screens, on the other – not a huge fan of all the creepy crawlies that follow him.
EA Motive is leading development on the Dead Space remake, and fans cannot wait to see what kind of horrible creations await them in the dark corners of the Ishimura. EA Play Live concluded with a couple of great announcements – but Dead Space, by far, was easily the most exciting one of the bunch.
Also Read: If You Own Any of these NVIDIA or Raedon GPUs, DO NOT Play Amazon's MMO – New World
Dead Space Remake announced, will be available for PC, PS5, and Xbox Series X/S
It looks like last-gen console owners will be missing out on all the terrifying sci-fi adventures of Isaac Clarke as the Dead Space remake will only be available on next-gen consoles and PC. So either players need to cop themselves a beefy PC or a next-gen console to give themselves nightmares for weeks to come.
EA Motive has previously worked on projects such as Star Wars: Squadrons and on Star Wars Battlefront II's single-player campaign (which was quite good). So it's pretty safe to say that Motive are quite familiar with sci-fi and space settings, and it will be interesting to see their take on Visceral's universe and horrifying creations – the necromorphs.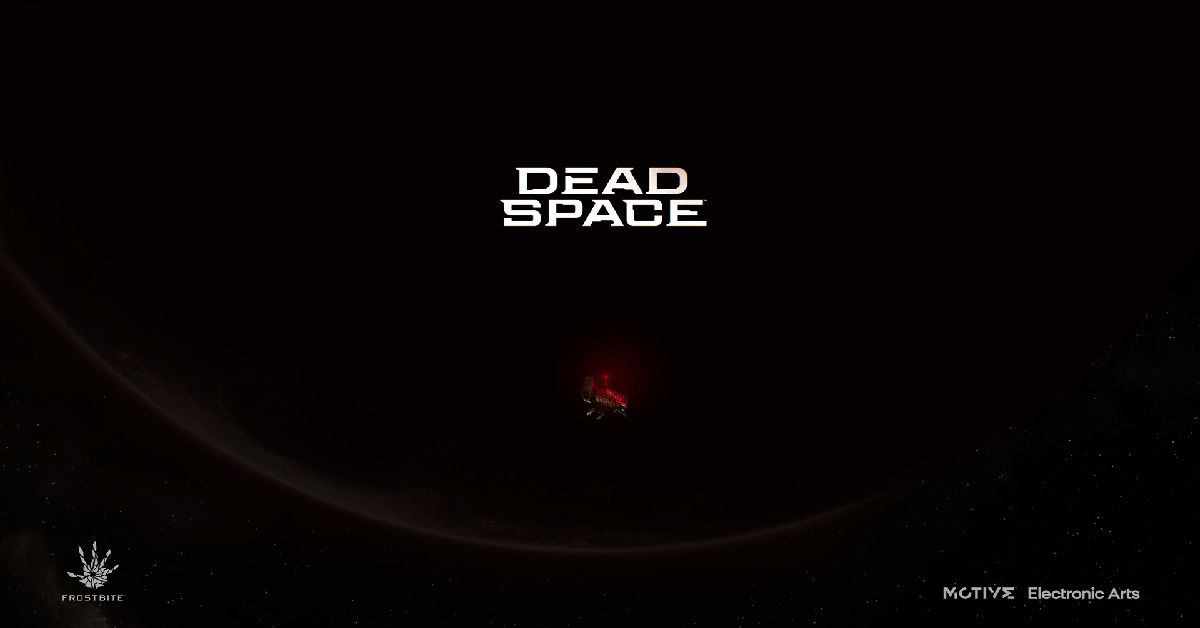 Dead Space is easily one of the most influential and effective horror games of the modern era and a true classic in the genre. The game has only been teased, with little story beats shown and absolutely no gameplay.
Players will have to wait a little while longer for a release date as well as some gameplay footage ahead of launch. So far, things are looking good as EA Motive have proved themselves quite a competent studio – and Dead Space will truly be a showcase for what the studio is capable of.