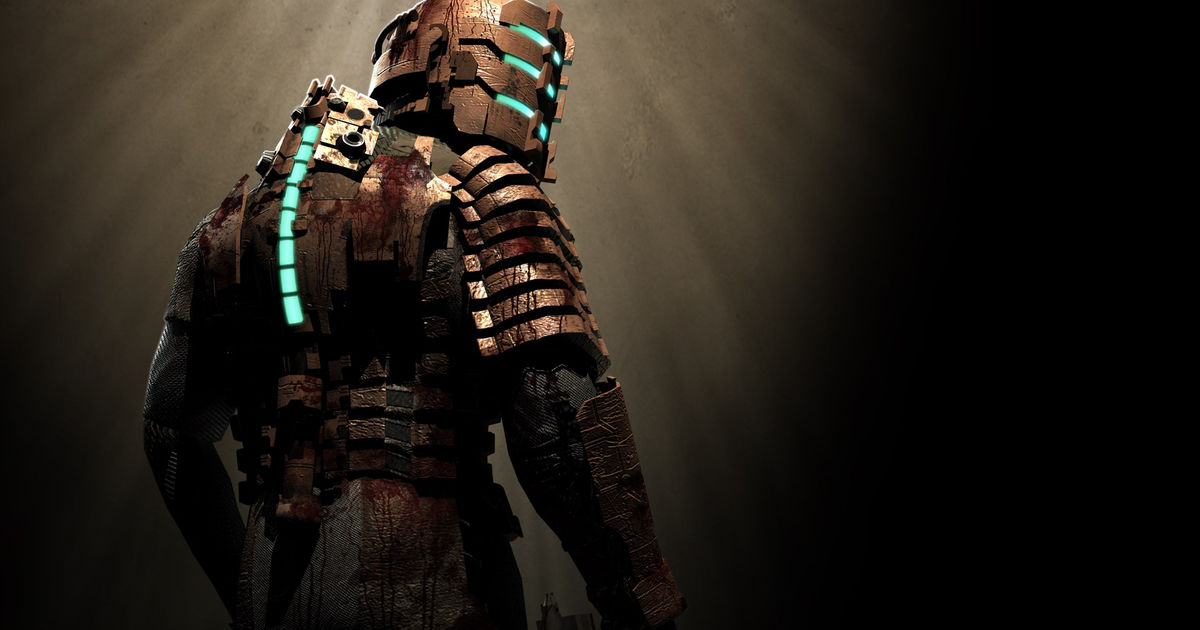 EA Play Live Event planned for July 22 might have a lot of cool things in store, and according to reporter Jeff Grubb, the publisher might announce a new game in an "established IP" that will "make fans happy".
As to what the new title could be is entirely left up for speculation, but many in the gaming community are looking at Dead Space as a potential candidate. According to Grubb, EA's Motive Studios will be working on a an established IP revival.
Motive Studios only recently released their first fully-developed title in Star Wars Squadrons, which received favourable reviews across the board. While the studio behind the beloved Dead Space series, Visceral Games, was closed down in October 2017 – there is a chance that the franchise might live in with Motive Studios at the helm.
Also Read: Cyberpunk 2077 Will Return to Sony PlayStation Store on June 21 With Bug Fixes Says CD Projekt
EA might have plans to revive Dead Space – with a possible reveal planned for July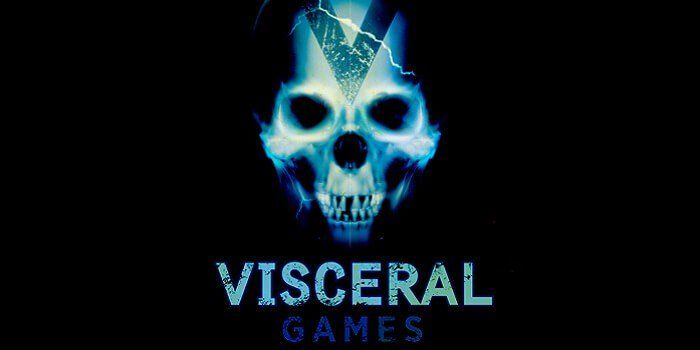 Dead Space, as a franchise, has been on ice for a while, after a rather divisive entry in the series with Dead Space 3. Visceral Games had pretty much knocked it out of the park when it comes to atmospheric sci-fi horror with the original and the sequel – but the shift towards action seems to have thrown a lot of players off in the final entry in the series.
EA shut down Visceral Games after a potential Star Wars game with Amy Hennig (of Uncharted fame) as creative lead failed to materialize. EA's decision to shut down Visceral and a single-player Star Wars game was largely perceived as a conscious decision for the publisher to move away from single-player titles.
While there hasn't been any indication from EA regarding whether a new Dead Space title is on the way – given Motive's prior outing in space – perhaps it isn't that big a leap to make. Regardless, fans are extremely excited to tune into EA Play Live this July 22 and see for themselves whether Isaac Clarke is due for another terrifying experience in outer space.
Thanks for reading till the end of this article. For more such informative and exclusive tech content, like our Facebook page