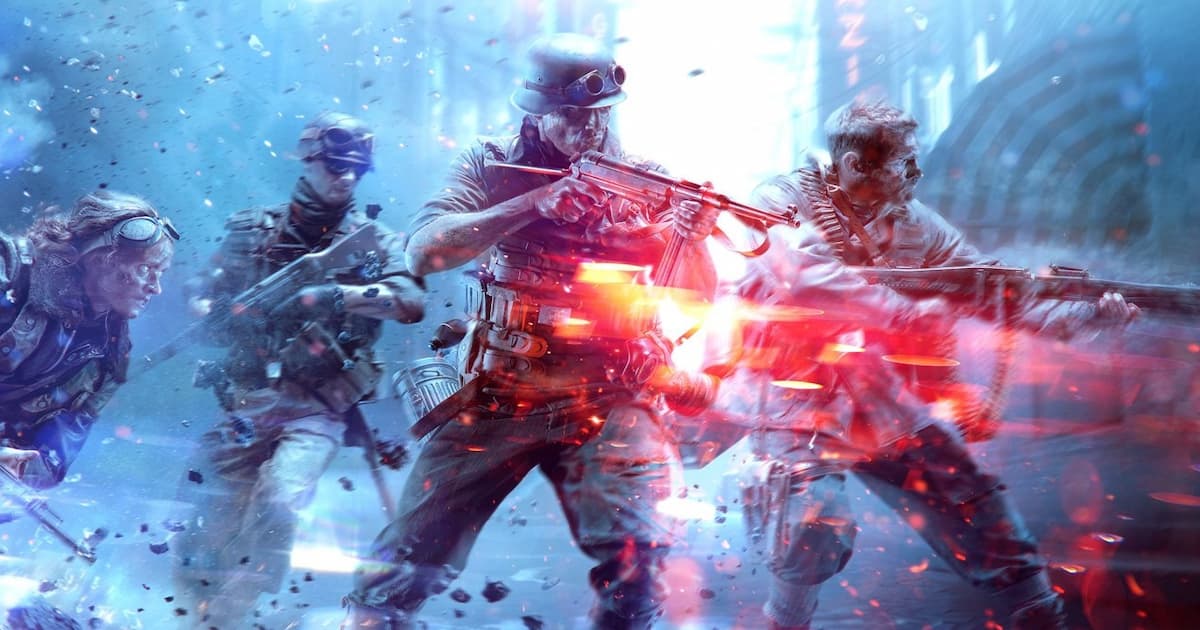 The last Battlefield game came out back in 2018 and it's been a while since we have had any major information about the next Battlefield game. Battlefield V was one of the worst launches in the franchise's history as bugs and lackluster gameplay ruined the entire experience. The Battle Royale mode which had been added to compete with the likes of PUBG and Fortnite failed to leave a mark as well. We know that Electronic Arts is working on a new Battlefield game, as it had revealed earlier. After a long hiatus, we finally have more information about the next Battlefield game.
New Battlefield Game All Set For a Holiday 2021 Release
As VentureBeat reports, EA CEO Andrew Wilson reveals in the latest financial call that the next Battlefield game will be revealed in Spring and is slated for a Holiday 2021 release. Battlefield games usually release around that time window itself, so it seems like EA is sticking to that this around as well.
As far as the game itself is concerned, EA promises that the game will "mark a return to all-out military warfare". This is something that the community has been asking for a while now, with many fans even asking for a remake of the critically acclaimed Battlefield 3. The game will harness the powers of next-generation consoles and it is not known whether it will be released on last-gen consoles alongside as well.
The next installment in the Battlefield franchise will be one of the largest games in the franchise, and it will be "featuring maps with unprecedented scale". Andrew further promises that the upcoming game will focus on the core aspects of the franchise, and at the same time elevate those elements to another level. While there isn't any more information apart from this, Andrew concludes by mentioning that they are "looking across all forms of the experience to ensure it's exactly the game that Battlefield fans want to play". With the last Battlefield game receiving a vitriolic response from the community, the onus remains on EA to redeem itself with the next iteration in the Battlefield franchise.