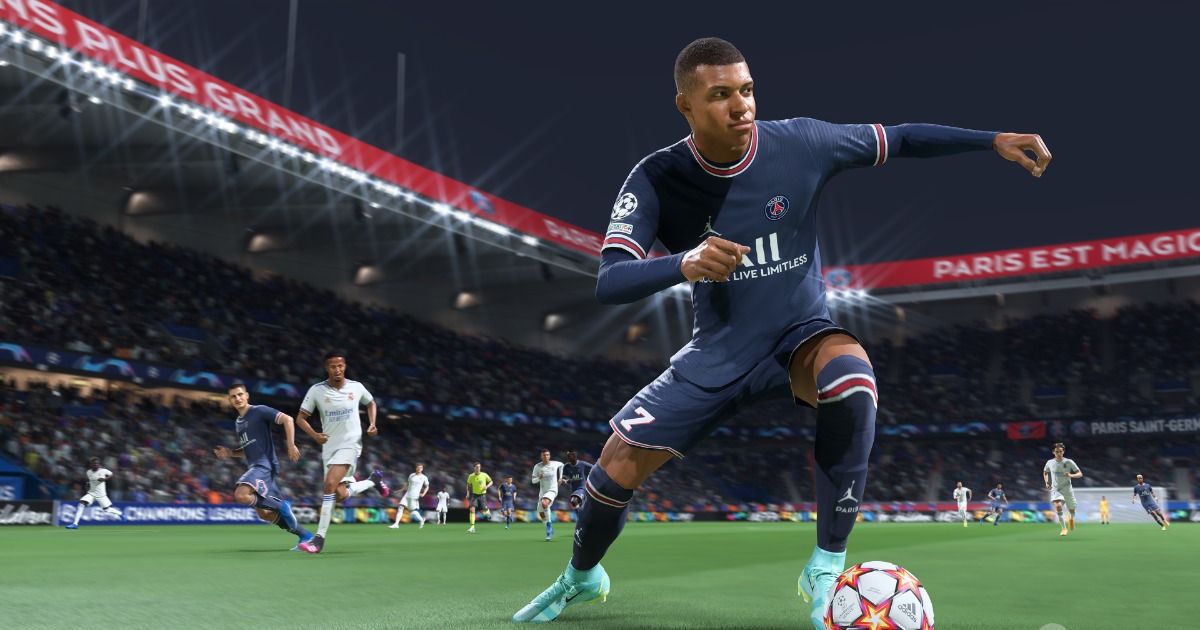 According to journalist Jeff Grub, EA has reportedly internally greenlit the decision to rebrand the long-running FIFA football franchise to EA Sports Football Club. This particular rumour has been making the rounds of the internet for a while now after reports of tension between FIFA and EA concerning the licensing deal were made public.
EA's current licensing deal expires only after the Qatar World Club in November and it is reported that the last game to use the license will be FIFA 23. The games usually come out towards September or early October.
The tension between EA and the football governing body regarding the license has been one of the most talked-about topics within the gaming community and it will be interesting to see how this pans out.
Also Read: EA Sports Removing Russian National Team and All Russian Clubs from FIFA 22, Mobile, and Online Games As a Result of Ukraine Conflict
EA is Reportedly Moving Forward with 'EA Sports Football Club', Replacing 'FIFA'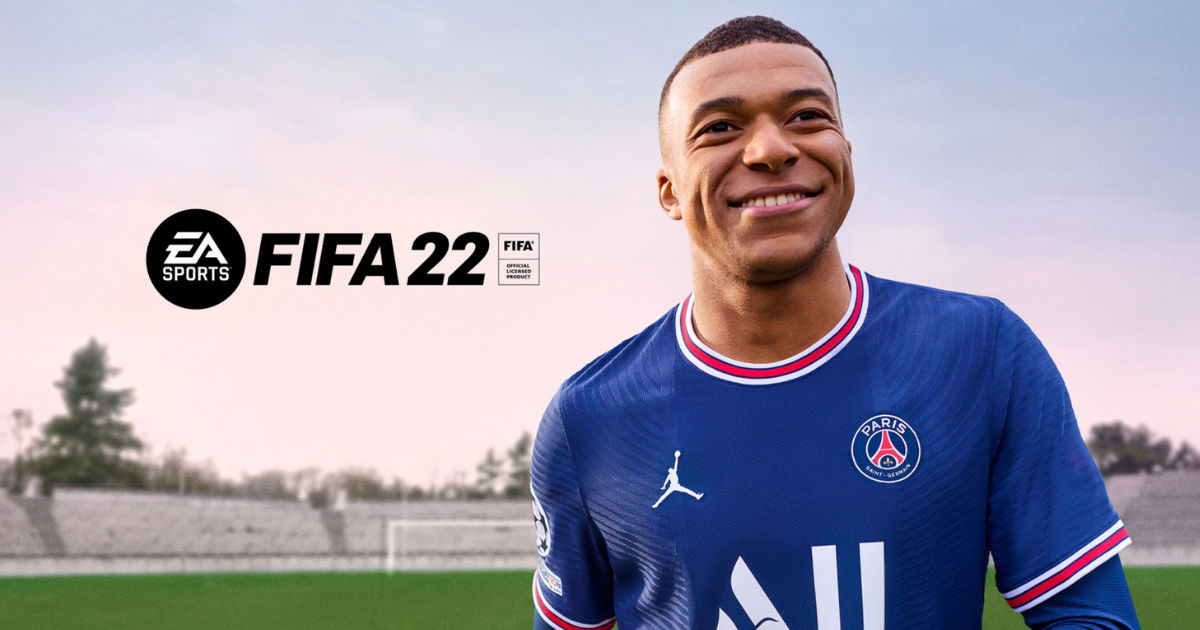 The 'EA Sports Football Club' trademarks were spotted as having been filed by EA in the October of 2021. EASFC previously existed as a catalogue within the games which allowed players to purchase in-game items such as Boots, Balls, Teams, and Football Club Credits.
However, now, it might appear that EA could potentially be making the way for the franchise to be known as 'EA Sports Football Club' after the release of FIFA 23. Grubb also added that the decision has been made internally and that a trailer or announcement should be happening soon enough.
Reports from earlier this year suggested that EA CEO Andrew Wilson believes that the franchise will be just fine without the 'FIFA' license and that it is only restricting the scope of the franchise.
Soon after the launch of FIFA 22, a press release by EA seems to suggest that the publisher might be ready to move on without the license. "As we look ahead, we're also exploring the idea of renaming our global EA SPORTS football games," reads the press release. "This means we're reviewing our naming rights agreement with FIFA, which is separate from all our other official partnerships and licenses across the football world."