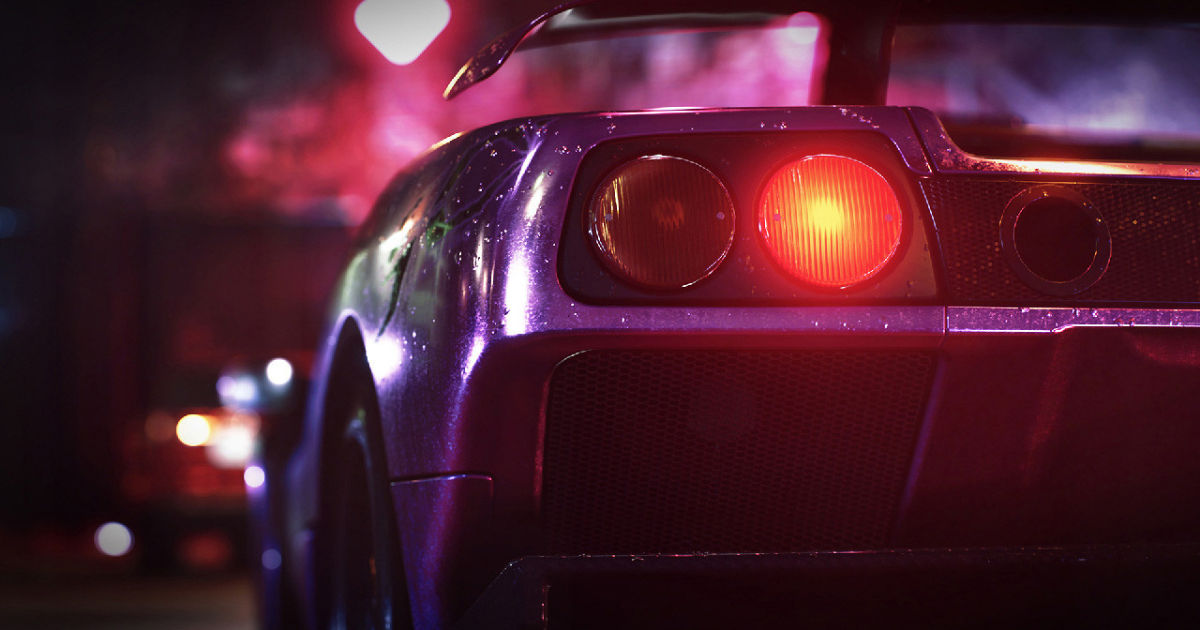 EA currently has a number of major projects in the pipeline at various studios, and it appears some of them, including FIFA 23, will be revealed soon enough. According to a new report by Tom Henderson, EA is set to reveal 3 of its biggest upcoming projects in July – FIFA 23, a new Need for Speed Game, and a new Skate game.
Rumours of a new Need for Speed game have been making the rounds of the internet these past few months and it seems like the publisher is finally set to reveal the new title. The same has been the case with Skate, which is one of the most highly-anticipated games of the year, given the cult following the first games have developed.
FIFA 23 is set to be the last game with the "FIFA" license as the licensing deal will be expiring this year and the franchise will then be known as "EA Sports FC".
Also Read: FIFA 22 is Coming to EA Play and Xbox Game Pass on June 23
FIFA 23, New Need for Speed, and Skate to be Revealed Next Month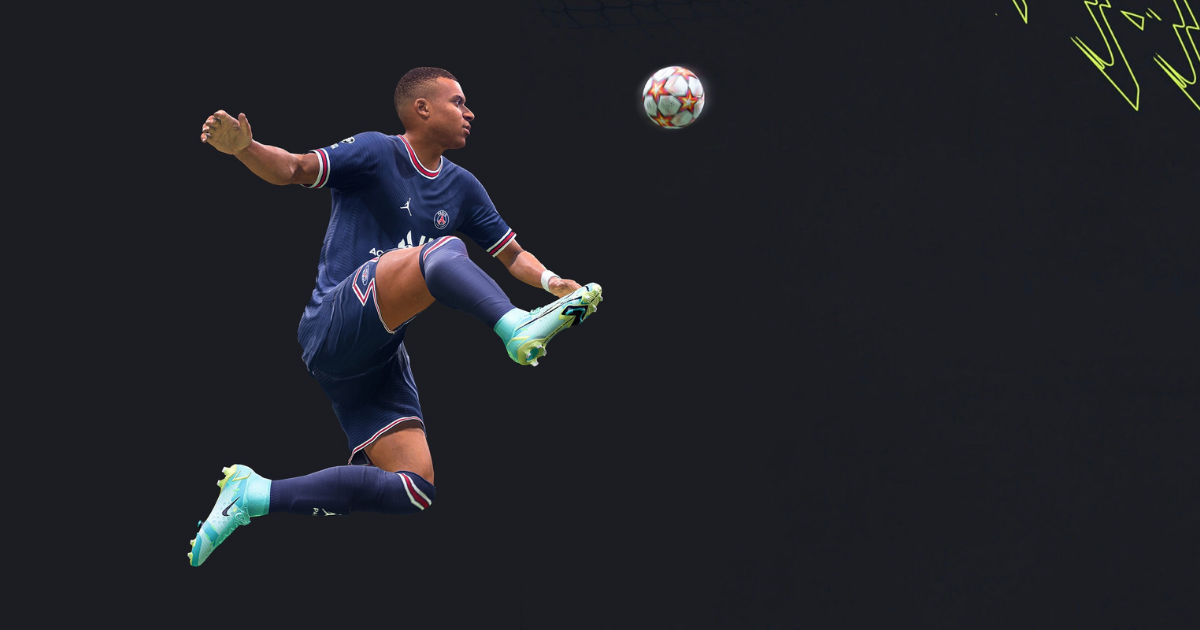 The next Need for Speed game is rumoured to be a departure from the franchise and it is suggested that the game will combine an anime-like art style with photorealistic graphics for a distinct visual presentation style. Not much is known about the game except for its distinct visual style and it appears EA will reveal more soon enough.
Although EA is losing its "FIFA" license, the publisher has been able to secure more than 300 licensing deals for the "EA Sports FC" franchise – retaining the authentic and premium experience of the series.
Even though E3 did not take place this Summer – gamers were treated to a number of major announcements and game reveals over events such as Geoff Keighley's Summer Game Fest. However, it would appear that major publishers aren't done with game announcements and EA are set to reveal more about their upcoming titles.