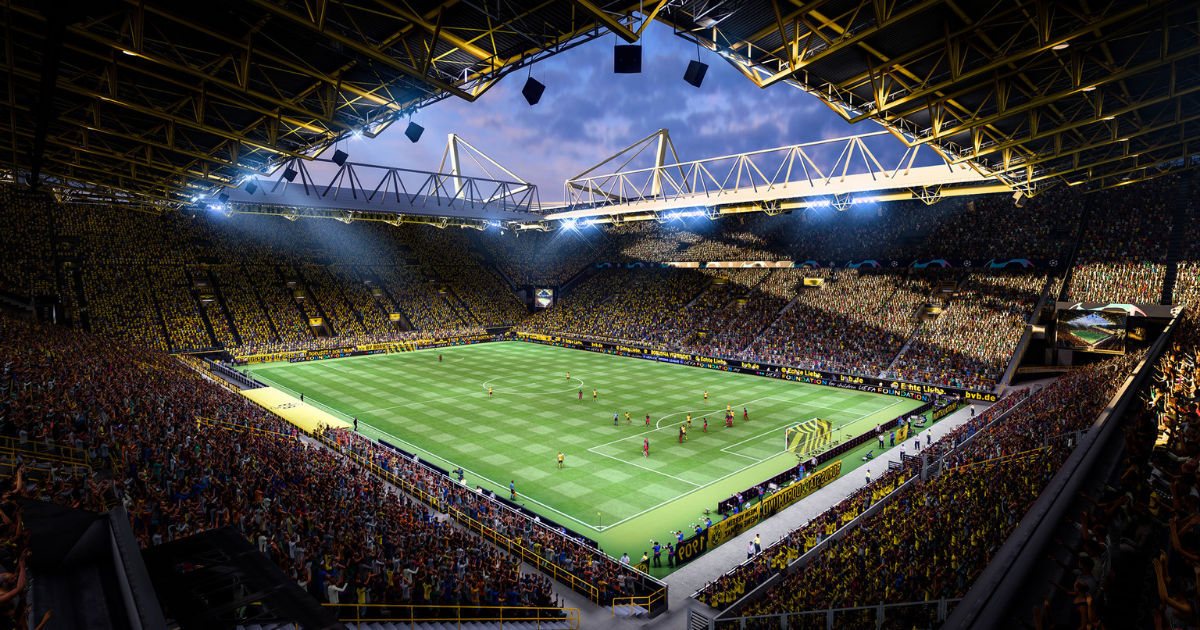 EA Sports has announced that they will be removing the Russian National Team as well all Russian clubs from FIFA 22, Mobile, and FIFA Online. The developer has also added that it is also actively evaluating related changes to other areas of its games.
This is in response to the current situation in Ukraine as EA Sports wishes to express its solidarity with the Ukrainian people. EA Sports isn't the first developer or publisher to come out in support of Ukraine as various esports organisations and teams have also made public statements regarding the situation.
However, EA Sports is one of the biggest developers around and their decision to speak out publicly on this issue might send a positive ripple effect across the industry.
Also Read: FIFA 23 Tipped to Come with PC, PlayStation, and Xbox Cross-Competition, Women's Leagues
EA Sports, FIFA, and UEFA Stand in Solidarity with the Ukrainian People
A statement from EA SPORTS FIFA: pic.twitter.com/v3pZvpblgS

— EA SPORTS FIFA (@EASPORTSFIFA) March 2, 2022
As to whether more changes will be made to FIFA 22, Mobile, and Online in the near future remains to be seen but EA Sports has confirmed that the community will be notified of any new changes coming to the game.
Recently, Blast Premier, a popular esports league from Copenhagen, announced a ban on Russian teams and cancelled their CIS regional qualifier in response to the events in Ukraine. While the response to the decision was mixed over social media, it has largely been seen as a positive move by the organization.
EA taking a public stance is incredibly important as its position in the industry as one of the biggest publishers around puts them in a solid position to influence other major AAA publishers. It was also recently announced that GSC Game World, a Ukrainian studio, is pausing development on their highly-anticipated upcoming game, S.T.A.L.K.E.R 2: Heart of Chernobyl.
It will be interesting to see if more developers and publishers follow suit from EA's announcement and put out a similar public statement.