Highlights
A verified user now needs to have only 5 million impressions in the past 3 months.
The minimum payment threshold has been reduced from USD 50 to USD 10.
Many X Premium users in India recently received payouts in lakhs.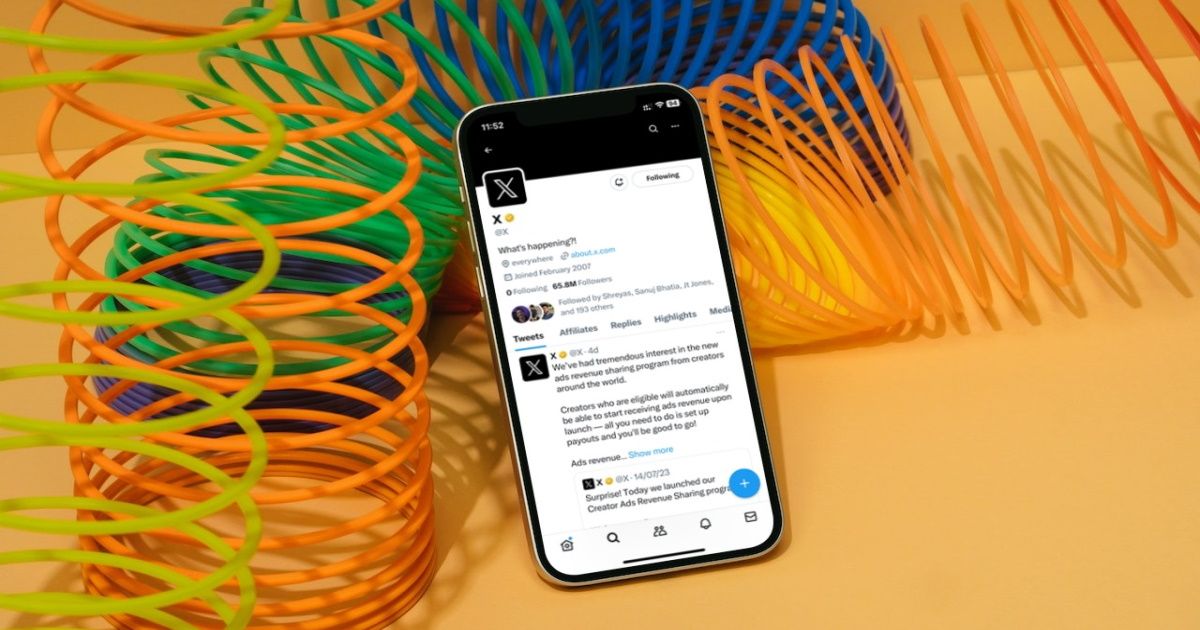 If you have been active on X (formerly Twitter) even for a few hours in the past few days, you are likely to have seen influencers sharing screenshots of their payouts from the company. A lot of them have earned a decent payout and some of the biggest ones have earned in lakhs. This left many users disappointed who could not earn due to slightly difficult-to-achieve eligibility criteria. But that changes now as X has revised its ad revenue sharing eligibility conditions to make it easier for everyone to earn.
What are the New X Ad Revenue Sharing Eligibility Criteria?
X Support shared a post on the official account to detail its new and reduced X ad revenue sharing criteria. It said the threshold to qualify for ad revenue sharing has now been reduced from 15 million impressions to just 5 million impressions. The time duration remains unchanged which means you still have the same three months of time to achieve the new lowered requirement.
This is undoubtedly a lot easier to achieve for X users and one does not necessarily need to have a huge following to do that. All you need is a few viral tweets and you should hit the required 5 million impressions. Another major change announced by the company is related to the minimum payment threshold.
A user only needs to earn USD 10 (about Rs 827) to receive his/her revenue-sharing payout from X. This limit was USD 50 (about Rs 4,138) previously which some might have been unable to achieve quickly. Elon Musk replied to this change by saying this essentially makes X Premium (formerly Twitter Blue) free for accounts with 5 million views. It is important to note that only views from verified accounts will count which is to ensure that someone does not use bots to inflate the number of views.
All other conditions related to ad revenue sharing on X are unchanged. It means you will still need to be at least 18 years old and have a minimum of 500 followers on your account. You will also need to subscribe to either X Premium or Verified Organizations membership and adhere to all the guidelines and rules of the platform.
For those wondering why Twitter is X, it is because the billionaire owner of the platform decided to rebrand the company last month. This is the reason Twitter now has a new name, a new logo, and a different identity. Musk said the rebrand represents what the platform will become in the future. The company now lets verified users hide their verification checkmark if they want to.