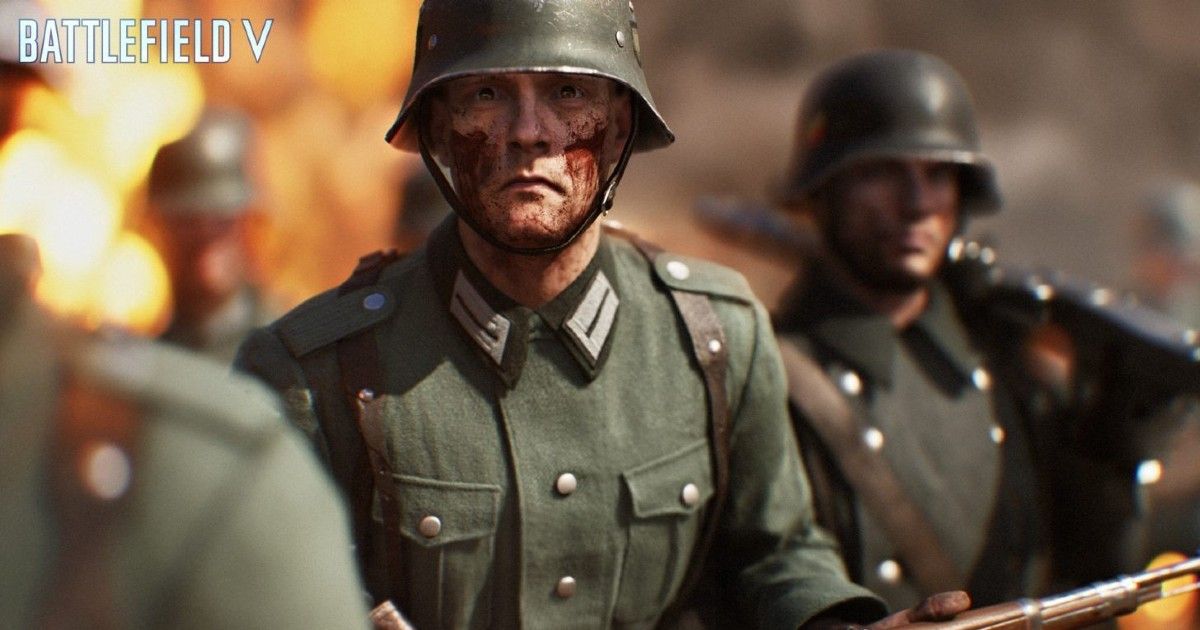 In yet another shot in the arm for the growing mobile gaming market, Electronics Arts (EA) has announced that it's bringing the popular Battlefield gaming title to mobile phones. The game is set for release in 2022, so we are still quite a few months away from launch, and it will be developed by Industrial Toys in partnership with DICE, the developer of Battlefield. "First, we're really excited to have the biggest Battlefield development team ever working on our console and PC game for this Holiday season, and second…we have something very exciting to talk about on mobile," the company said in a blog post.
According to Oskar Gabrielson, the general manager of DICE, the mobile version of Battlefield will be a "standalone" title and a "completely different game" from the console and PC versions of Battlefield. Gabrielson said DICE is specifically designing the game for mobile platforms. "It's being built from the ground up by iToys to make Battlefield-on-the-go a reality and you can expect a fully-fledged, skill-based experience," the blog post said.
Battlefield for mobile will likely take on popular first person shooters and battle royale games, like PUBG Mobile and Call of Duty: Mobile (COD Mobile). The two games have seen millions of dollars being spent on them, with big money competitions being held even in India. In fact, Indian mobile gamers will perhaps find an alternative to COD in Battlefield, now that the government has banned PUBG Mobile in the country. And before you say it, yes, the PUBG Mobile team has said they're working to bring the game back to India, but there's no real sign of the same right now. 
Further, the mobile version of Battlefield will be preceded by console and PC versions of the game, which are slated for launch later this year. "2021 is an exciting time for us here at DICE. Working with more world-class development studios within Electronic Arts, we have our biggest team ever on a Battlefield game for console and PC. Our friends at Criterion and DICE LA are working with us on our shared vision for the game, while the team in Gothenburg is taking technology in the game to the next level. Together, we are creating a jaw-dropping experience for you to enjoy later in 2021," the blog post said.
Thanks for reading till the end of this article. For more such informative and exclusive tech content, like our Facebook page