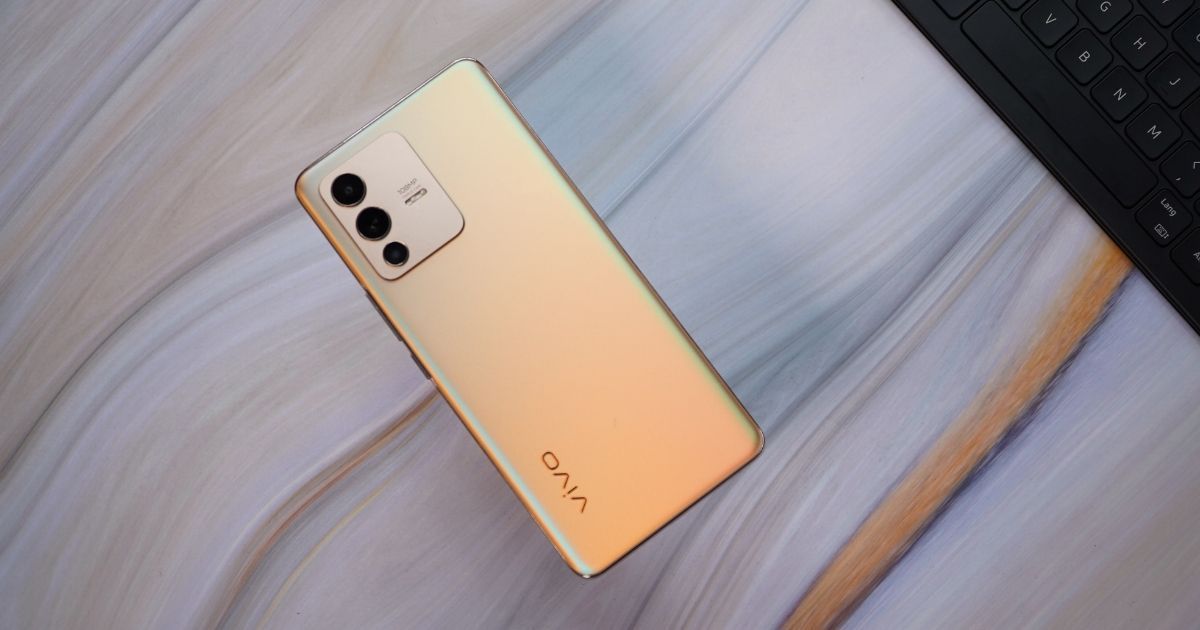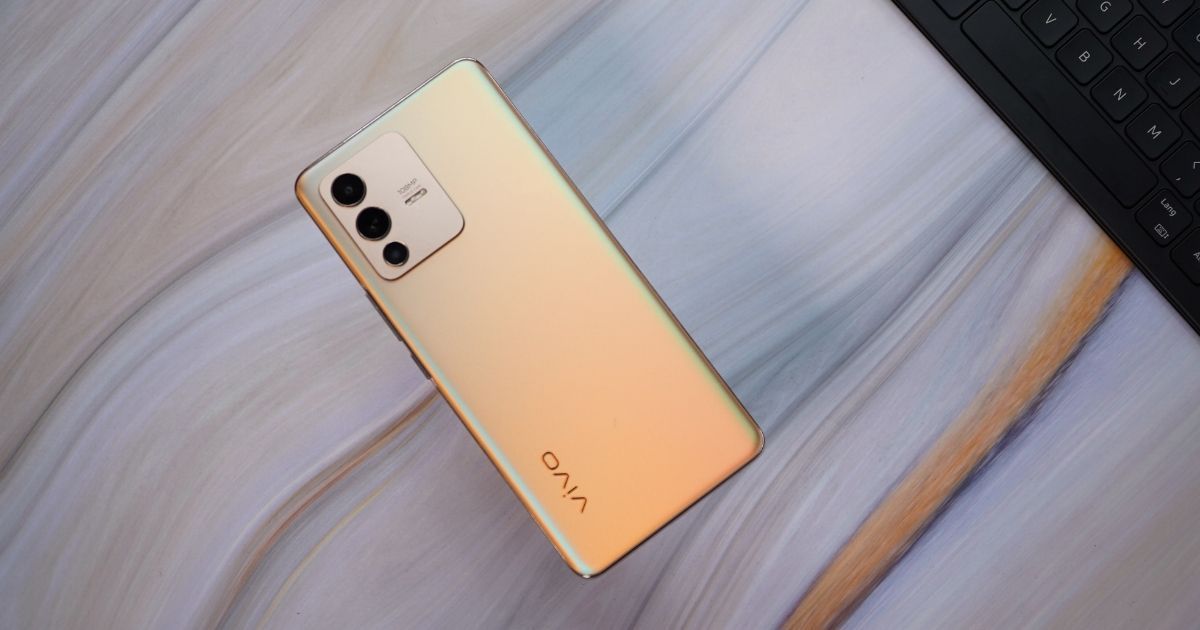 The Enforcement Directorate (ED) is reportedly conducting searches at 44 places across the country in a money-laundering investigation against Vivo. Online reports suggest that the ED is also conducting raids at offices of firms linked with Vivo.
The fresh reported raids come weeks after the ED conducted raids at the offices of another Chinese smartphone maker (Xiaomi) in India. The ED has officially not revealed any details about the search operations.
A Live Mint report stated that the search operations are being carried out under sections of the Prevention of Money Laundering Act (PMLA). The agency is conducting searches at 44 places related to Vivo and associated companies, they said.
ED Search at Vivo India Offices
The ED is reportedly conducting search operations under the Prevention of Money Laundering Act (PMLA) at Vivo India's offices.
An Economic Times report stated that one of Vivo's distributors in Jammu and Kashmir had come under the scanner of the ED after the government found that at least two of the company's shareholders had submitted forged documents and false Indian addresses.
Vivo India stated that it is cooperating with the authorities to provide the required information. "Vivo is cooperating with the authorities to provide them with all required information. As a responsible corporate, we are committed to be fully compliant with laws," a Vivo spokesperson said.
The company is among the top-five smartphone brands in India and roughly has a 10 per cent market share in the country. It also has a strong offline presence in India. The company's sub-brand iQOO, on the other hand, is known to launch performance-focused mid-range and premium smartphones in India.
Earlier, ED had conducted raids on Vivo's rival, Xiaomi, following a tax evasion case by the Income Tax Department. The government agency had seized assets over Rs 5,550 crores. The investigation into the alleged illegal remittances was initiated in February this year. ED claimed that Xiaomi India remitted foreign currency equivalent to Rs 5551.27 crore to three foreign-based entities which include one Xiaomi group entity "in the guise of royalty."
Xiaomi India accused ED officials of using power and threatening its senior officials to submit statements or face "dire consequences". Xiaomi has also filed a writ petition challenging the ED order, and the judgement of the case is set to be passed today, according to the Economic Times report.