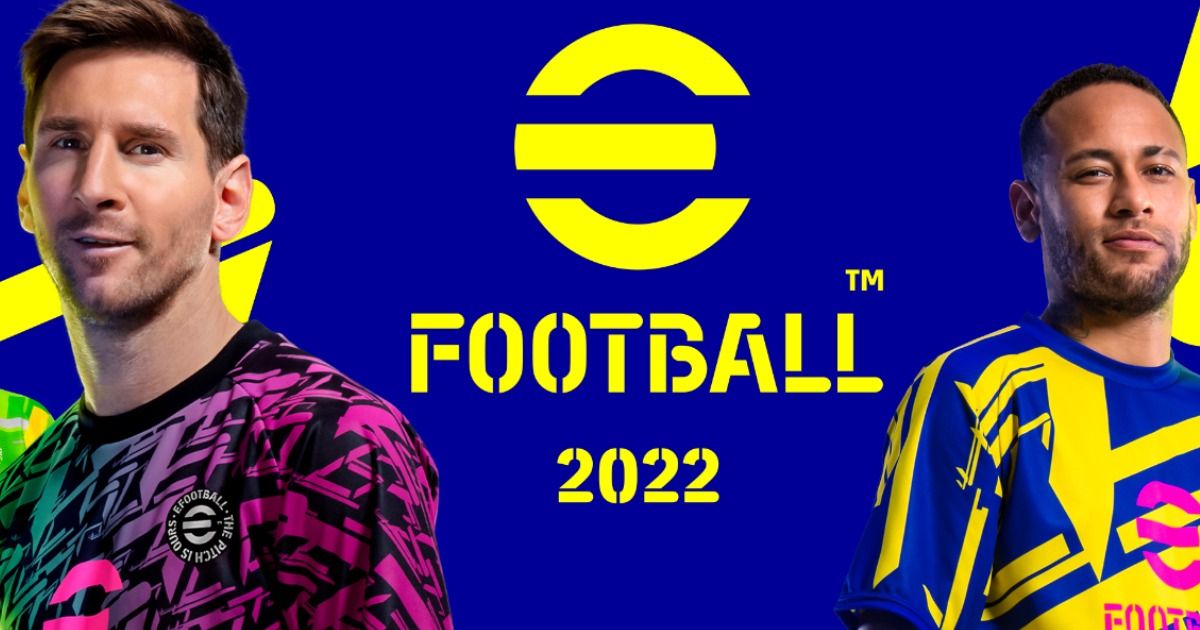 eFootball, on launch, definitely doesn't come close to being the "FIFA killer" many might have hoped for it to be, but even the most optimistic of fans probably weren't expecting the game to blow EA's annual sports franchise out of the water. But even they would have hoped that eFootball was a much more polished game than what they got on launch.
The game is a free-to-play title, which means certain concessions will be made to certain aspects of the game in terms of presentation or the AAA bells-and-whistles aspect of it all. However, what seems to have irked the fanbase most, apart from the suspect character models and janky facial animations, is that the core gameplay feels just "off".
In response to the overwhelmingly negative feedback from the fans, Konami has issued an apology over Twitter, trying to calm the waters by letting fans know that fixes and updates are already on the way.
Also Read: iPhone 13 Review – Incremental Upgrades | Comparison vs iPhone 12
eFootball update will arrive in October, followed by more fixes and content additions
Important info for #eFootball fans pic.twitter.com/Tp9RFhmXp9

— eFootball (@play_eFootball) October 1, 2021
As stated previously, the best thing going for eFootball is the fact that it has tons of room for growth and improvement due to its nature as a live service title. The game will continue to evolve and get better with time (hopefully), allowing Konami to address its flaws and improve core aspects of it and add new content over time, which is exactly what Konami apparently plans to do.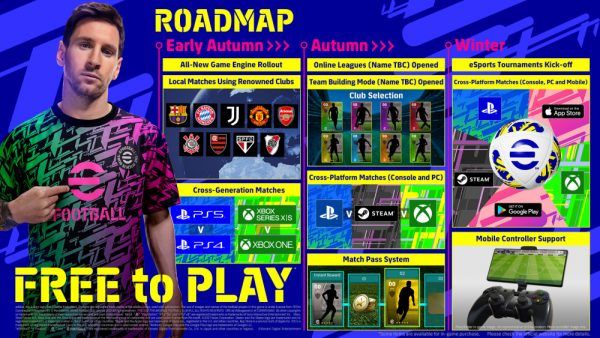 In their statement, Konami has confirmed that an update to eFootball will arrive in October, addressing some issues that fans have raised post-launch. It isn't all utterly doom-and-gloom for eFootball as the game does seem to have a couple of ideas, especially the camera angles and movement that closes in during one-on-one situations.
While the game looks like it could have used some more time in development, at least things can only get better from this point for Konami and their free-to-play football title.