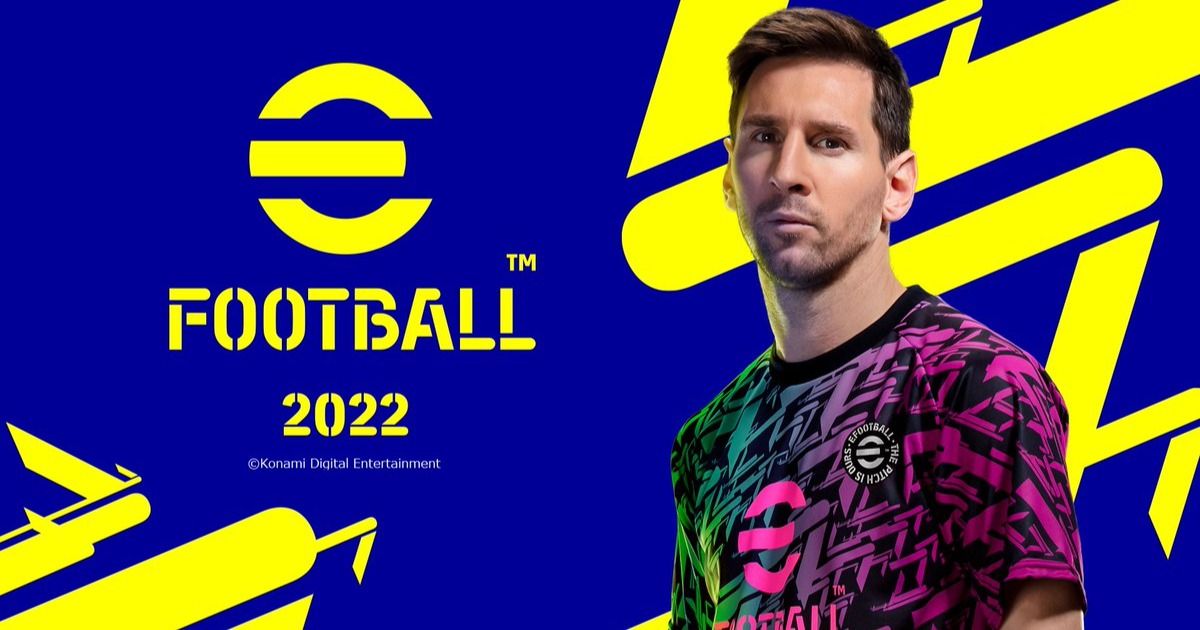 After a long while of PES not exactly being competitive against the EA juggernaut that is FIFA, Konami seems to have shifted gears to take the franchise into a bold new direction as eFootball, a free-to-play game for PC and Consoles. It comes as little to surprise football gaming fans that Konami decided to go down the free-to-play route as many in the community have often been more receptive to the idea of free-to-play football titles as opposed to annual releases.
The football sim gaming community has grown increasingly weary of annual releases as many feel the price doesn't quite justify the leap in technology and innovation, or lack thereof. So perhaps Konami's eFootball isn't Konami throwing in a hail-mary, but more of a calculated, intelligent move.
Also Read: Xbox Might Soon Be Able to Support Android Apps Like Windows 11
eFootball comes out on September 30, 2021
The game will be released on PC and Console digital storefronts on September 30, 2021, which is just one day short of the FIFA 22 release date – October 1, 2021. The real challenge for eFootball, apart from trying to communicate its PES lineage to football sim community, will be innovation in terms of gameplay and mechanics.
One of the things working in eFootball's favour is the fact that the free-to-play model will allow the title to be a live-service type game, which allows devs to constantly innovate with subsequent updates and DLC post-launch. It will be interesting to see whether Konami is able to lure FIFA fans over to the eFootball camp, and the only way to do that is to offer a competent gameplay, and importantly, a significant step-up from his EA rival.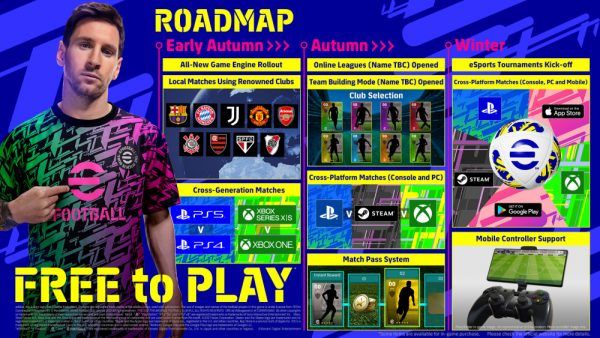 At launch, there will only be a select number of teams at launch, namely:
Barcelona
FC Bayern
Juventus
Manchester United
Sao Paulo
Corinthians
Flamengo
River Plat
Arsenal
While that doesn't look like much at first, Konami has assured that there will more teams added post-launch.