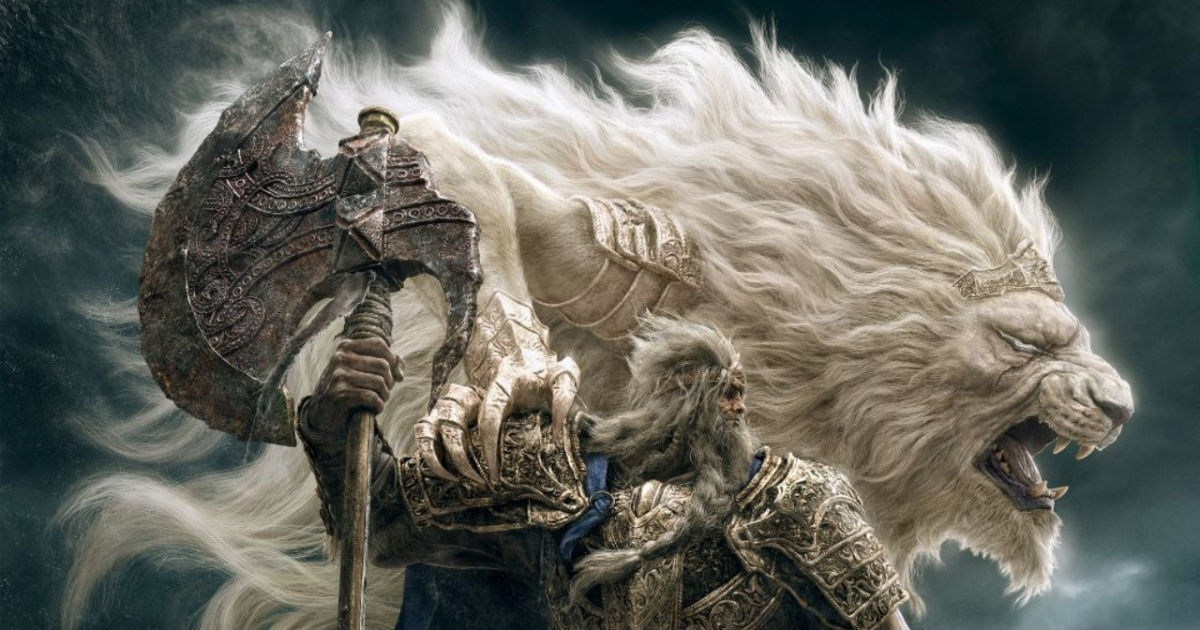 FromSoftware's Elden Ring is perhaps the studio's most high-profile release to date, and the numbers it's racking up on Twitch is certainly indicative of so. The game, shortly after launch, has already hit an all-time peak of over 700,000 concurrent viewers.
For comparison, it is more than the combined all-time peaks of two of FromSoftware's previous biggest releases, Dark Souls 3 and Sekiro: Shadows Die Twice. Suffice to say, this is now the most-viewed game by FromSoftware on Twitch.
Elden Ring is now available on PlayStation 4, PlayStation 5 Xbox Series X, Xbox Series S, Xbox One, and Microsoft Windows. As one of the year's most highly anticipated releases and one of the most well-received games of all-time, the future looks pretty good for FromSoftware.
Also Read: Elden Ring PC System Requirements Revealed
Elden Ring On-Track to be FromSoftware's Biggest Release
700,000+ Concurrent Viewers Right now for Elden Ring already on Twitch. This is already by far a new record for From Software

For Comparison, All-Time Twitch Peak
• Elden Ring – 700,000+
• Sekiro – 279,037
• Dark Souls 3 – 275,893

Get ready, there's a MONSTER incoming pic.twitter.com/JFABSo4PZT

— Benji-Sales (@BenjiSales) February 24, 2022
According to SteamDB, Elden Ring hit an all-time peak of 764,835 players about 8 hours ago. Even now, there are over 500,000 players playing the game. The game currently stands at a 97 Metacritic score, making it one of the highest-rated games in years.
In India, the game seems to have done incredibly solid as well. Rishi Alwani reports that a number of retailers were sold out on Elden Ring, with no clear idea on a restock. According to Alwani, retailers began selling out on the game right after review scores came out and the game was receiving praise and a barrage of "10/10" scores everywhere.
Despite the inherent challenge and inaccessibility of the soulslike genre, Elden Ring seems to have found mainstream audiences, even more so than Dark Souls, Bloodborne, or Sekiro. Things are looking pretty good for FromSoftware Games and it appears to be on track to become the studio's biggest release to date.
The game is available for purchase on the PlayStation Store, Steam, and Microsoft Store (Xbox). The game is available for purchase on Steam for Rs 2,499 and for Rs 3,999 on the PlayStation Store.