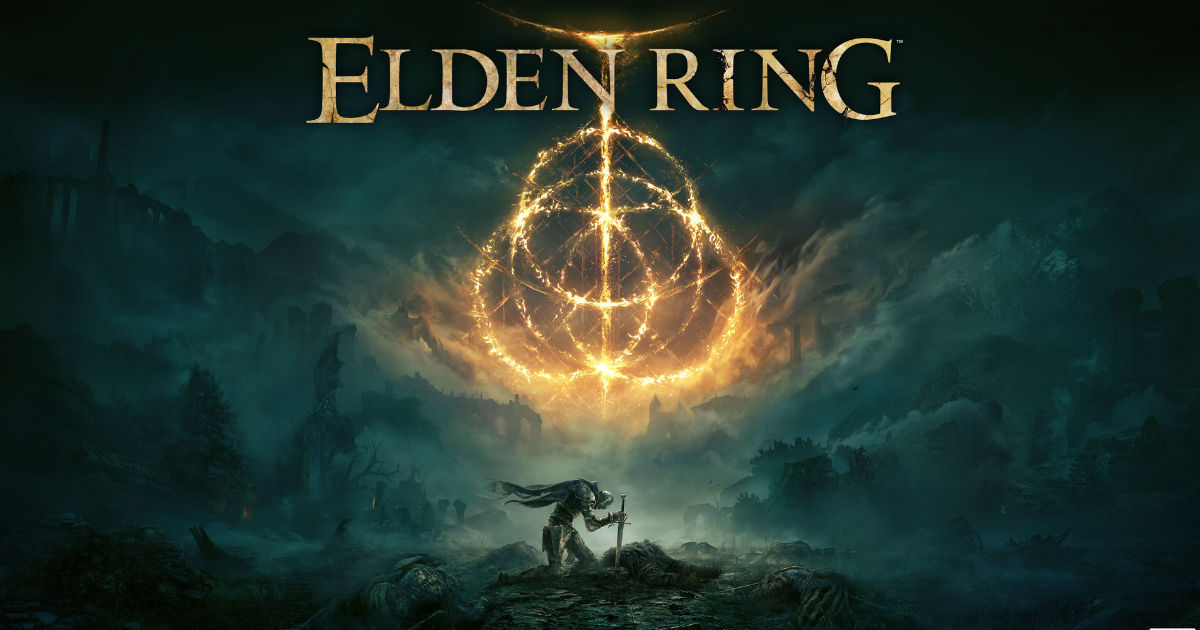 Finally, after years of anticipation and hype, Elden Ring is scheduled to come out on February 25, 2022, which is only mere days away. The game is one of the most highly anticipated releases of 2022 and FromSoftware have released a worldwide release schedule for the game.
The game will be available for download at different times across the globe. Elden Ring is now available for pre-load on Xbox consoles. PlayStation and PC players will be able to pre-load the game 48 hours prior to launch.
In certain areas of the world, the console version of the game will be available earlier than the PC version of the game. PC players will be able to pre-load the game using Steam.
Also Read: Elden Ring PC System Requirements Revealed
Elden Ring Global Release Timings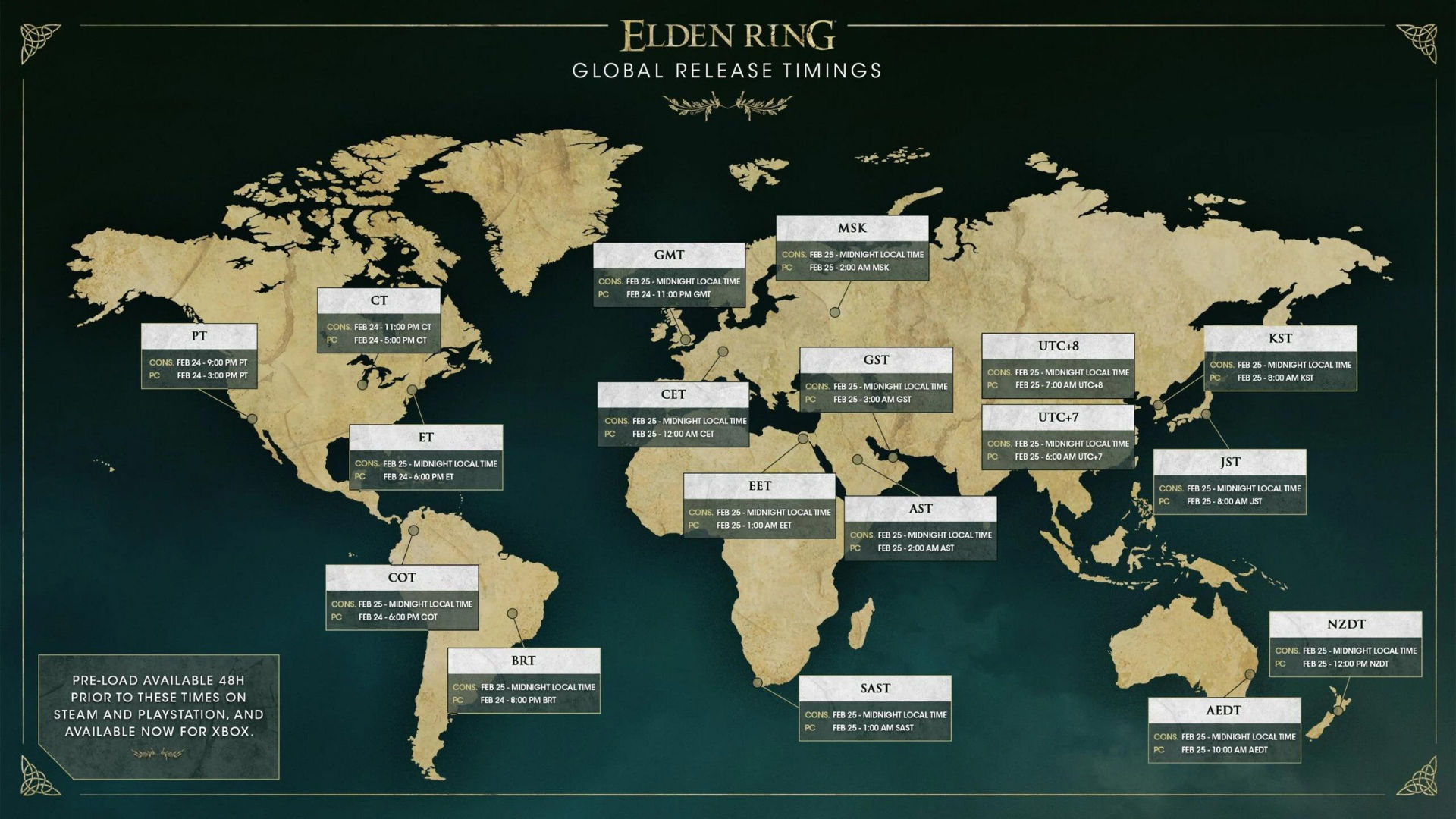 The game will be available on both last-gen console and current-gen consoles – Xbox Series X/S, Xbox One, PlayStation 4 and PlayStation 5. Players looking forward to the game might want stay away from social media for the next couple of days as apparently there is footage of the game doing the rounds of the internet.
Certain players were able to get their hands on the game and began streaming it ahead of launch. Bandai Namco has confirmed the existence of spoiler-y footage and cautioned their fans against them.
Elden Ring is developed by FromSoftware, perhaps one of the most well-known studios in the gaming industry. The studio made a name for themselves on the back of critically acclaimed titles such as Demon's Souls, and then later Dark Souls and Bloodborne.
FromSoftware's games are known for their crushing difficulty, engaging gameplay, and innovative map design. The game's previous titles have been fairly wide open but Elden Ring is the studio's first, full-fledged open-world game.
It will be interesting to see how the soulslike/soulsborne genre translates to the open-world and whether FromSoftware is able to maintain the level of quality in terms of map design.