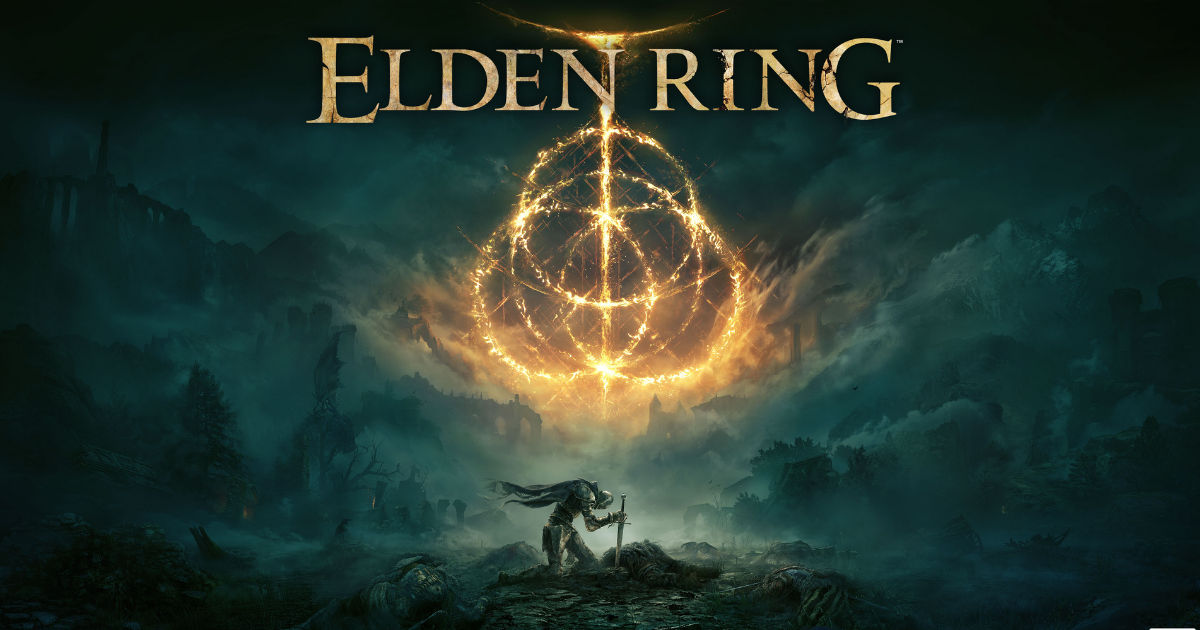 Elden Ring was always going to be one of the biggest releases of the year and so far, it has been exactly that. The game has sold 12 million units worldwide, with over 1 million units sold in Japan alone. This was revealed by developer FromSoftware in their latest press release.
The press release states that the total sales figure is derived from 'distribution figures of the package version and sales figures of the downloadable versions.' The release also states that the simultaneous release of the game in 14 languages, as well as the worldwide network tests prior to release, contributed to raising the expectations to bring about sales of more than 12M units.
Elden Ring has not been a financial success but has garnered critical acclaim across the board and is hailed as one of the best games of the year so far.
Also Read: Elden Ring Review: The Crème de la Crème of Soulslike Games
Elden Ring Off to a Great Start with 12 Million Units Sold Worldwide in Just Under a Month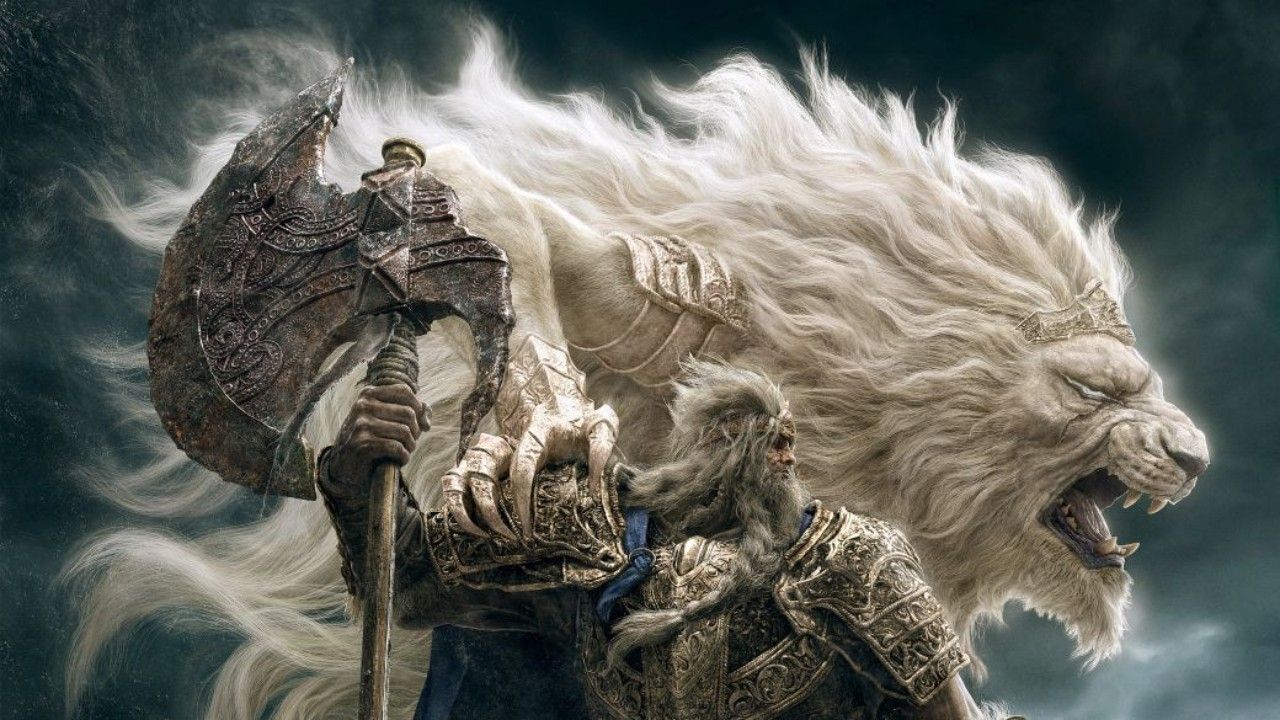 The game has been able to not only please fans of FromSoftware titles but also bring in new audiences with a vast open world that encourages exploration and adds a level of accessibility not previously seen in many FromSoftware titles.
In our review of Elden Ring, we mentioned how the game makes certain concessions to the FromSoft formula in order to accommodate an open-world setting, which in turn, makes for a more welcoming experience.
The game also seemingly has more of a focus on storytelling and world-building as the map is populated by several different factions and enemy types that have unique motivations and personalities. The game has struck a chord with both old and new fans and there is a good chance that the game's success will only snowball even further and become one of the most successful games of the year.
It will be interesting to see how Elden Ring fares the rest of the year and whether it will become a Dark Souls-like franchise for FromSoftware.