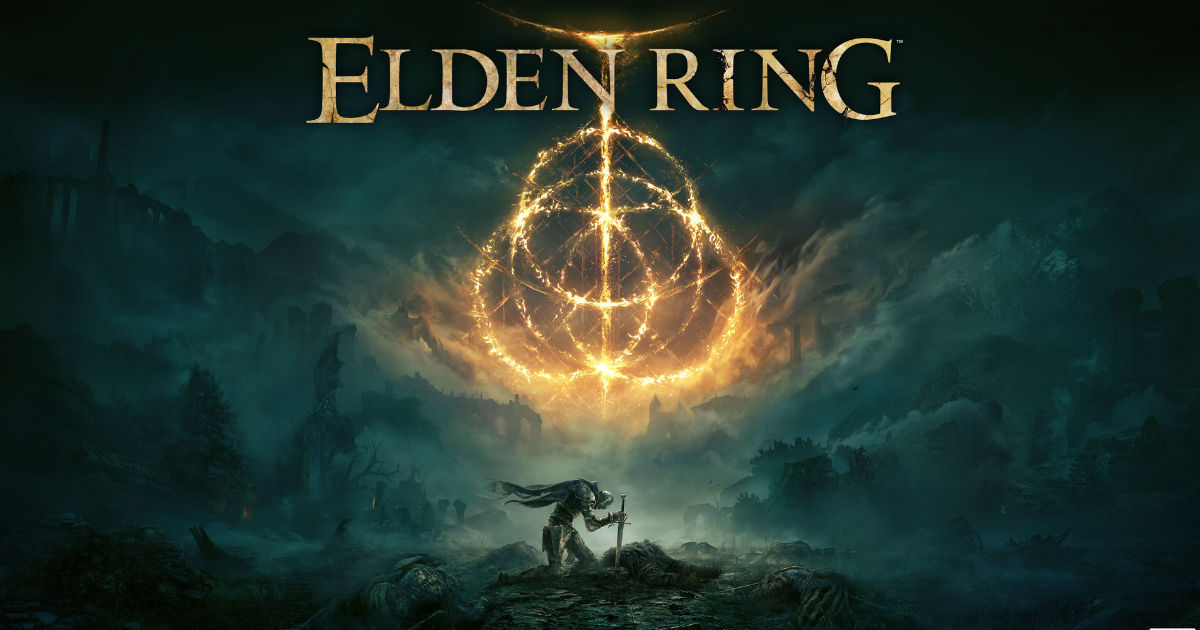 According to SteamDB, Elden Ring has topped the Steam Top Sellers for the week ending on February 27, 2022. The game recently hit its all-time peak on Twitch at a massive 700,000+ views and if it's able to sustain the numbers it is putting up on Steam, it is well on track to being one of the year's biggest releases.
Elden Ring occupies 4 spots on the Steam Top 5 Sellers, with Destiny 2: The Witch Queen Deluxe Edition claiming the #4 spot. FromSoftware's magnum opus was always going to be a pretty massive affair, given the amount of fanfare and anticipation leading up to its release, but only an optimistic few could've predicted this kind of blockbuster mainstream success.
According to physical sales statistics in the UK, it appears that a majority of the sales were on a PlayStation.
Also Read: Elden Ring Review: The Crème de la Crème of Soulslike Games
Elden Ring Could End Up Being One of the Year's Biggest Releases
#SteamTopSellers for week ending 27 February 2022:

#1 – ELDEN RING
#2 – ELDEN RING
#3 – ELDEN RING Deluxe Edition
#4 – Destiny 2: The Witch Queen Deluxe Edition
#5 – ELDEN RINGhttps://t.co/ednqauRjrj

— SteamDB (@SteamDB) February 27, 2022
In our review of the game, we mentioned that Elden Ring makes certain gameplay compromises that make the game more accessible than previous soulslikes. This was in order to accommodate the open-world setting and perhaps because of it, the game might be a tad bit more welcoming to newer players.
That isn't to say that the game has lost the edge that makes the genre so appealing because it is still quite punishing. 2022 could be the year of Elden Ring as it could easily become one of the year's biggest releases.
Other big releases this year include the likes of Horizon Forbidden West, which came out recently as well. The other big hitter scheduled for this year is Santa Monica Studios' God of War Ragnarok, a premier PlayStation first-party title.
The competition is intense but FromSoftware's soulslike masterpiece has a pretty good start and it has the chance to snowball into something bigger as well.